Hello BYCers! My name is Alanna, (pictured below) and I am going to
start riding lessons in a few weeks! I love photography, art and of course, animals.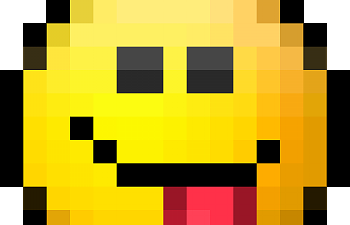 This Is Me. Hello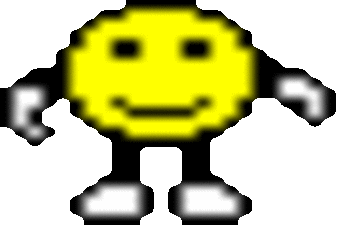 My wonderful animals:
This is Hubby, a Border terrier X Lakeland terrier.

2 cockatiels, called Paulie and Dusty


3 teen ducks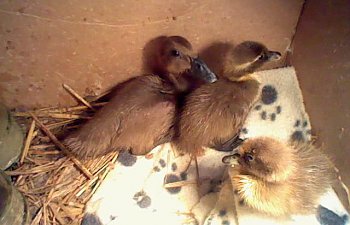 3 adult ducks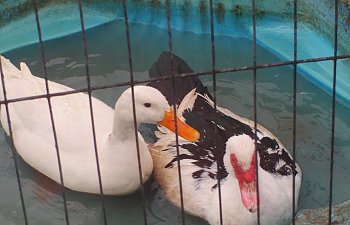 3 sheep



11 peafowl

PEACHICKS:


and finally, my 16 chickens!!!!!



thank you for looking at my page, hope you enjoyed it!