Welcome, to my byc page! My name is Andrea, I am starting a small farm in Ct.
I have a wonderful patient and understanding husband and 2 small toddlers!! Life is wonderful and made even better since my intro to chickens 2009.
I started off with a small flock of 5,,, And now I have 6 more babies!! Its so good for my toddlers to have such wonderful farm animals. They are learning plenty! our newest addition is molly a sweet sheltie puppy! We also have a 12 year old shetland sheepdog named Sammie. He has been excellent with the chickens, never harmed them, in fact,, you can find sam sometimes out in the coop run looking for scraps of food (kinda gross) anyways, we also have had many house rabbits join us indoors. We have our last of the house bun,, his names is Oreo, he is turning 6 this year in November! The rabbits that rule our house are house trained. Very easily done!
We are hoping to get some sheep sometime soon, but I am busy right now with some babie chicks! So Ill be posting updates on additional animals that come to live with us! Stay tuned!
p.s.
Thanks for looking!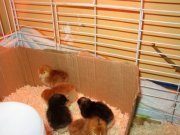 baby chicks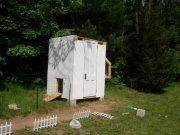 first coat of primer
our beautiful sheltie sammie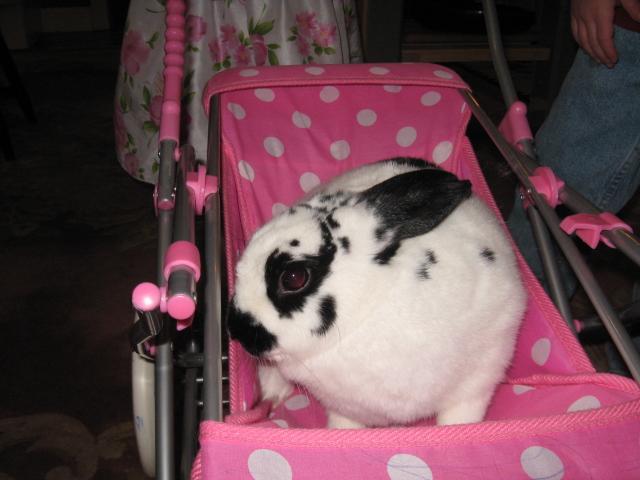 Our house rabbit Oreo
the coop/run view from another angle

babychicks
getting bigger

i have modified it a bit since this photo was taken
hello girls


hello girly
view of the chickens free ranging first time

EVER.



the girls had a blast!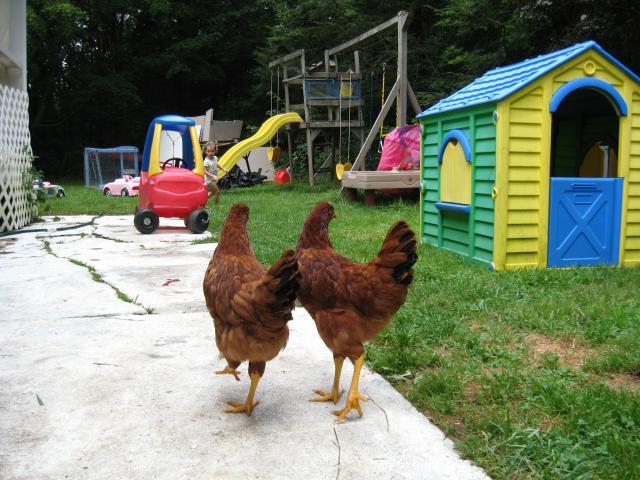 i

loooove this photo




they ate all my pretty flowers! thats alright tho!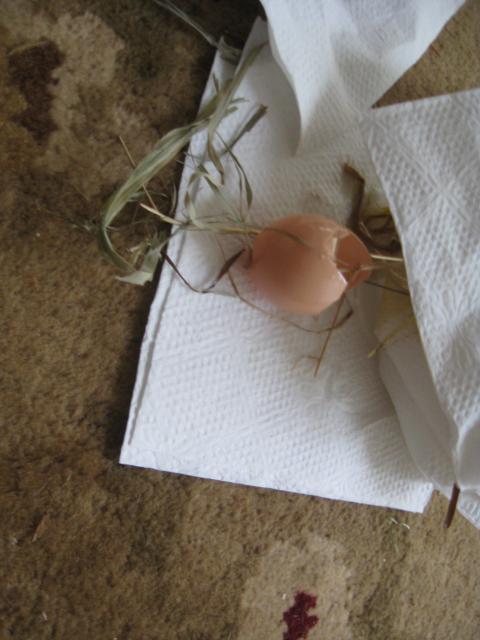 First egg




2010 baby chicks!!! got 6 more !!! woo hoo!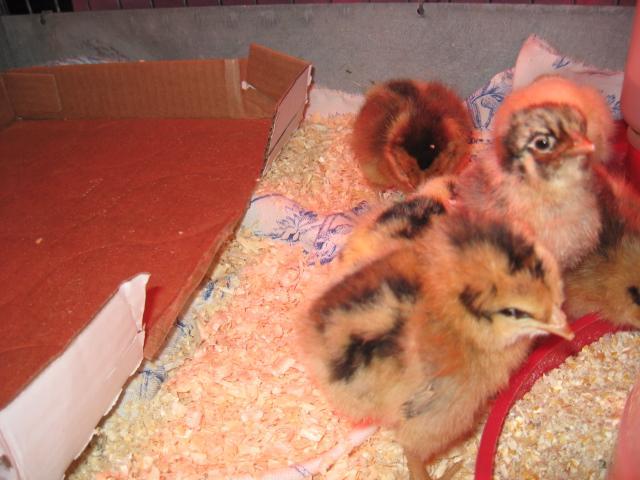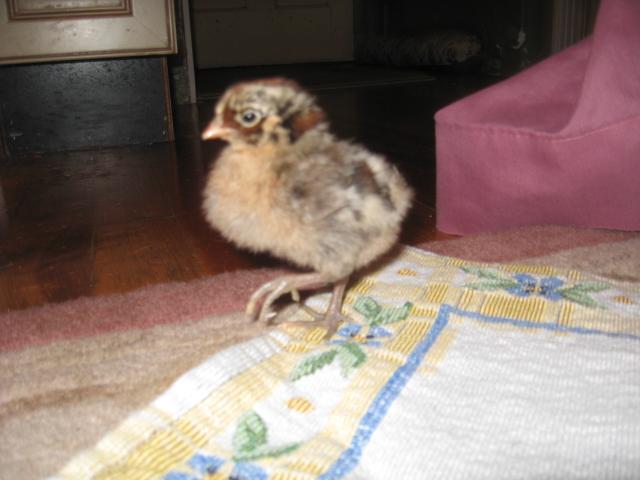 https://www.backyardchickens.com/forum/uploads/34076_img_1399.jpg
R.I.P. ms hen (passed away in feb 2010. born june 2009) gone but not forgotten.
baby chicks

DUCKS HAVE ALSO JOINED THE FAMILY HERE!!! 2011 (PICTURES SOON ARRIVING!)