Welcome to our backyard farm!
We live in a suburban NW Oregon neighborhood, and we are starting our 'farm' this year.
By 'farm', I mean 3 raised garden beds, and new chicken coop, with a flock of 5 pullets.
This is the first step of the coop building project.
Step 1:
We started with a pallet, and floored it with re-purposed fence slats.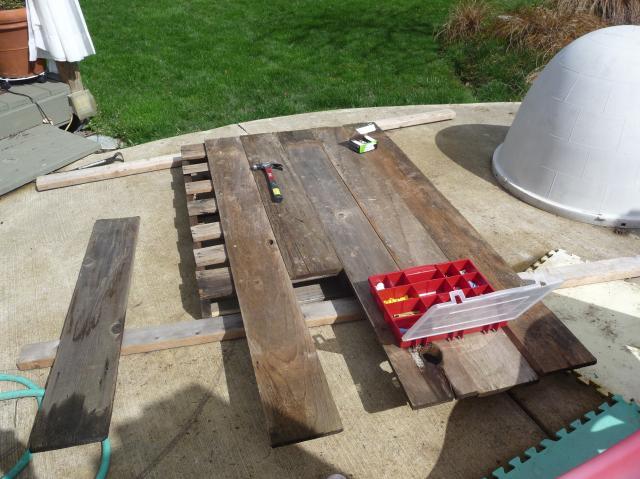 2009-03-29
Step 2:
Framing the walls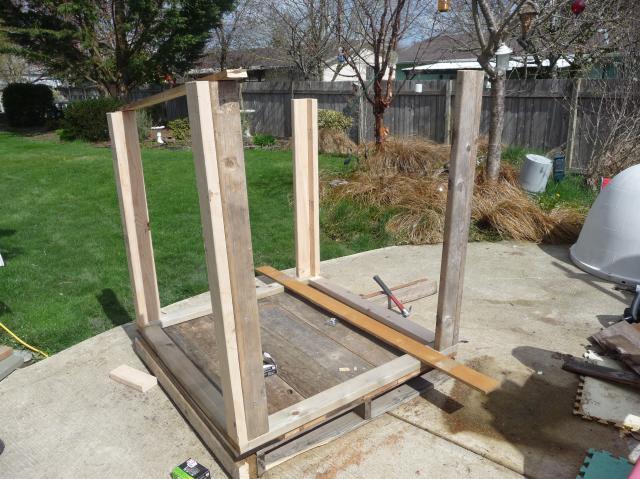 2009-03-29
The run.
This is the 8 x 4 foot dog run we got for FREE from a job site.
It will serve as the summer run for our girls.
2009-03-29
We will be building a bigger run and expanded coop later in the year.
Our girls:
Abby, the EE: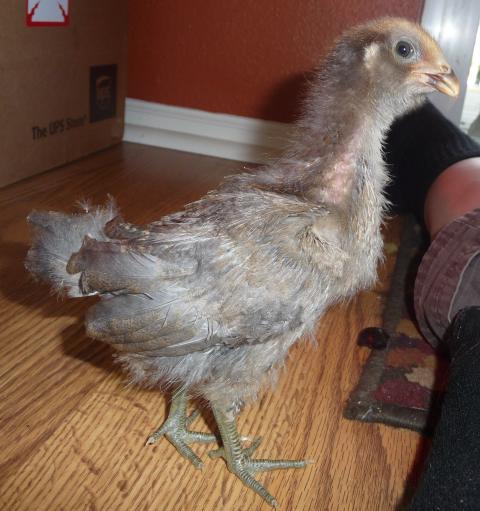 2009-03-29
Tractor, a Golden Laced Wyandotte: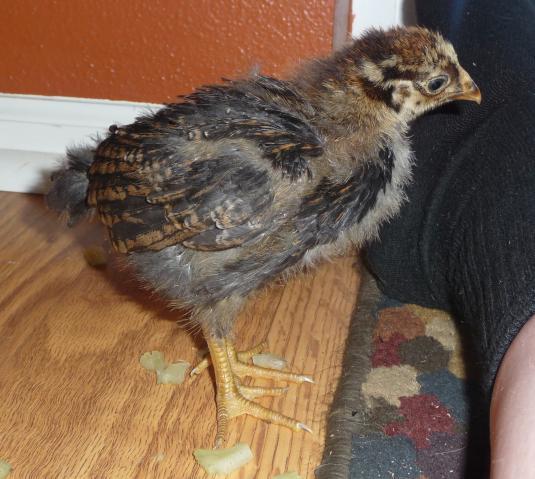 2009-03-29
Martha Jones, a Golden Laced Wyandotte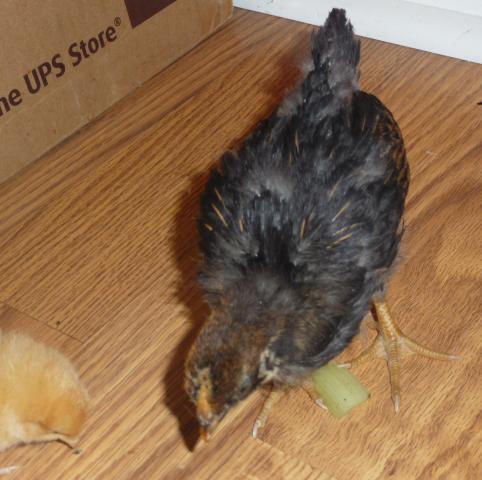 2009-03-29
Rose Tyler & Donna Noble, our Buff Orpingtons: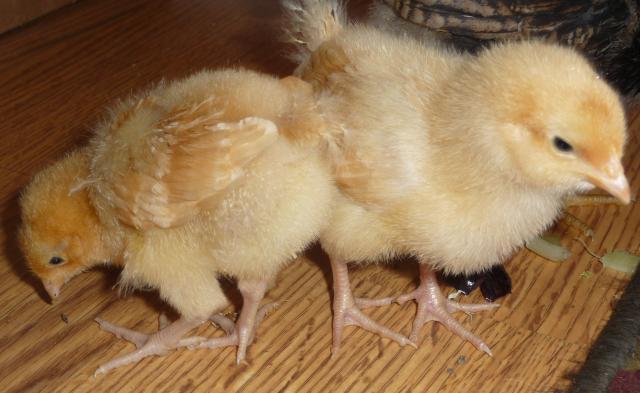 2009-03-29
​