[FONT=comic sans ms,sand]

The Bogoski Homestead

[/FONT]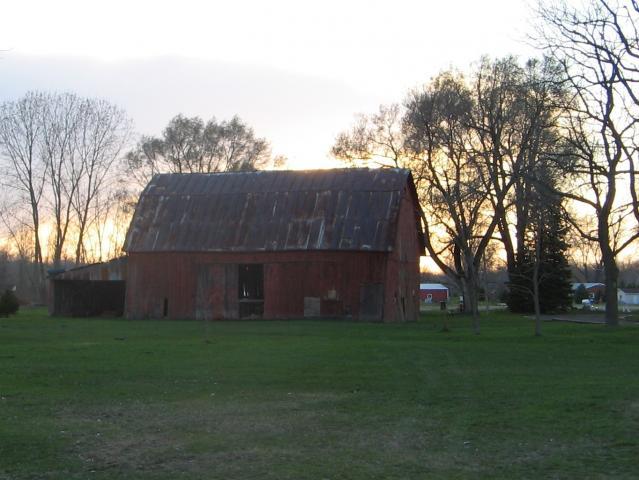 We got our 5.78 acres from my husand's father 10 years ago and built our house 5 years ago. His father got the property from his parents nearly 40 years ago.There is a total of 40 acres surrounding our property that is all owned by family. It has been in the family for over 100 years. We got the big red barn on our part. It is not in the best of shape and hasn't held animals sense my husband was in high school and raised pigs for FFA. We would love to be able to do some work to it one day. But in the mean time we are starting our own little mini farm. We have had meat rabbits in the past and we had a sweet goat who passed away this last winter.
We are now starting into the world of poultry. I have been reading up on it for 2 years and then I found BYC and ordered our 1st chicks in Feburary. Well the brooder got built and then I stopped in at TSC and brought home 2 turkey poults. So we built a second brooder. Now we have 28, 3 week old chicks in the small brooder and 2, 5 week old turkey poults in the big brooder. We have started the coop on April 18 and hope to finish it up this coming weekend. Need to move the turkeys out and the chicks into the big brooder.