[FONT=book antiqua,palatino]
Hello! My name is Bridget and I'm from South Western PA.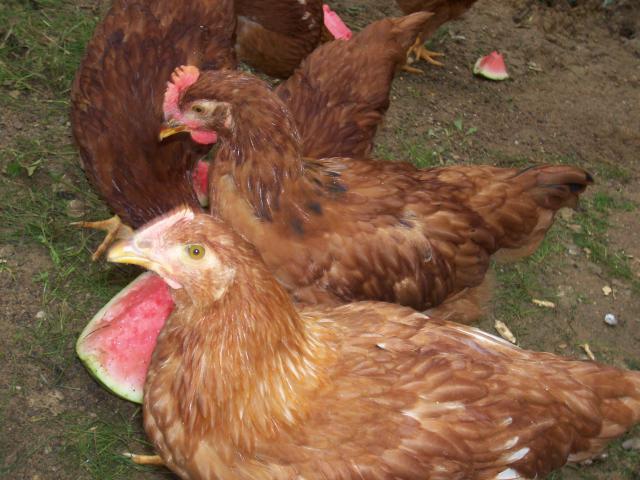 Taken on 6-20-09. 4 of my RIRs turned out to be Roos! I got Straight Run RIRs from TSC. The others are Red Stars from my FIL.
And finally, we finished our coop:
[/FONT]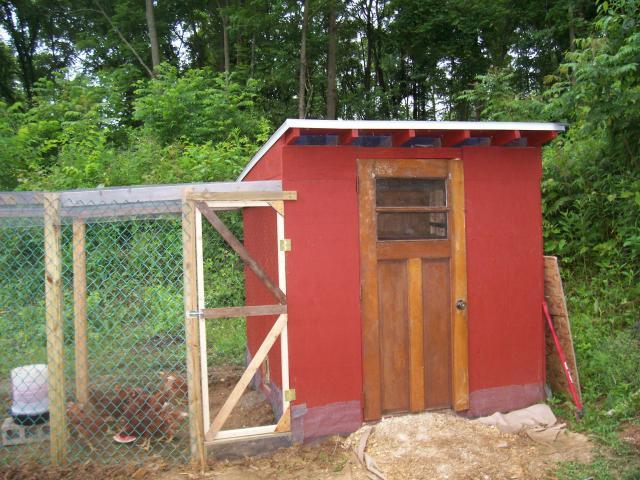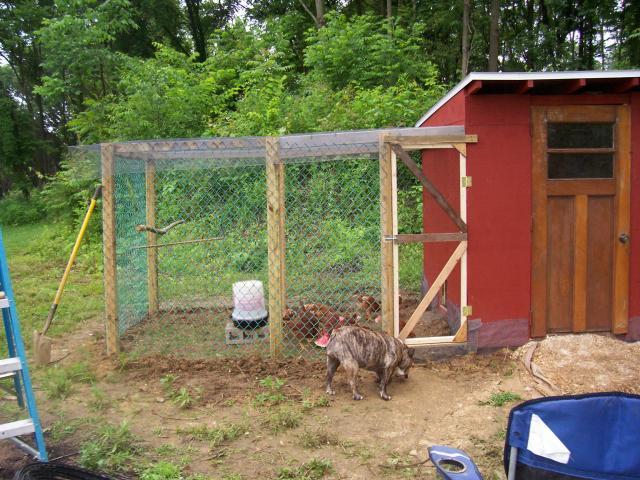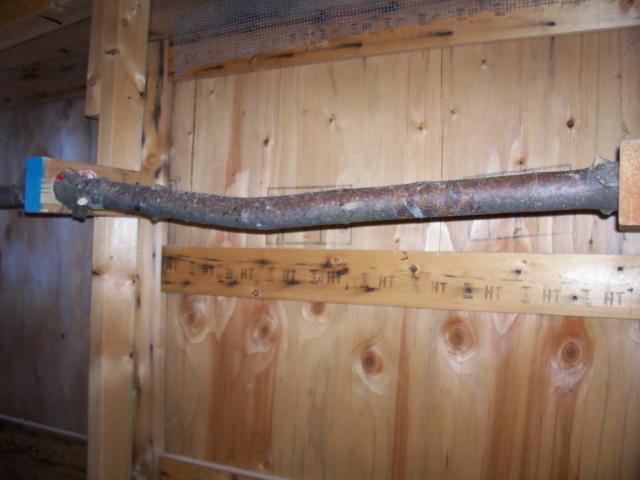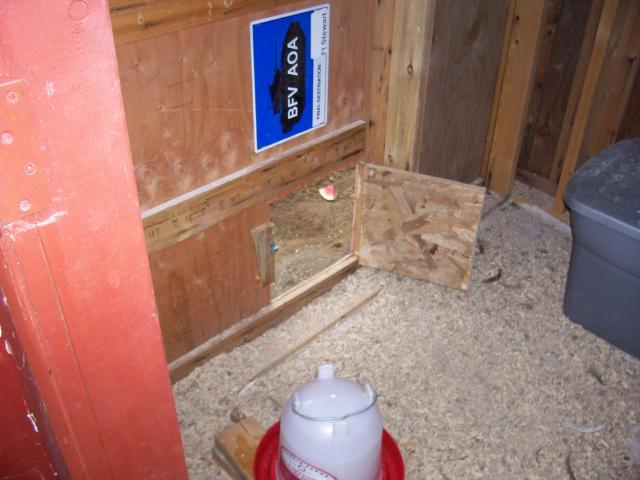 I'm sorry I do not have exact measurements, but will post them when I can. We have paneling from crates that my Dad got from work, and some of the wood is from left over projects. The chainlink is from a friend who also has chickens! We're trying to freecycle or reuse as much as possible.

[FONT=book antiqua,palatino]

Thanks for checking out my page- hope you enjoyed it! I am so happy to be a member of BYC. I have learned so much already. I hope to be a long time member and to make some fellow chicken-obsessed friends!

-Bridget[/FONT]