I am awaiting the arrival of 4 chicks (Buff Orpington, Speckled Sussex, and 2 Easter Eggers).
This site has given me so many great ideas for the coop my husba
nd and I am going to build.
There are some amazing coops!
I welcome any tips or suggestions.
I live in the city and have a great backyard,
but am concerned about keeping them very safe.
The Greenbelt behind our house is referred to as the Fox Hilton,
as most years there is a fox raising her kits here.

Pictures to come....
Well, we now have 4 beautiful chicks!
They are Coral Reef (Speckled Sussex,
we call her Coral and she loves the camera),
Leady (Buff Orpington, she is named after the Leadville 100 mile race my husband is getting ready to run),
Opal (the biggest and most outgoing Easter Egger),
and Matilda (the Easter Egger chick that loves to eat and hates to be touched).
Here are pictures of our journey so far......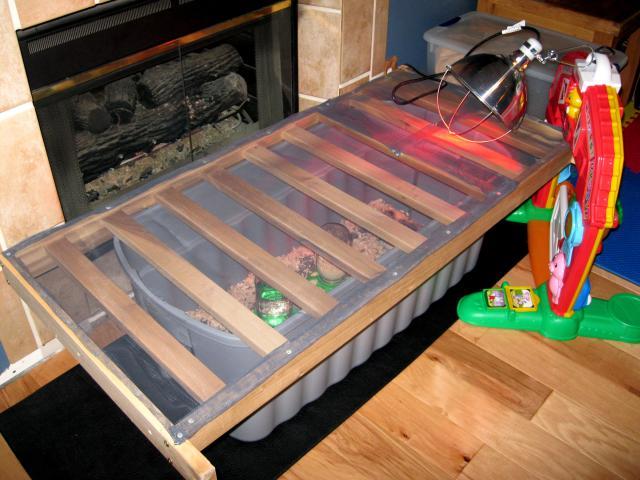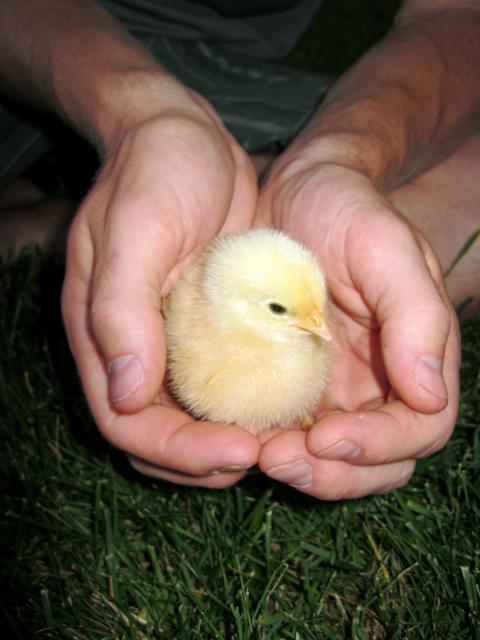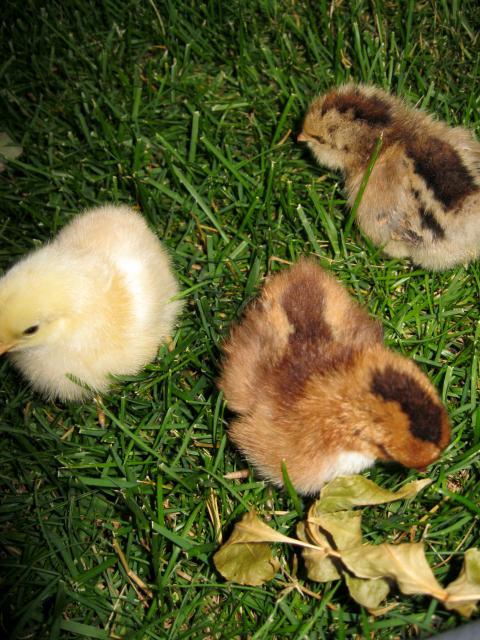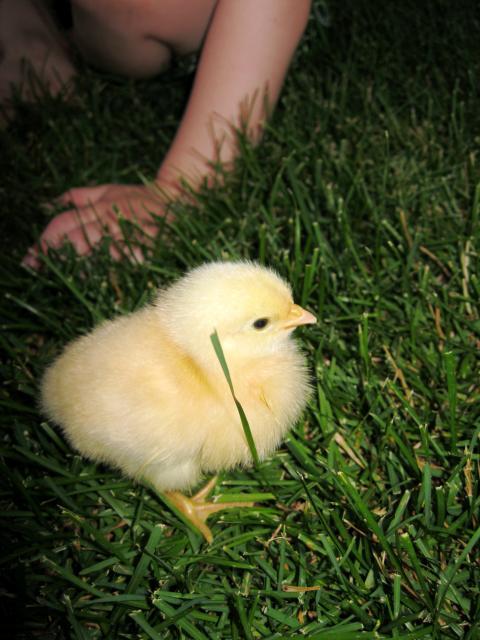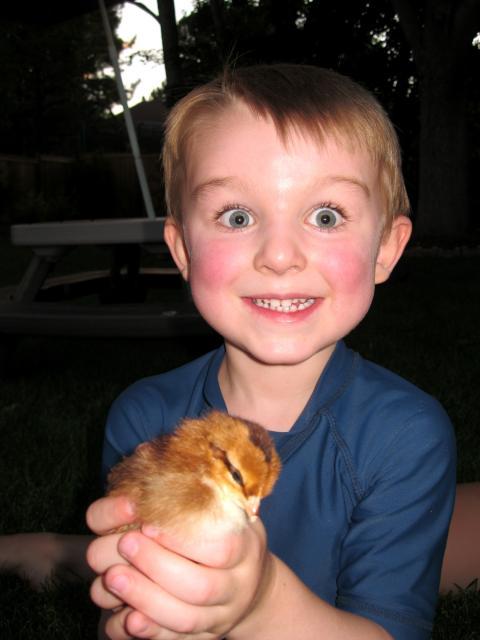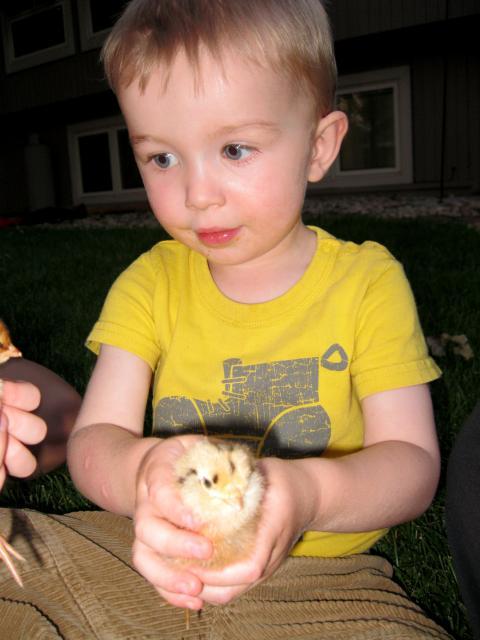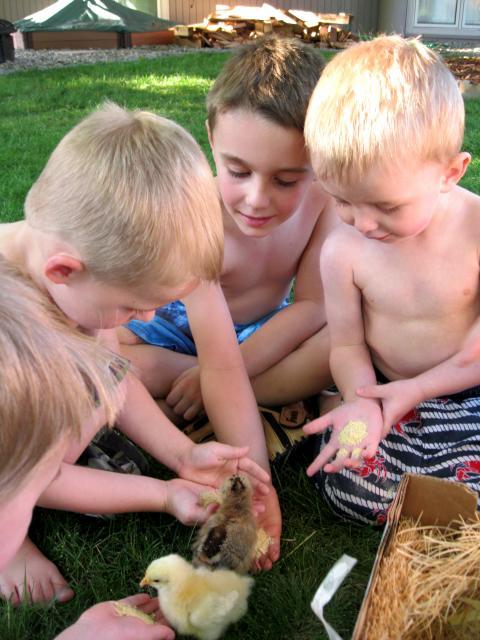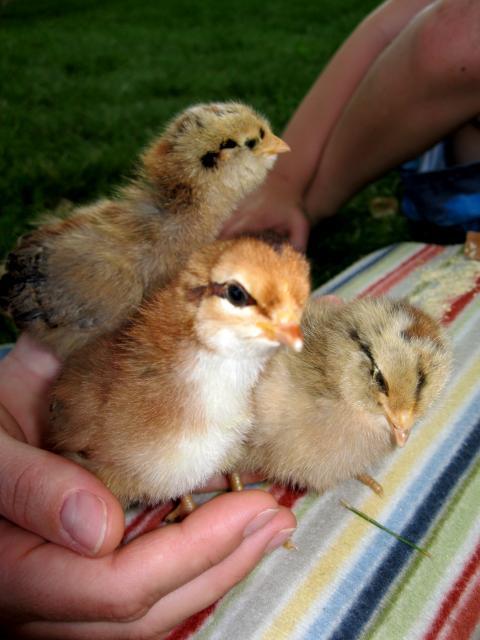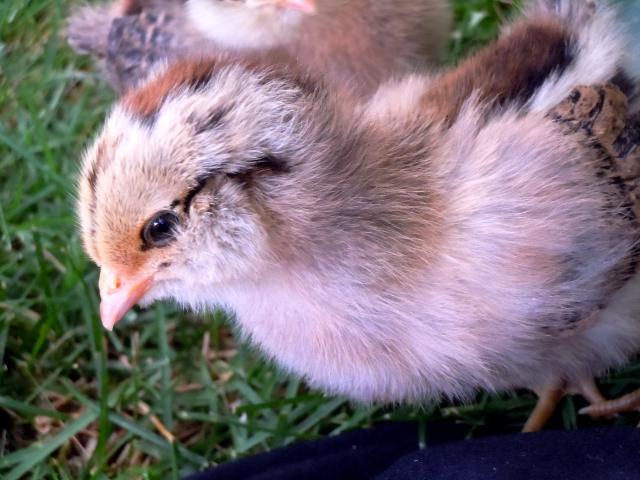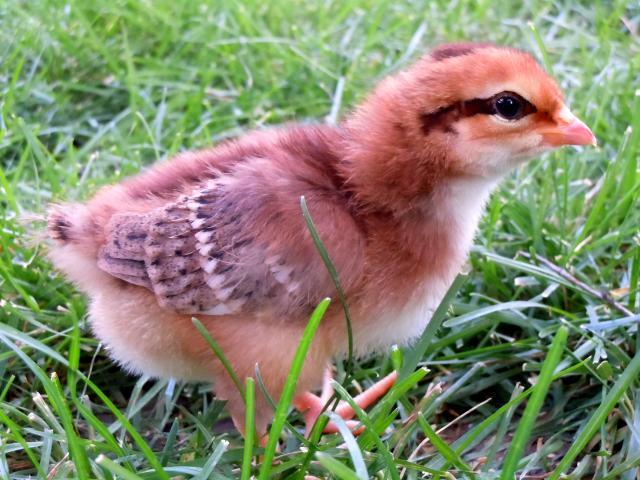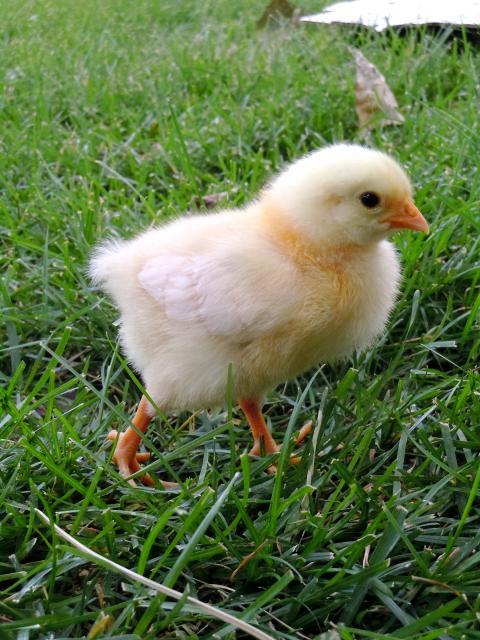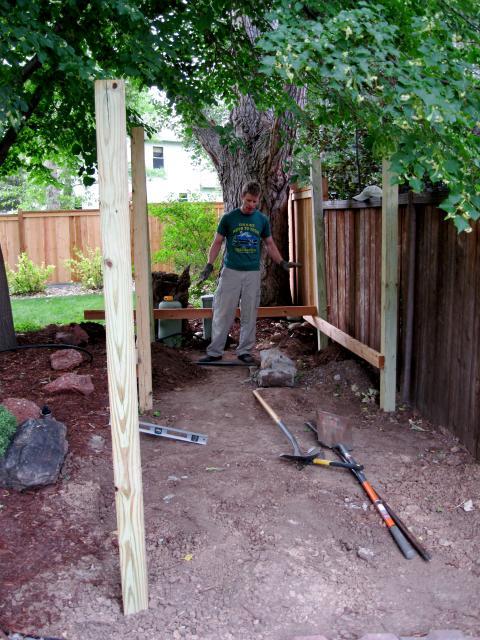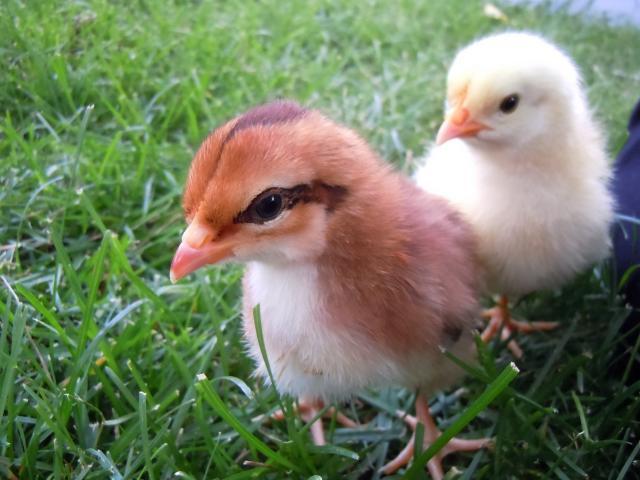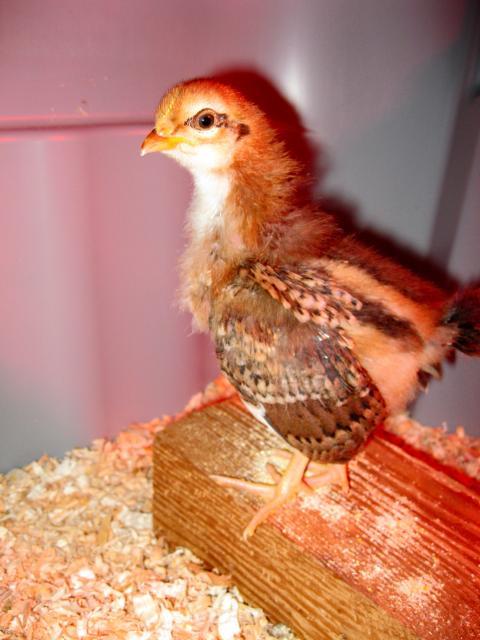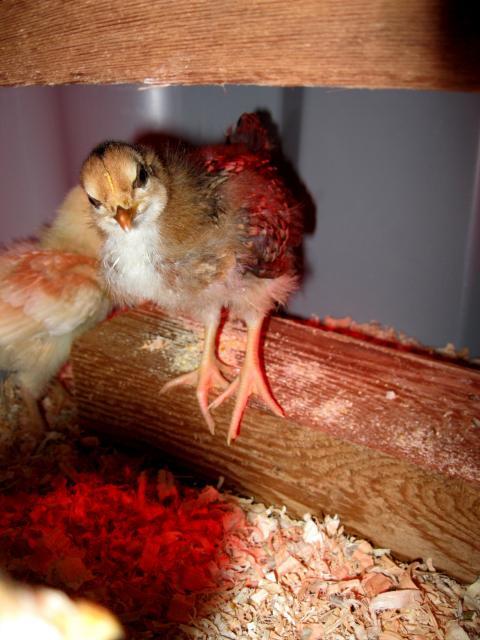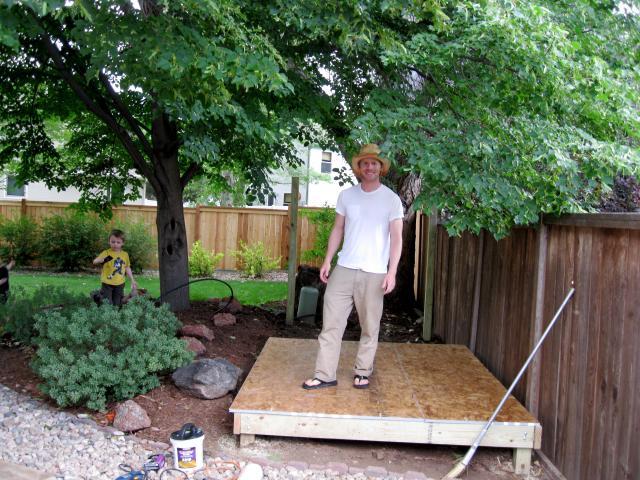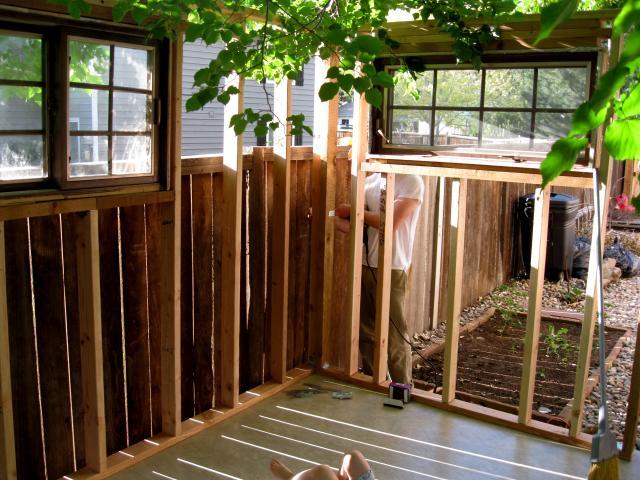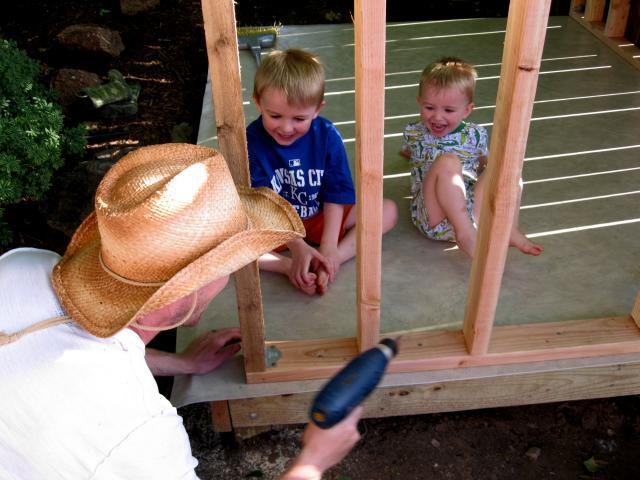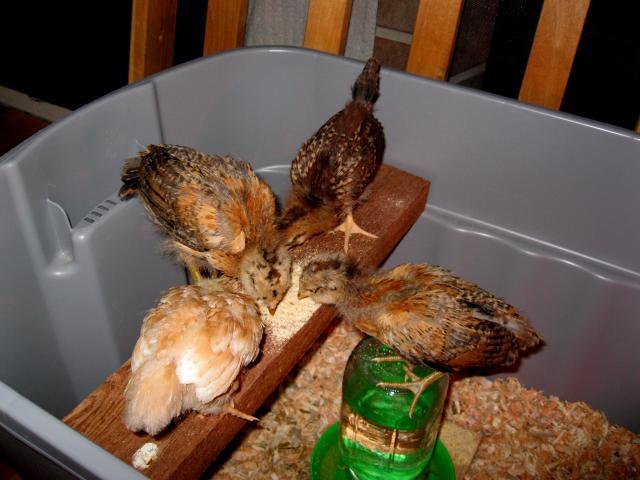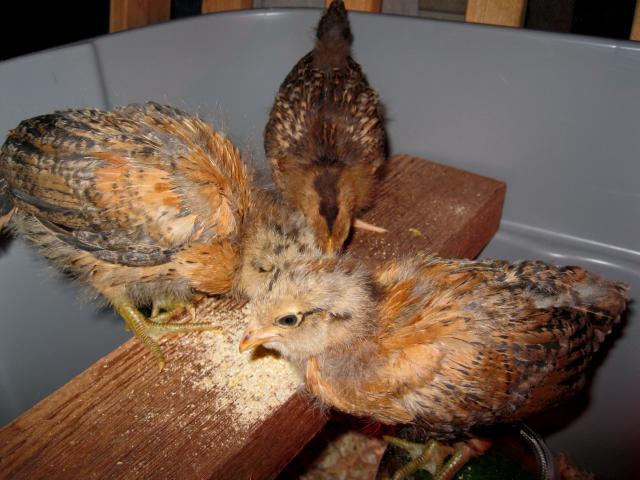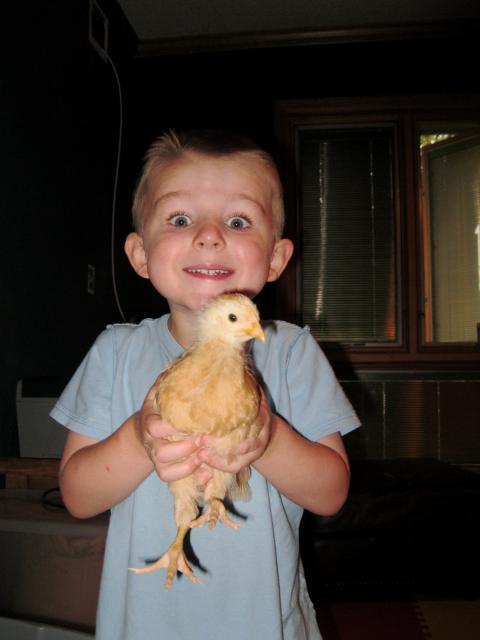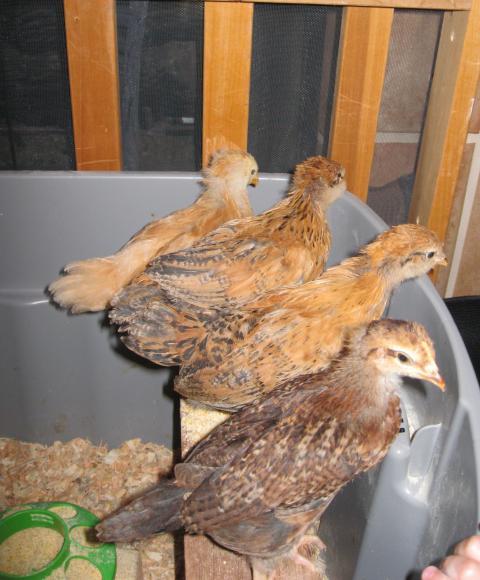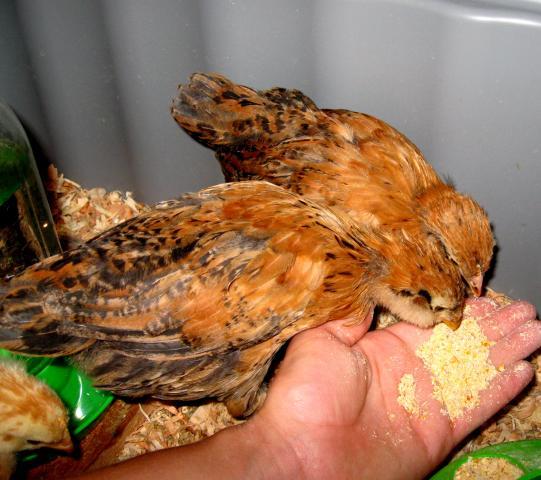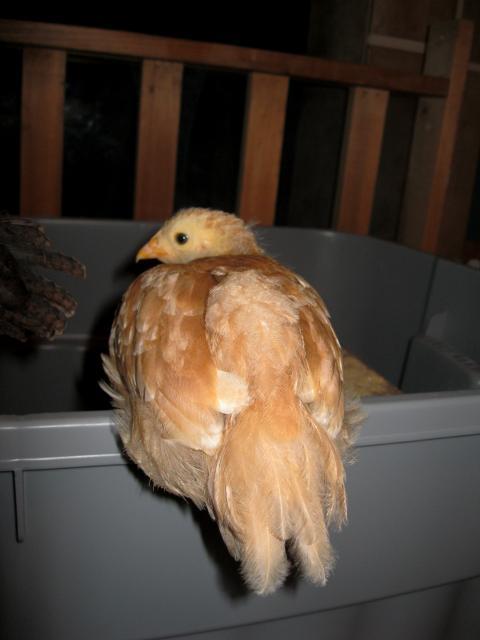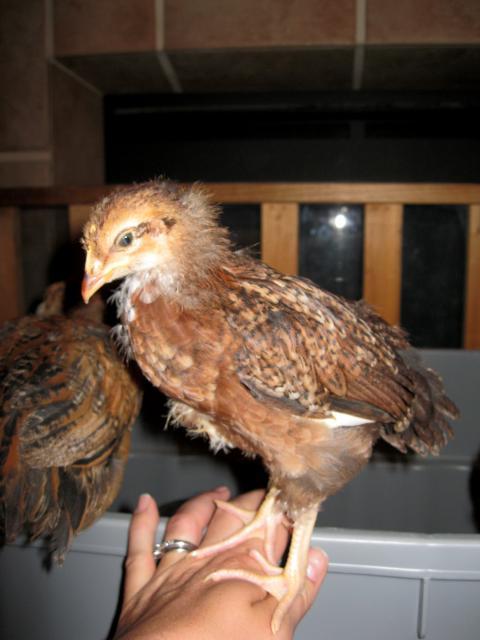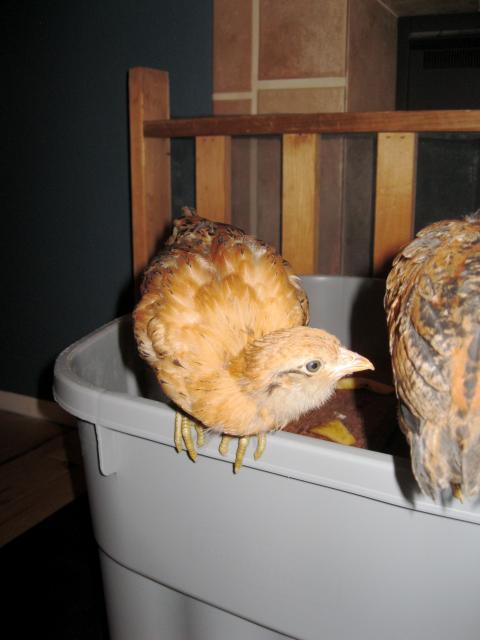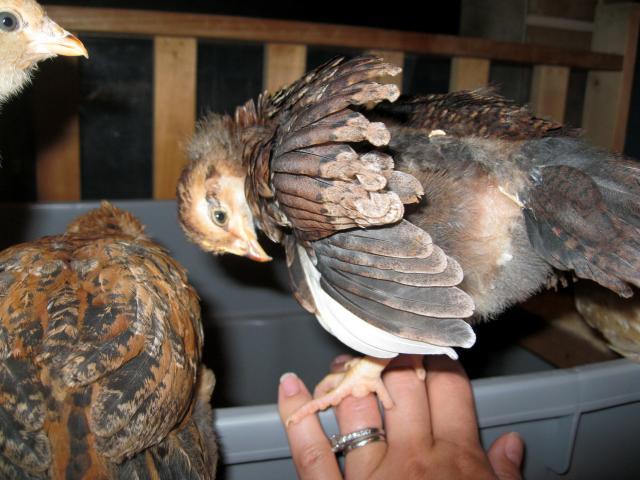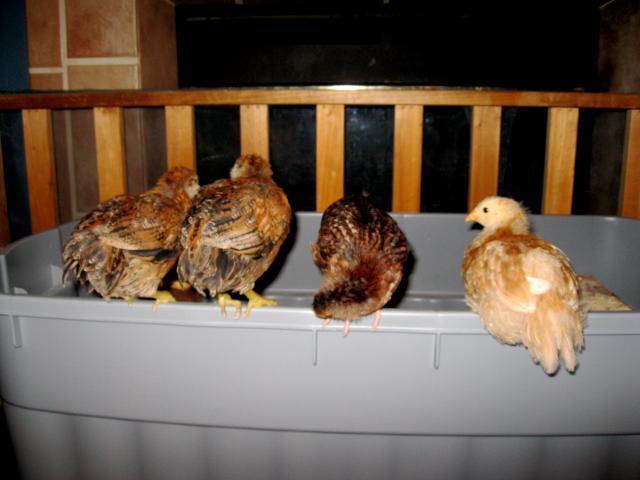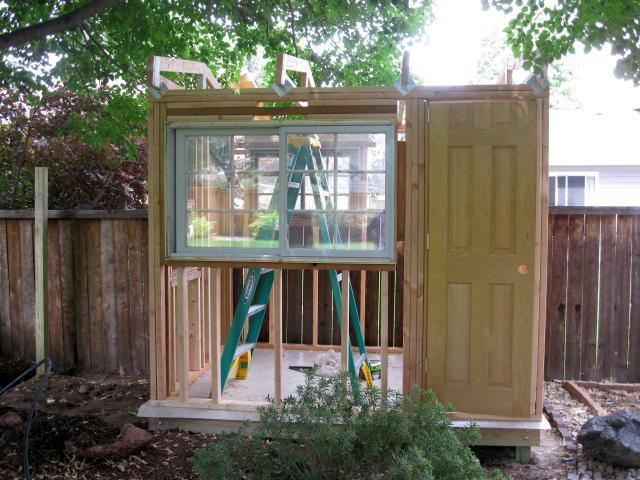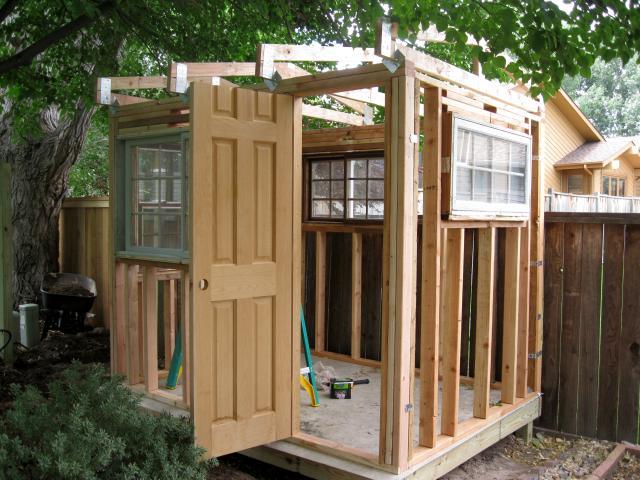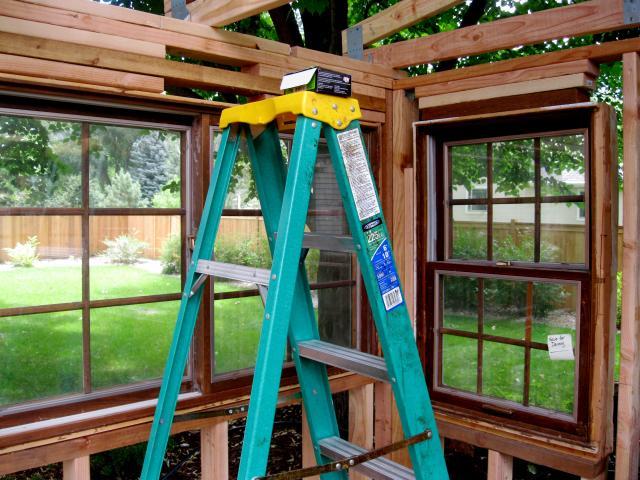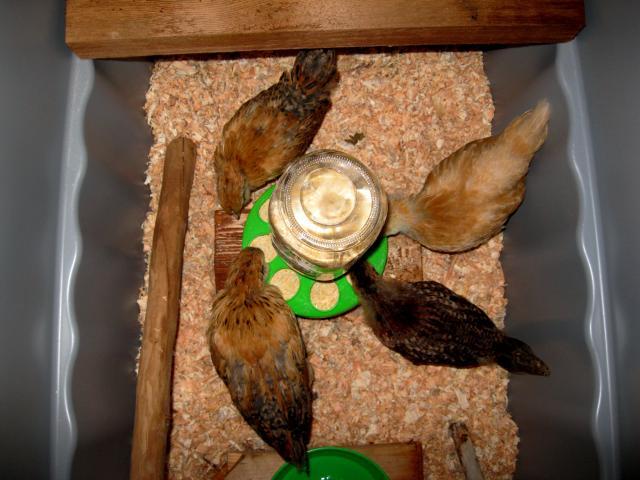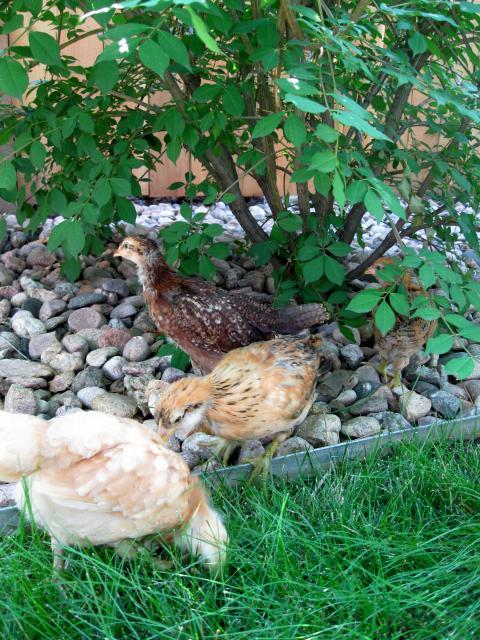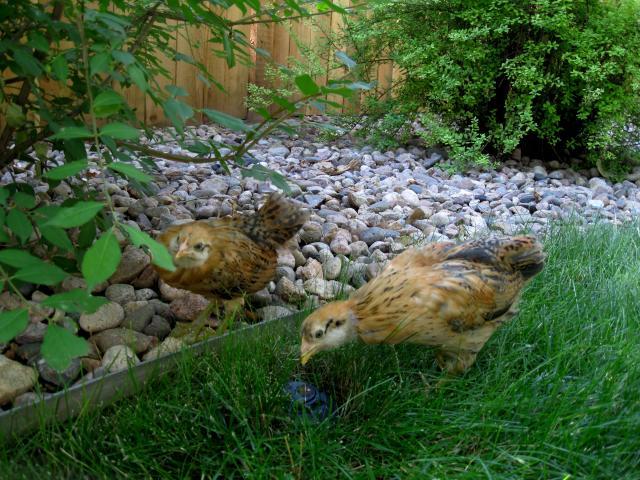 ​