The Southland Homestead
2009-08-19
[FONT=georgia,palatino]
Hi there everyone! I am so happy that I found backyardchickens.com !!! I have always wanted ducks, chickens, goats and alpacas, and now my dream is becoming a reality! I live in Central Massachusetts with my Husband, two sons, three cats which includes one very spoiled Maine Coon, one loyal and spoiled Jack Russell names Seamus, 2 Painted Turtles and a rabbit. I am going to be starting out with a few ducks and then some Rhode Island Reds and Bantams. My husband has experience raising Bantams since he had them as a child.
​
DH is starting to build the chicken and duck coop as I type this, and I am looking forward to starting my mini-farm.
Everyone is so nice on this board, and boy is it addicting!!!
pictures to come.......
2009-08-21
Just ordered 10 Cayuga ducklings........can't wait for them to arrive!!!!
2009-09-02
Ducklings are here!!!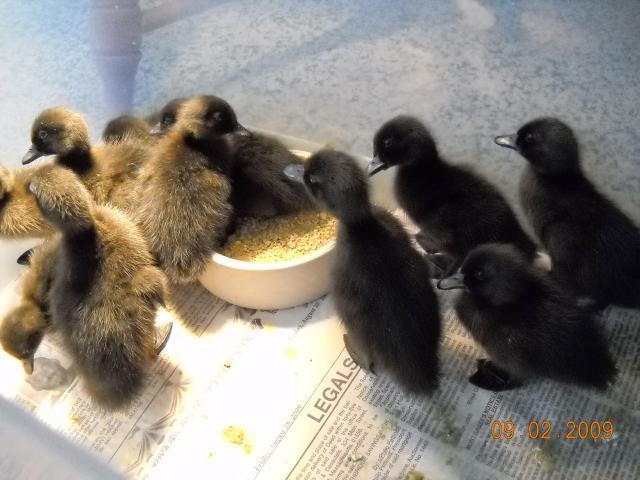 Coop Progress
2009-09-27
https://www.backyardchickens.com/forum/uploads/39114_coop_progress_3.jpg
​
[/FONT]