"page under construction".....
"the Chick-a-roos of Mayberry"
​
Son's play fort before construction Contruction begins for the coop/run-pop out door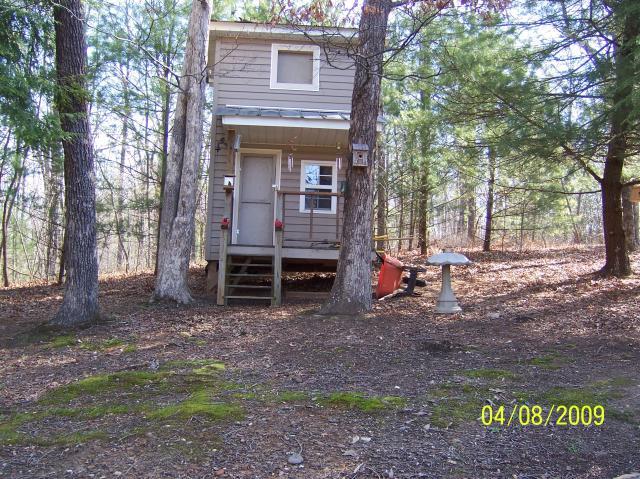 ​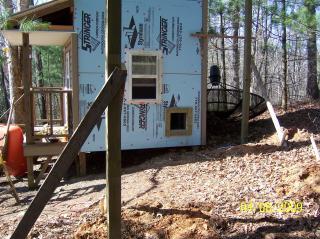 hinged door under nesting boxes/roost to clean coop....sand was placed under roost for easy poop scooping.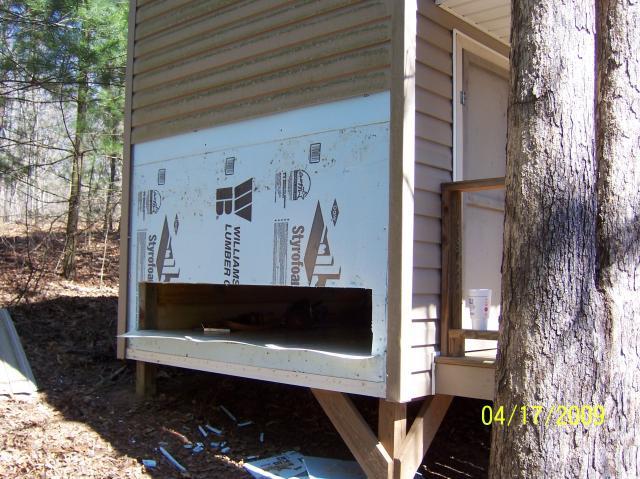 ​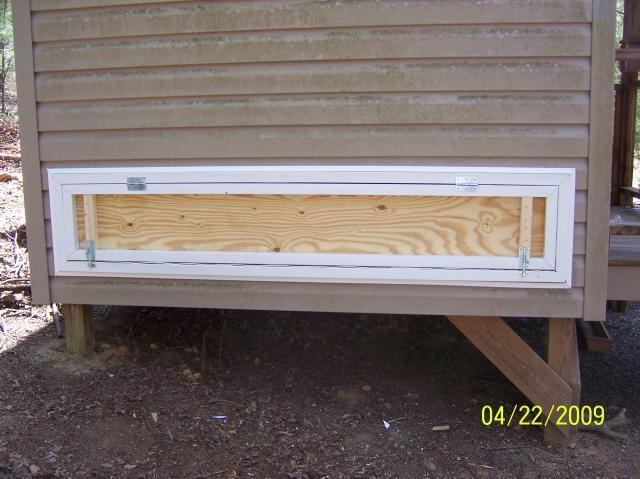 2 inside windows covered with wire, screens left in place.
Outside run with pop door/entrance ramp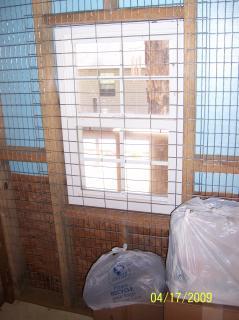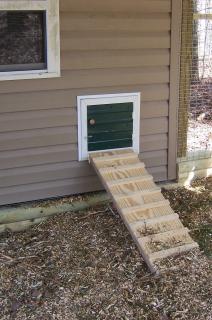 Nesting boxes (3) - Roost (2) Vinyl pieces cut to fit nest boxes. Coop floor and nest boxes
Vinyl flooring pieces/samples used for floors & walls covered with pine shavings for deep litter method.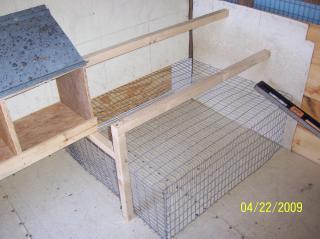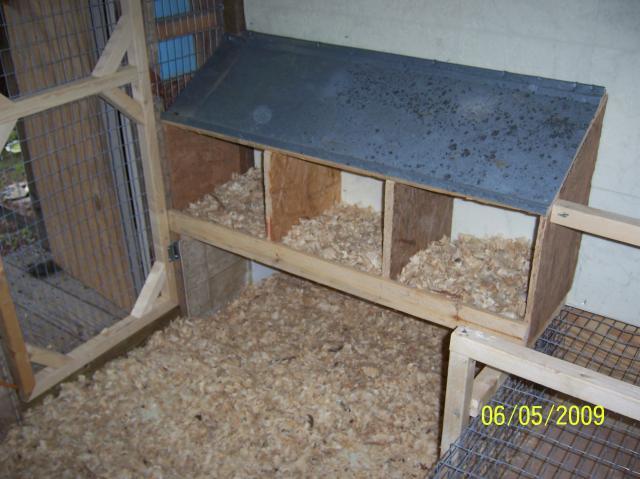 Trees/branches chipped to use inside run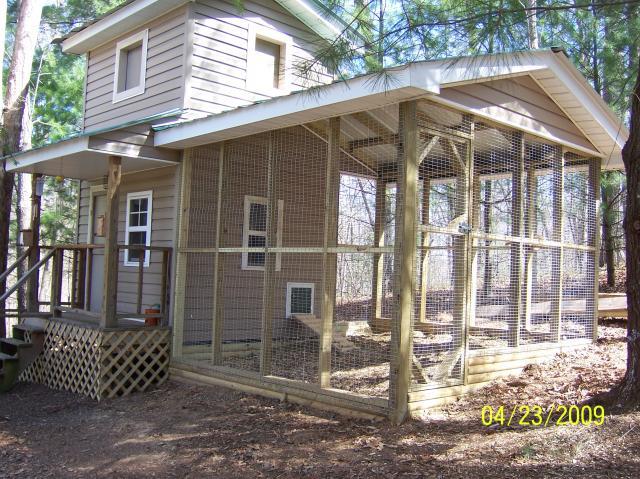 The new chicks look so tiny in their new home....
​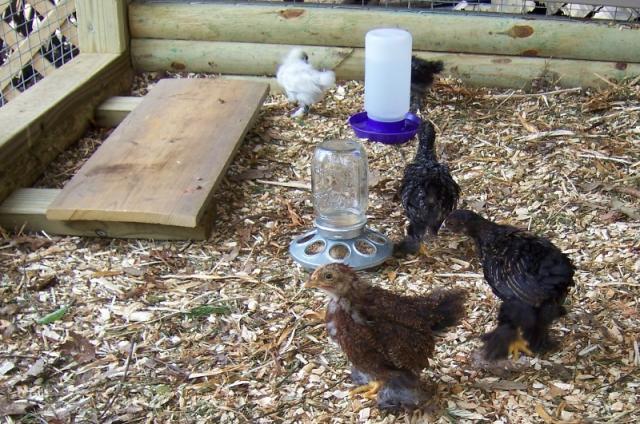 Inside the coop...food/water available since they needed a light on....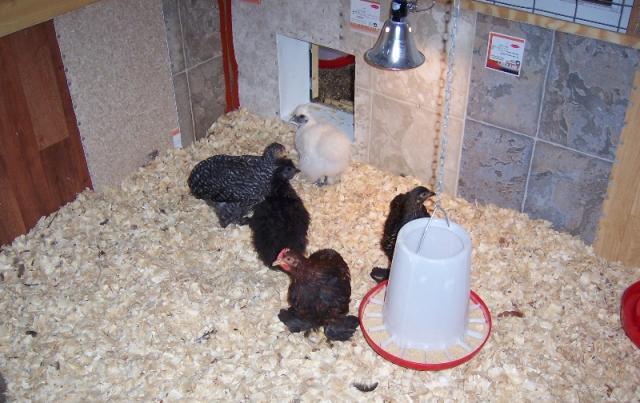 Only the best landscaping done for the new tenants at "Chick-a-roos of Mayberry"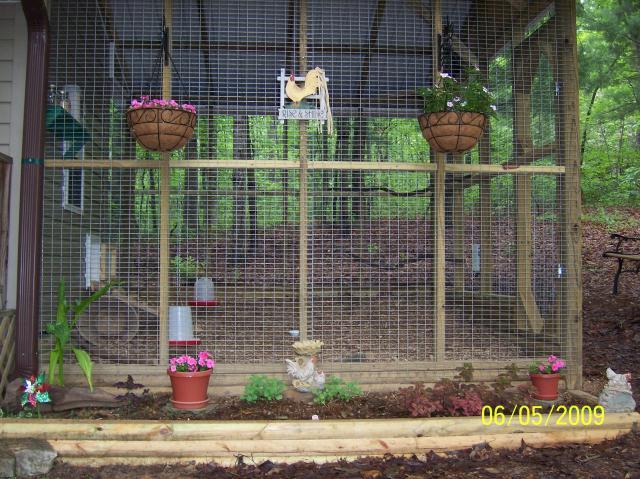 ​
Opie leads everyone to bed.....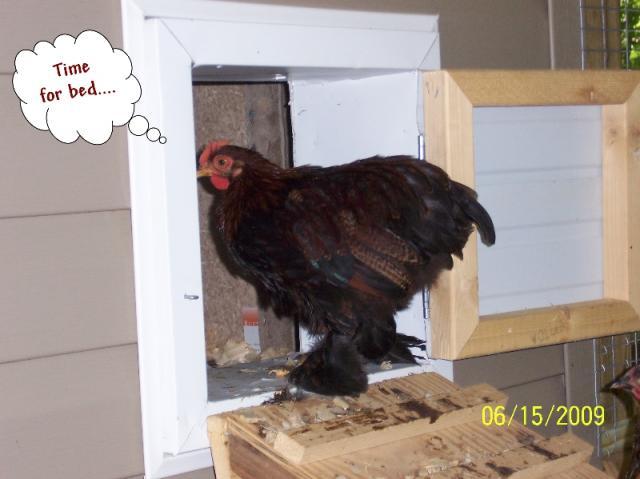 ​