Still under construction...
Hello! My name is BB and I live with my Husband and three children in North Carolina. We moved here two years ago and love it! We have a daughter 6 1/2 in kindergarten-
, a son that is 2 1/2-
and another son that is 5 months old-
. They are the most beautiful beings that I have ever seen!
We are supposed to be restoring our 1937 brick colonial but have decided to get some rabbits.
We have four.
Chica -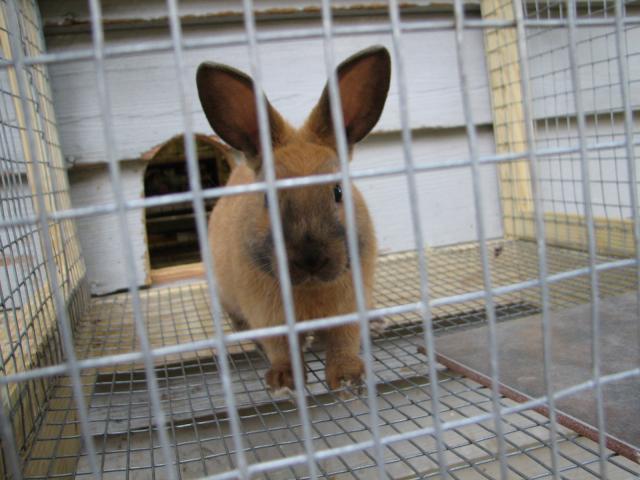 Martha -
Alexia -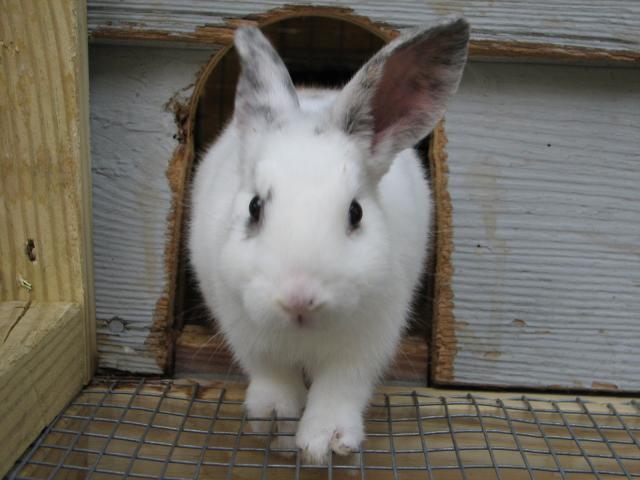 Husky -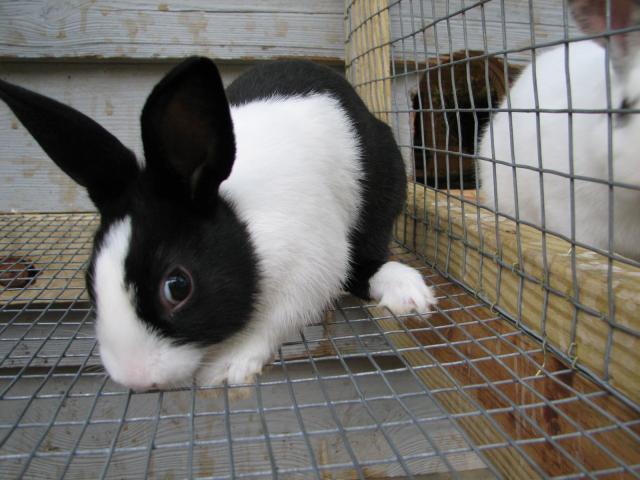 One more still to come.
Then we were adopted by a Blue Heeler Cross - Dixie -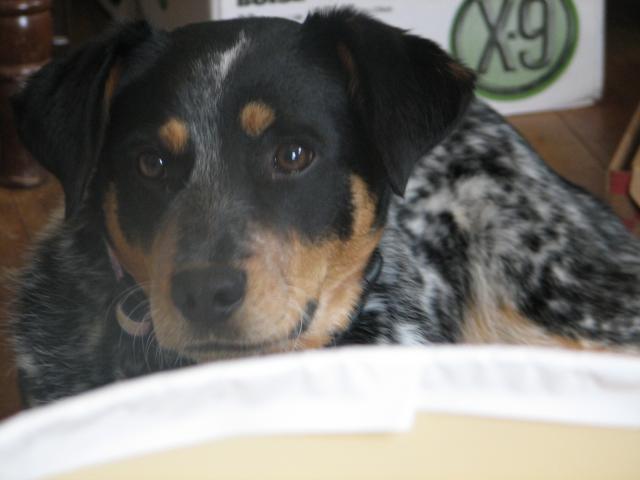 She is so sweet but sheds terribly! She's a really good dog.
Husband decided to get chickens. Then we could have eggs and not have to buy them. He's talking about having meat chickens too. Don't know who is going to pluck these chickens he thinks we will eat.

We have White Leghorn hens, RIR hens, Brahams, Sebrights, ISA Brown chicks, still hatching more!! These chickens ROCK! I love them so much. They have been so much fun to watch and to be around. We have been through some serious learning experiences but we are going strong.
Thanks for stopping by! Best of luck with your dear ones! BB