Page still in progress...
Mobile Chicken Run
I used treated 2x4's for the bottom and 2x2's for framing. I used metal braces to make it sturdier.
Poultry wire on the inside and welded wire on the outside
Attached the welded wire with galvanized wood srews and 1/8 inch washers
Poultry wire was attached using staples.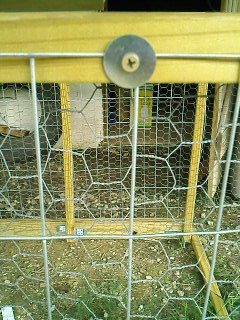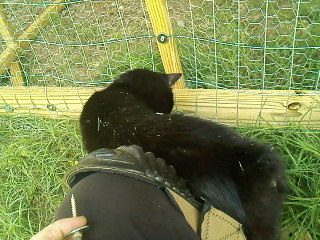 Jaden thinks I need another screw here.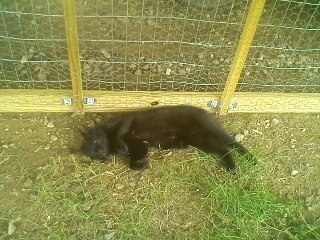 Supervising is hard work!
Removable lid for feed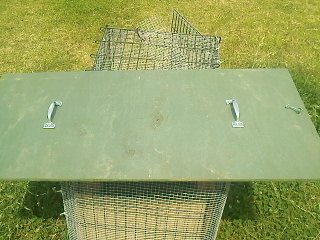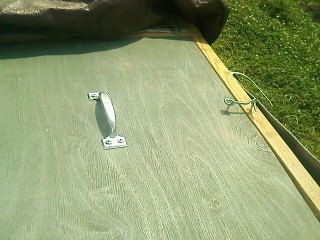 I also put a hook underneath to hang the waterer.