The cast:
Hester - Hester is the fattest hen. She has a big bottom and always has messy hair. She is a chronic bad hair day... (cochin cross silky) - gangster girl 1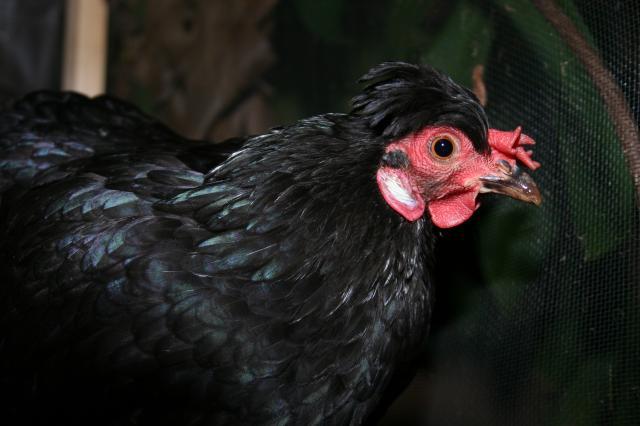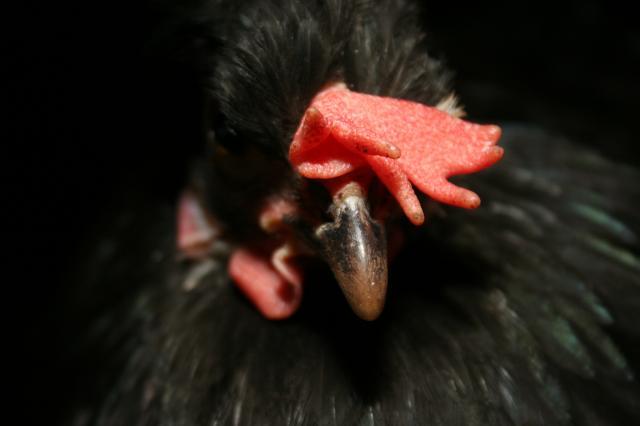 Sarah - Sarah used to be the alpha hen, but she has been broody for so long that she has recently lost her place. She is the defenition of moody and is ver verbal! (cochin cross silky) gangster girl 2
Sussie - what can I say? the smallest hen and an absolute darling (cochin cross silky) gangster girl 3 (OH, AND HAS SECRET LOVE CHILD WITH LITTLE JON)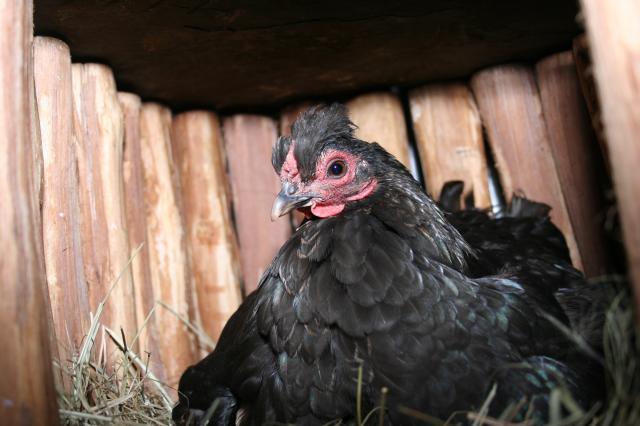 TT - TT was hatched in my bra! (don't ask). She is Hester's daughter. enquisitive and adventurous. trouble looking for a place to happen.... (cochin cross silky) gangster girl 4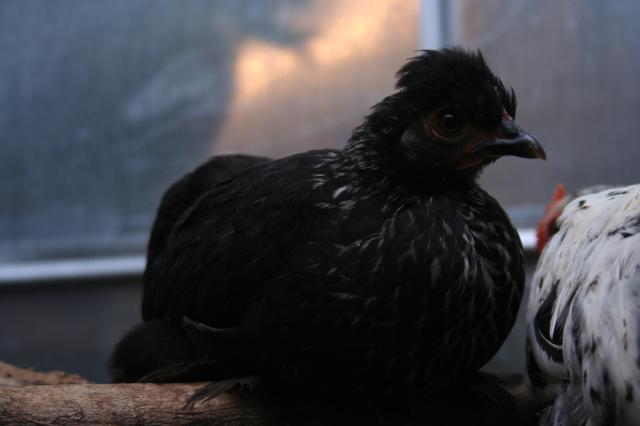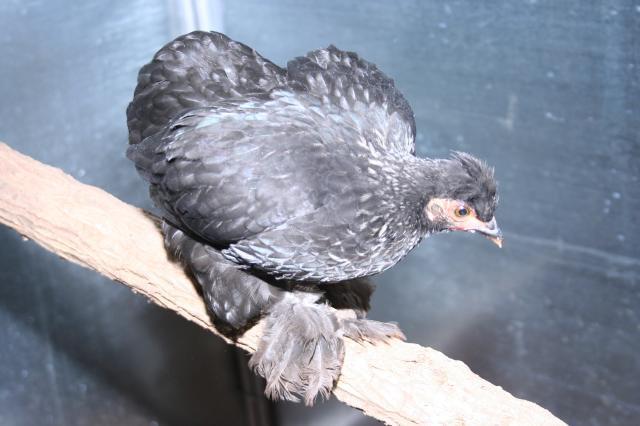 Trudie: Trudie is a bossy pants! She bosses and bullies everyone. She is very jealous of her rooster little Jon, but a real sweetheart when you get to know her. (OEG cross dutch)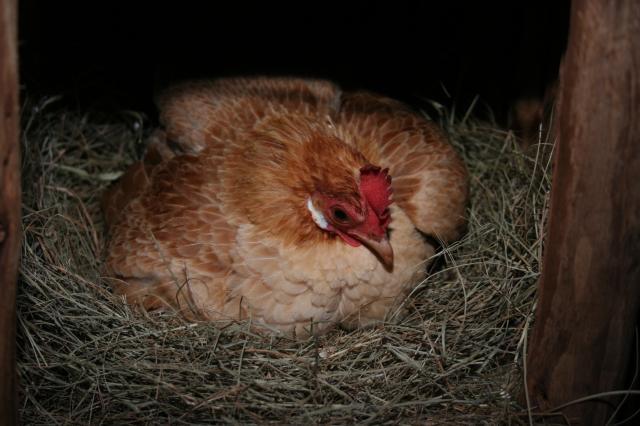 And LAST but not least: Little Jon. Little Jon is a skitish little chap. his own farts freak him out and everyday life is a VERY serious matter! think Woody Allan (OEG cross dutch)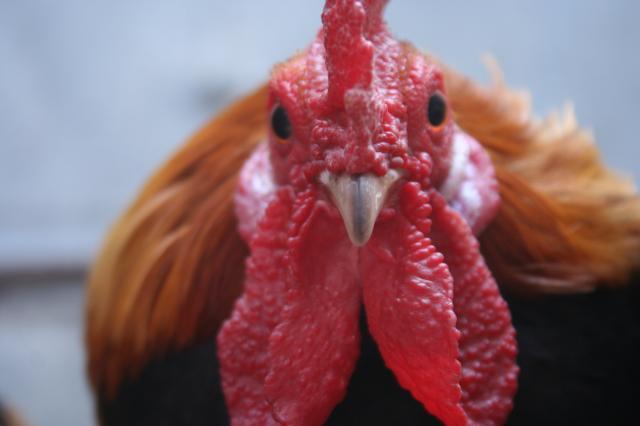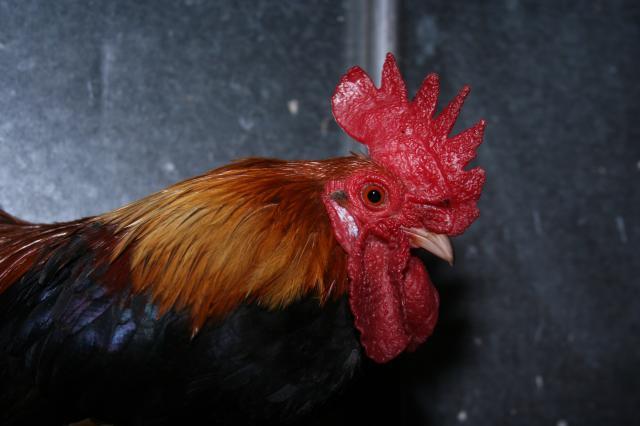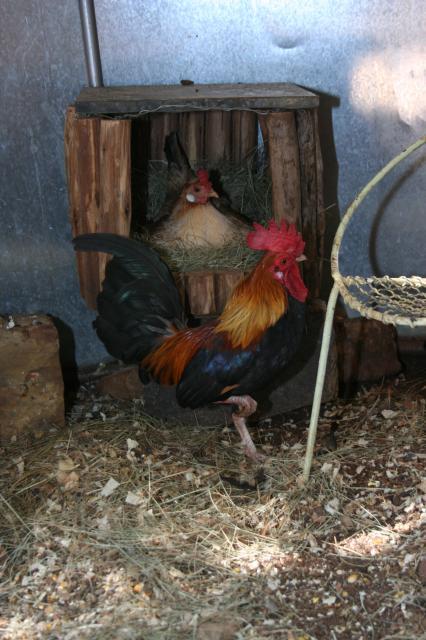 THE SCENE: SUNNY SOUTH AFRICA
The Beverly Hills Heights coop (White cochins all sold)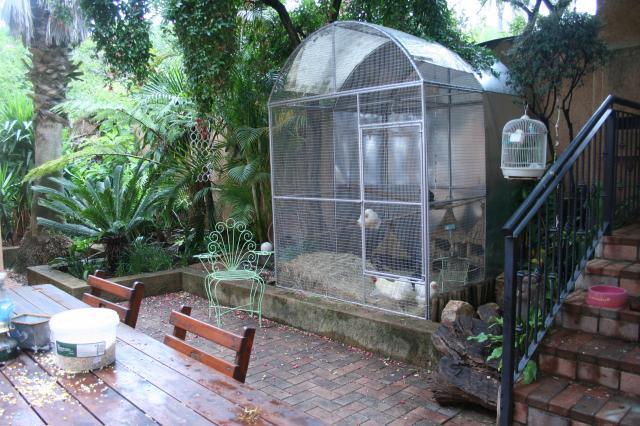 The Nursery: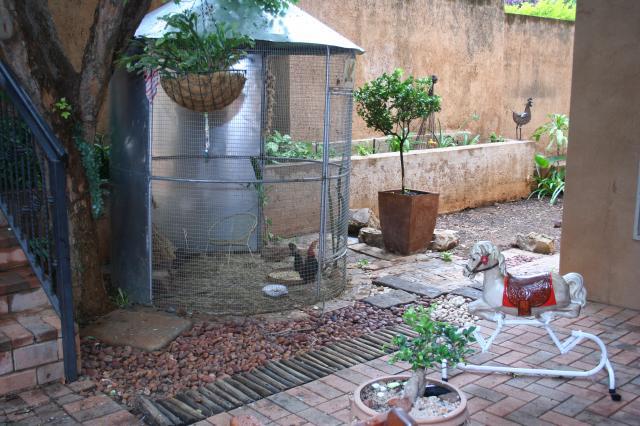 sneak peak: the mentioned, un-mentionable love child of you know who and you know who.....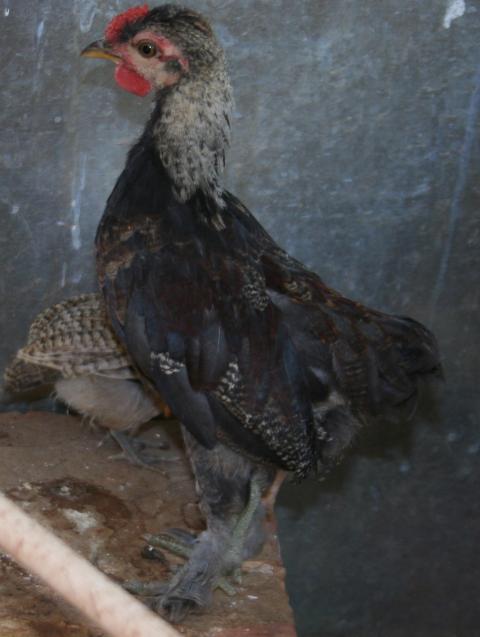 the hoomin..... (NOT to be trusted featherless, large footed woman)