Hi!
I'm an addicted chicken girl and my flock and I live deep in the California redwoods. I love my chickies!
These are all the chickens I've had the last four years:
Hens: Agatha , Gloria, Clara, Hilda, Hersheys, Lucy, Nickel, Penny, Pip, Artemis, Miri, Athena, Cinder, Autumn, Phoenix, Ivory, Diana, Angela, Corona, Antoinette, Isabell, Florence, Beth, Pandora, Princess, Rebekah, Peanut, Minorca, Porkie, Chante, Victoria, Joyce, Henrietta, Willow, Sunshine, Ruth, Eliza, Louise, Simone, Martha, Gladys, Maggie, Penelope, Isadora, Fiona, Lily, Jade, Ginny, Hedwig, Gemma, Emma, Austen, Sparrow, Meggie, Rosie, Heidi, Raclette, Daphne, Paris
Dutch bantam trio (Jip, Jennje, Janneke)
Roosters: Remus, Chanticleer, Vienna, Galileo, Napoleon, Apollo, Amadeus, Herman, Tom, Venice, Henry, William, Oliver, Lupin, Severus, Romeo, Astro, Bruce, Merry, Pippin, Toby
Ducks: Padma and Parvati
I also love photography! Here are a few of my chicken photos:
Rebekah the Production Red:
Antoinette the sebright: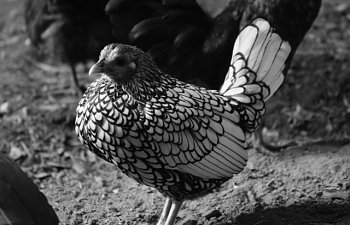 Herman the sebright mix:
Athena the yokohama in flight: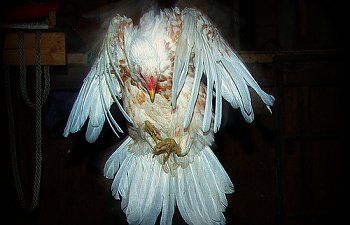 Princess: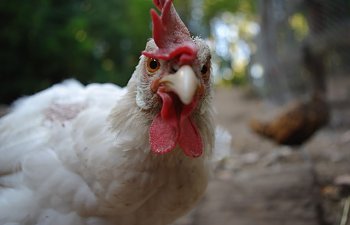 Diana the pearl OEG hen with her first chick:
(PlumTuckered did a digital painting for me

A sleeping chick:
I keep most of my photos here: My Flickr photostream Please take a look!
Madelief