Our farm, Goose Meadow, is located is South Mississippi. Our farm primarily revolves around our registered Pygmy Goats that we breed and show. But like most farms we also have quite a few chickens, several ducks, a few geese, turkeys, & guineas. My favorite of the chickens we raise are the Mille Fleur Cochins. This is by far the most beautiful color pattern of all the cochins that I have ever owned. Below are just a few pics of our birds.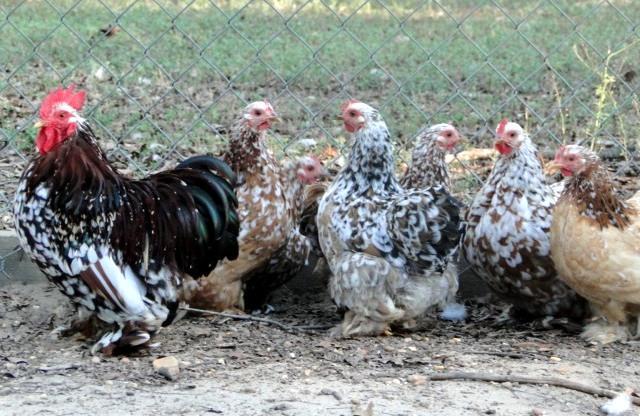 A group of our Mille Fleur Cochins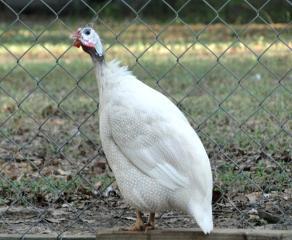 Buff Dundotte Guinea Hen
Lavender Guineas
​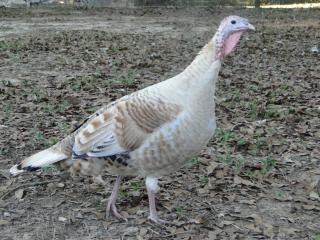 Royal Palm Tom Turkey, Calico Turkey Hen
​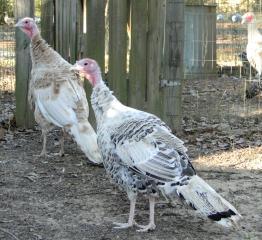 Red Palm & Silver Pencilled Turkey Hens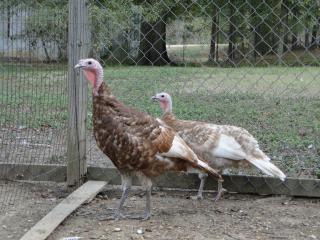 Mottled Chocolate Turkey Pair & Jersey Buff Turkey Pair
OUR DUCKS
We have 3 Ancona Ducks and a large flock of Muscovy Ducks.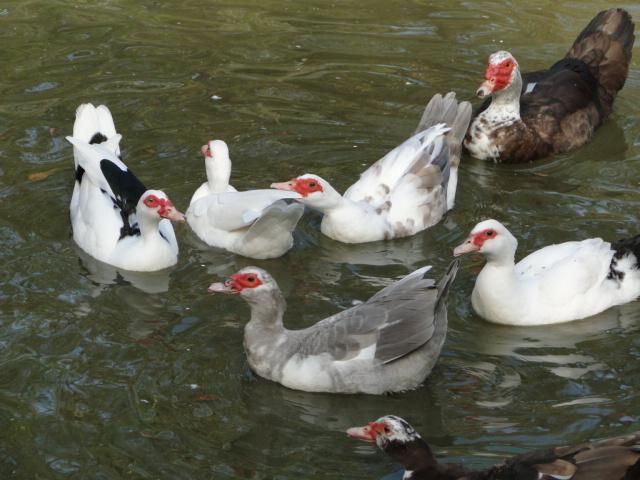 Muscovy Ducks on the pond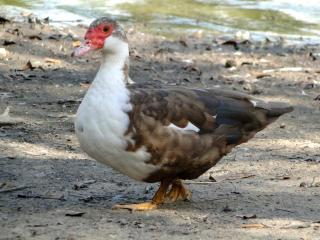 Chocolate Duclair Drake and Chocolate Pied Hen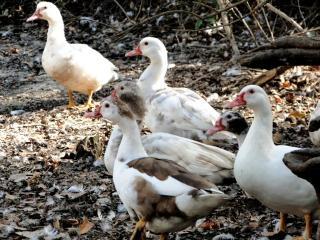 Group of Muscovy Hens & Young Chocolate Duclair Pied Muscovies on the water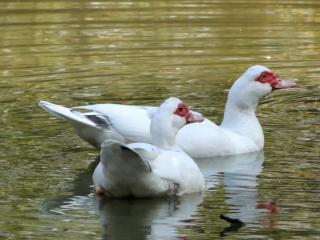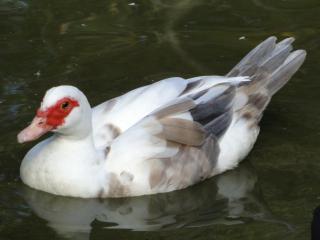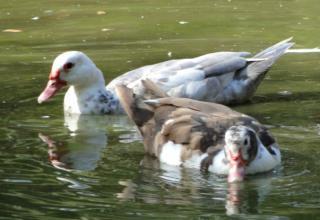 Blue Duclair Pied hens, Lilac Duclair Pied hen, Lilac & Chocolate Duclair Pied hens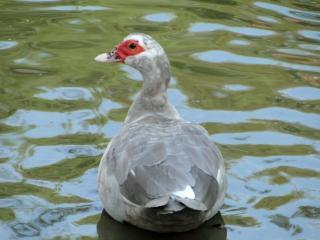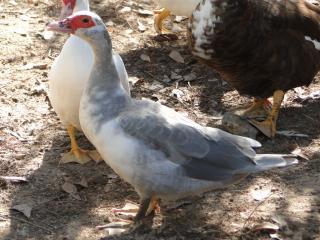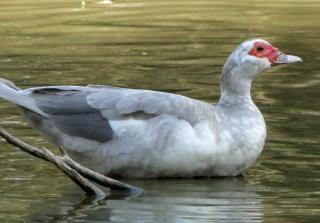 My beautiful Self Blue Barred Pied hen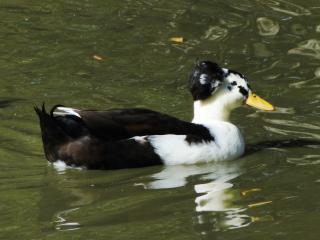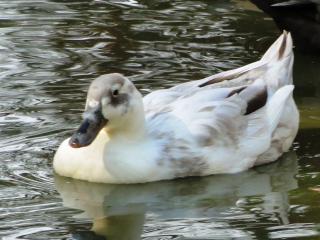 My ANCONA Ducks
OUR GEESE
We raise Saddleback Pomeranian geese and Buff African geese.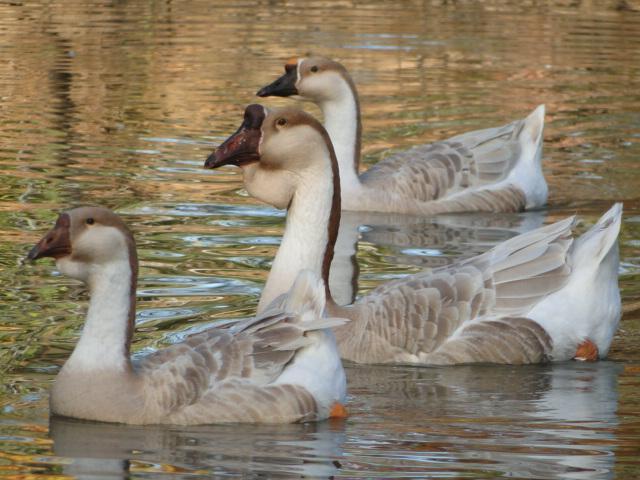 Trio of Buff Africans
Buff African Gander & Goose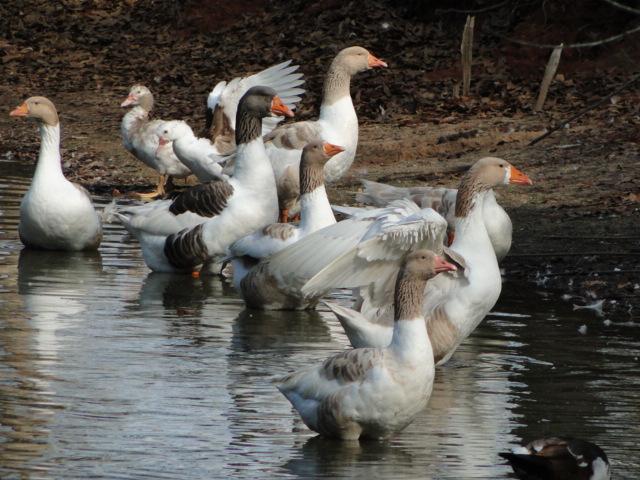 Saddleback Pomeranians
Buff Saddleback Pomeranians
​