December 19, 2010
Hi Everyone,
My name is Cheryl. My husband, Roger, and I live in the western mountains of Maine with our two children.
We have 2 house cats, 1 yellow lab dog, and a small backyard farm consisting of some pigs, a mini goat,
a pair of
bronze turkeys and a variety of chickens.
We currently have a small flock of 15 light Brahma
laying hens purchased
from a major hatchery last April and recently
acquired a hodgepodge of 14 chickens
rescued from an over-crowded pen.
We are beginning to get very interested in breeding them for color
experiments
and at some point
would love to start a breeding program of
purebreds for showing.
I absolutely love the Wyandotte bantams..specifically the blue laced red variety.
MY LIGHT BRAHMA GIRLS..I LOVE MY CHICKENS!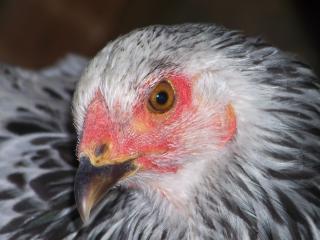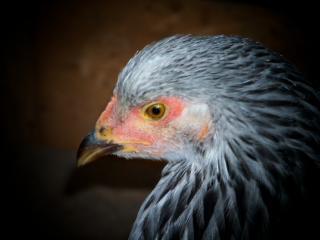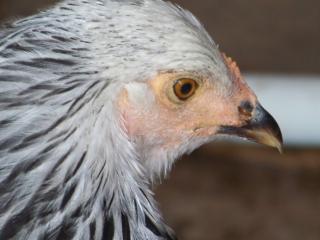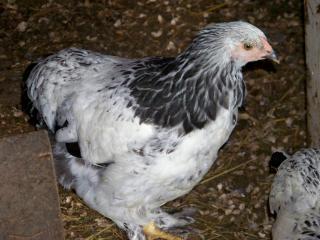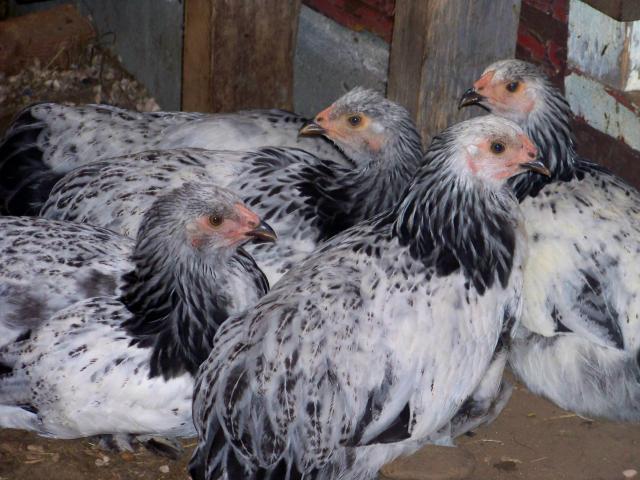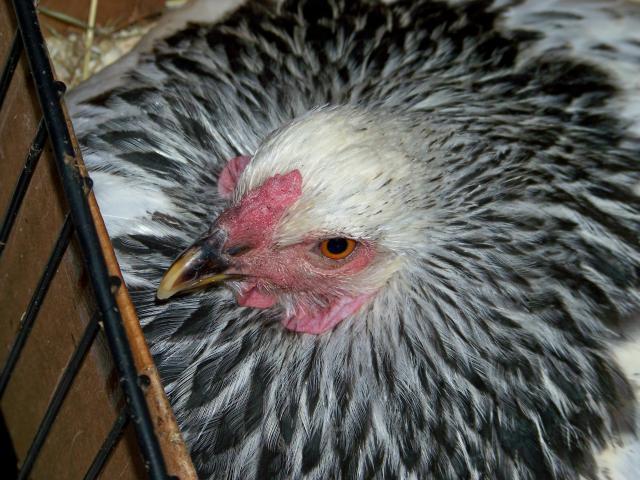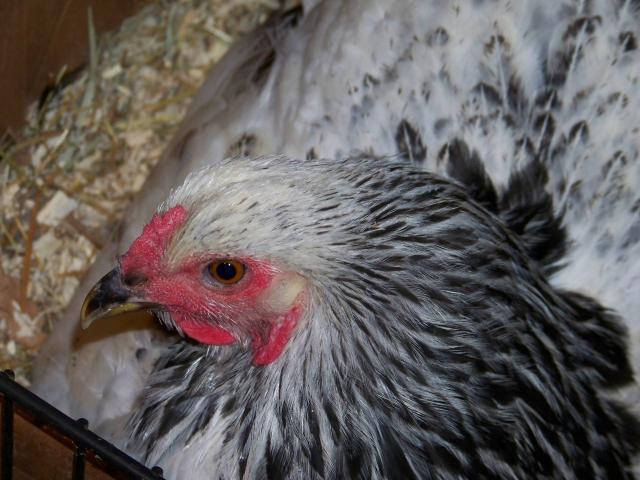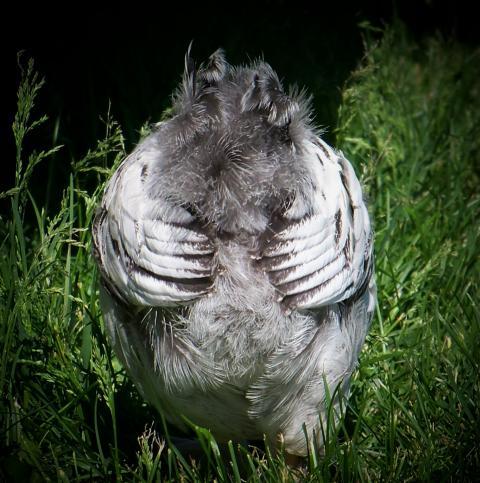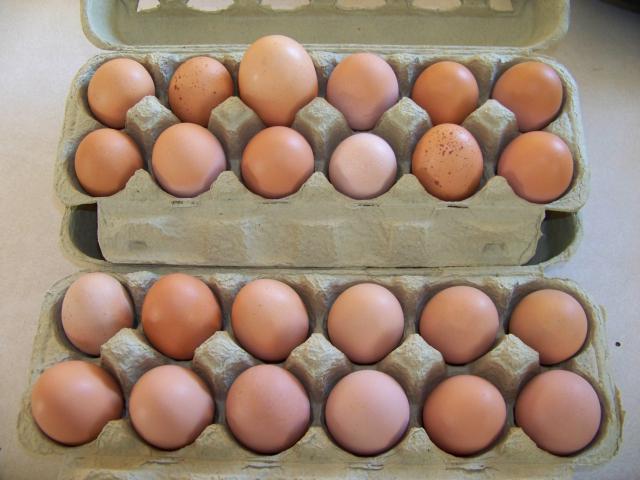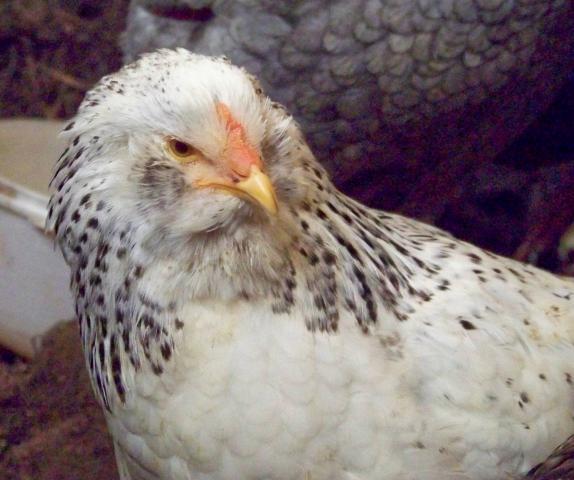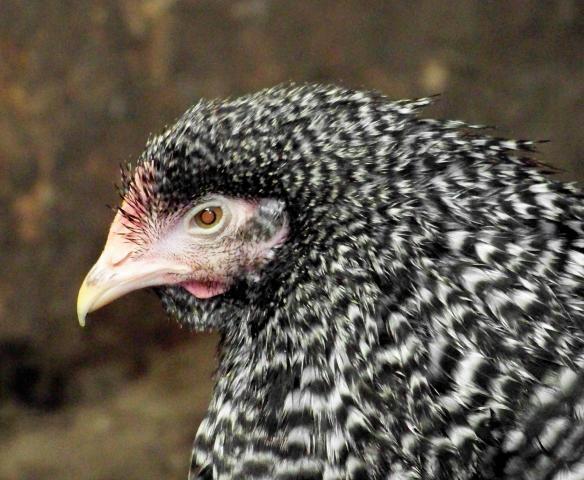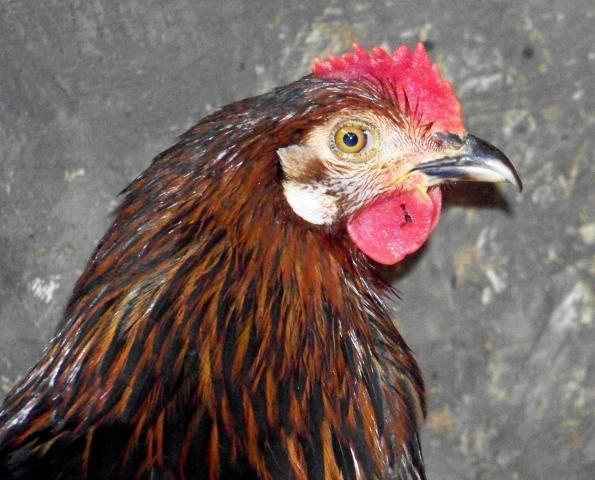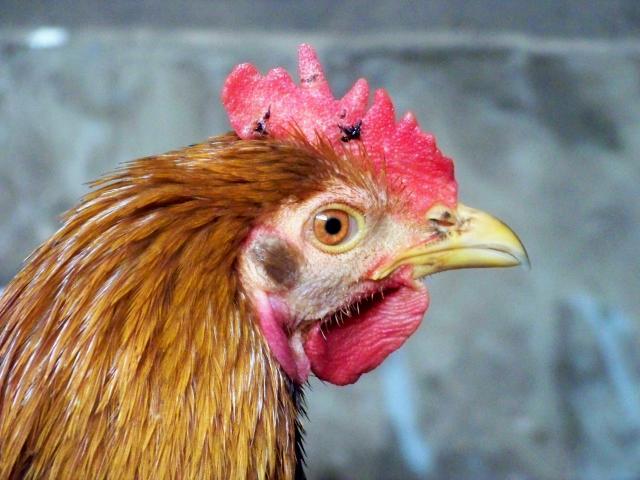 ​