~*Pulli Propugnatorum*~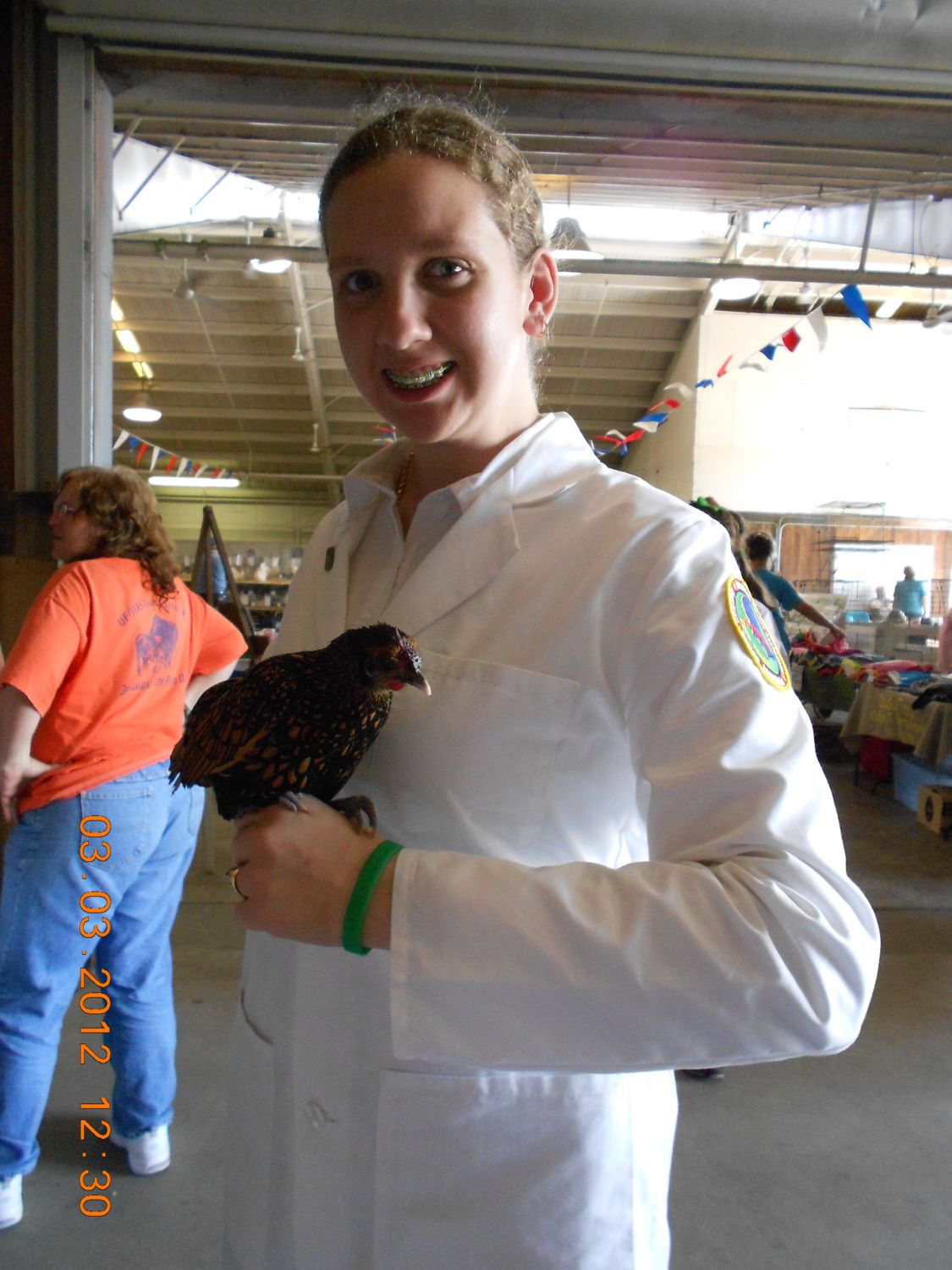 .
Hello, i'm Ciara. I am currently a senior in high school pursuing an eventual Doctorate in Classical Archaeology.
However, I love my birds. I have been raising chickens, ducks,and turkeys for around six years. I aspire to become an APA certified judge. I have a streak of five first place showmanship wins, and three years straight of first place skill-a-thons. I have also received the honor of Chicken High Point for two years in a row.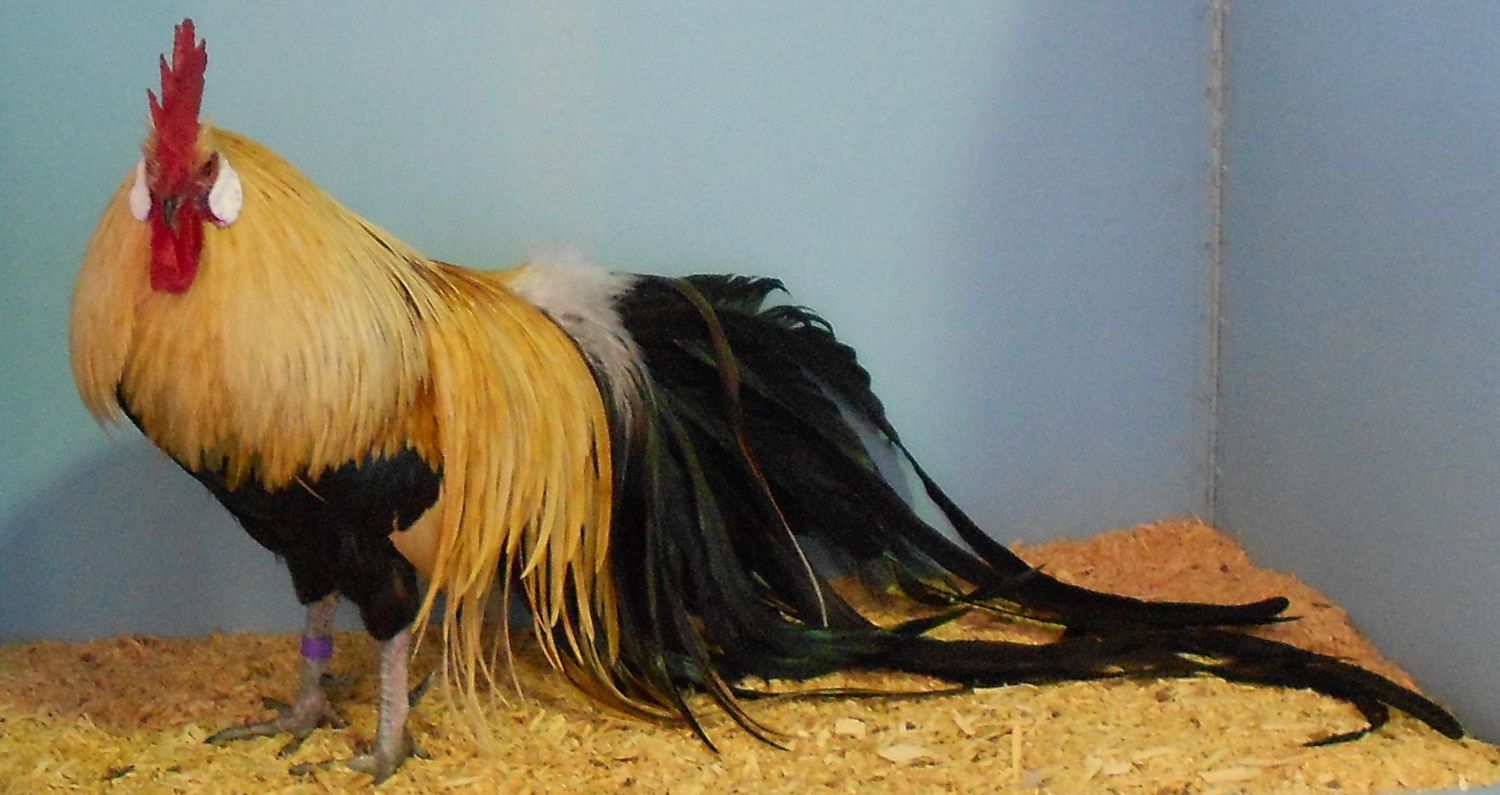 I focus on the Phoenix and Sebright breeds. Currently, my Phoenix flock spans both accepted color varieties. Pictured is my prized Golden Phoenix cock, Sugawara. He has won Reserve Champion Largefowl twice consecutively.
If you are interested in purchasing hatching eggs or young birds, please feel free to drop me a PM. I will respond within about two days.​