Hey you guys

I LOVE CHICKENS!!! hehehehe
if anyones interested in making there own clcium grit, i put a recipe in "egg,chicken and other fave recipes-my special grit/calcium recipe"
ALSO,Does anyone own a silky bantam , if you do YOU ARE AWSOME!!!!
hahahahaha hehehehehe
isnt this bantam SOOOOOOOOO cool
HELL YEAH!!!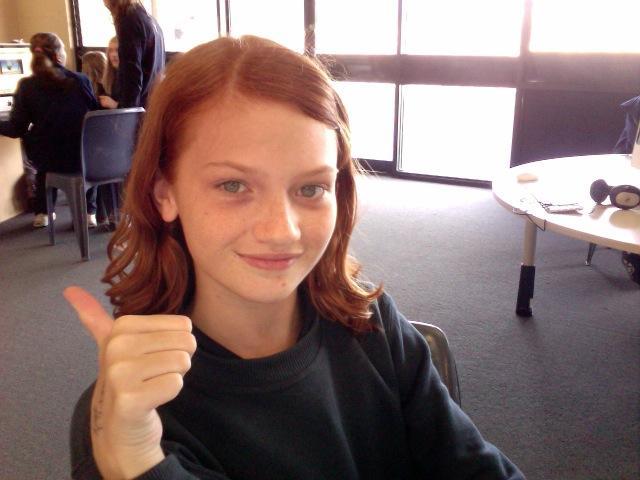 This is me
Hey guys, check this out on youtube
'Youv'e got a friend', and , 'where the hell is mat'
Its AWESOME (is that how you spell it?)
if you watched it let me know what you think in
"random ramblings,CHECK IT OUT on YOU TUBE!" you will find the links for the videos in there too.
COOL


I was actually able to take him to school for the WHOLE day!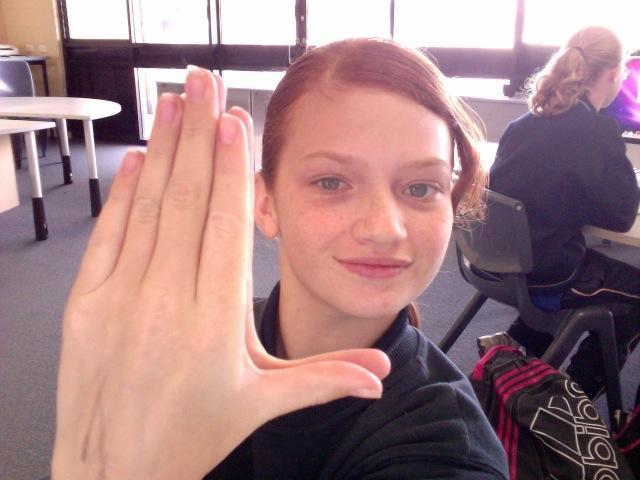 CAN YOU SEE A PATTERN IN MY HANDS
It spells 'LOL'


HAHAHAHAHAHAHAHAHAHa ha ha ha