Coop At Witt's End
So, I decided that I wanted chickens. We looked in catalogues, farm shows and farm stores. None of the prebuilt coops met my wonderful husbands expectations for my future chickens. He decided to build one for me. He drew up a rough draft and the building began. It was a little pricey; he wanted to build something that would last a long time....so only the best materials were used. I do have treated wood floors and a very nice treated wood for the roof. Nice asphalt light colored shingles and sliding windows with screens. He also ran electricity to the house. My nesting boxes came from craigs list. We will be placing a thermastically controled vented roof fan in the spring. He also built a segragation area into the house for new chickens. We have a leaning ladder for roosts and metal trash cans for food. He did a fabulous job!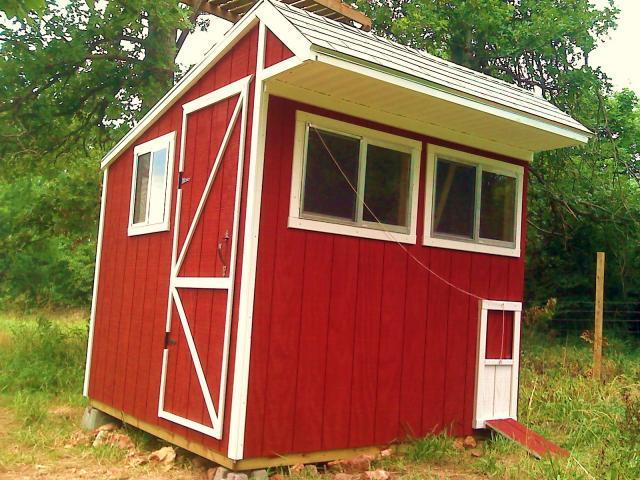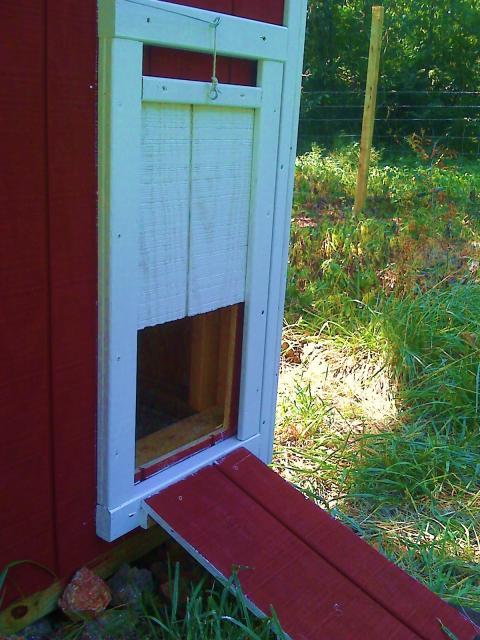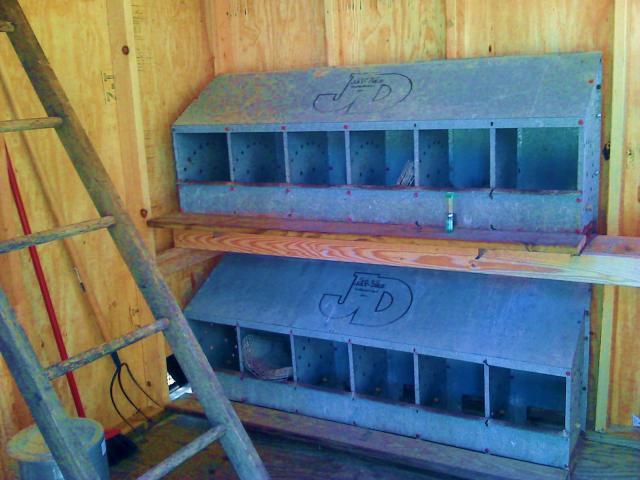 The chicken door has a rope that I can pull to let my chickens out in the morning without going inside the yard....He didn't want me to mess up my dress clothes.
He far surpassed anything I could have hoped for....and as you can see....our chickens are very happy at their very own "Witt's End!"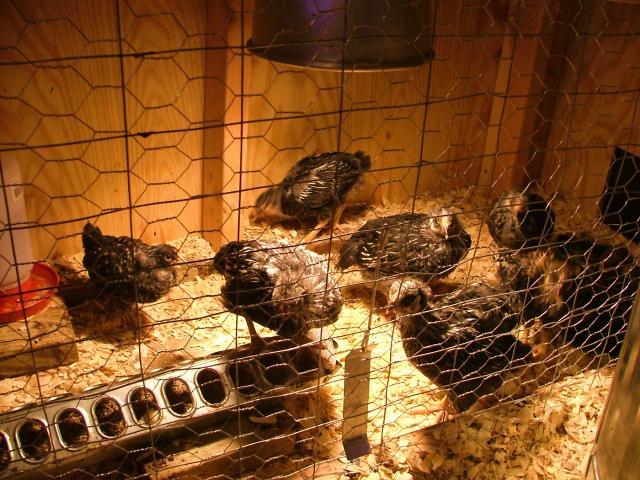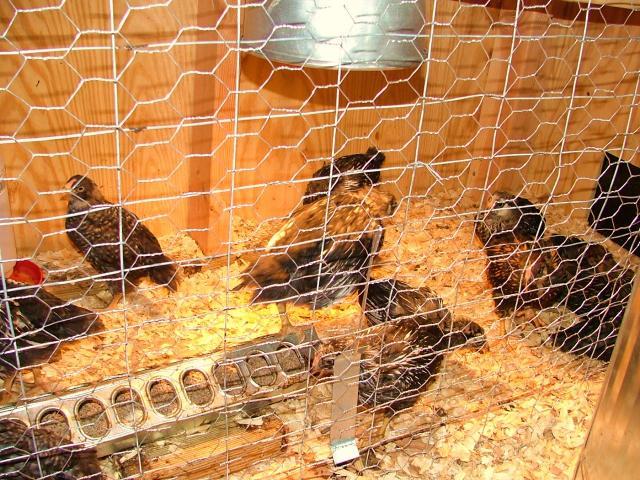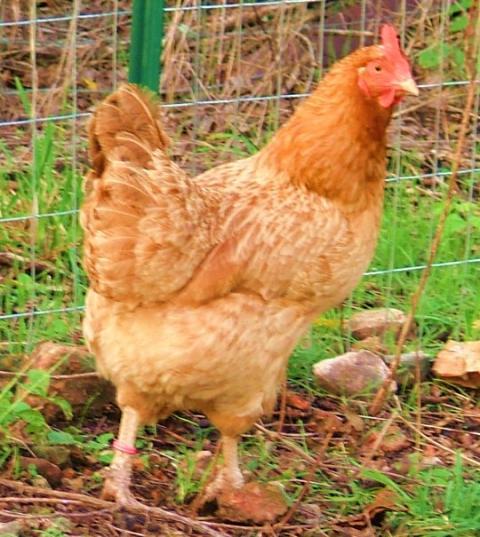 7/24/2010-This summer has been a scorcher!!! We tried several box style fans but nothing really moved any air. We finally capitulated and purched a thermostatically controlled vent fan for the coop!! What a differency it has made.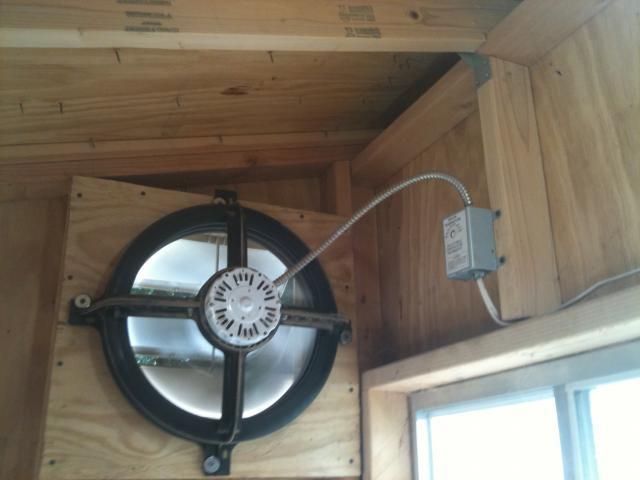 We have been very happy with all aspects of our coop. The only thing we want to add is an automatic door opener. Hopefully, we will get that sometime in the next 2 months. We are also going to insulate when we paint the coop this fall. So far, I can't think of anything I would change in my coop design.