*Country Diva*


Welcome to my coop. It is still a work in progress.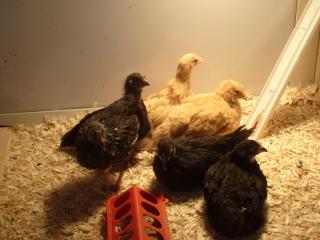 My girls moved into their coop on May 23rd, 2009. They were only 4 weeks and 3 days old.


Our Progress
]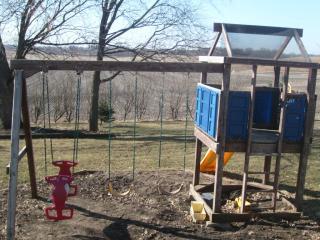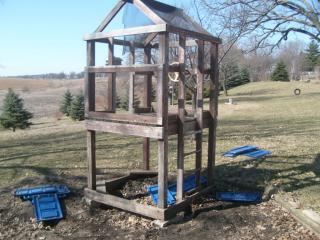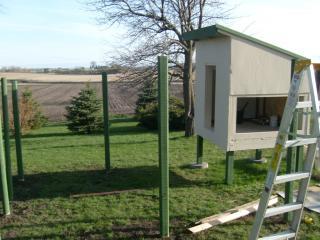 The kids had a swing set that was not being used much so I took it apart, added walls, insulated, lined and painted it inside and out. I think it made a cute little home for my babies. If was a lot of work and although we salvaged and recycled a lot of the material, it still cost me some serious $$$. We figured in five years the chicks will have paid for it with their eggs.
​
​