Do not count your chickens before they are hatched

.
I'm a 34 year old Christian chicken lady who resides in Northern NY. After being divorced and losing all my beloved chickens, I'm finally getting my life back to normal. My fiance and I are living on a large dairy farm. I grew up on a 320 acre dairy & beef cattle farm in Northwestern Arkanas with chickens too.
I just ordered 36 chickens and I am planning my first garden this spring. I'm very excited!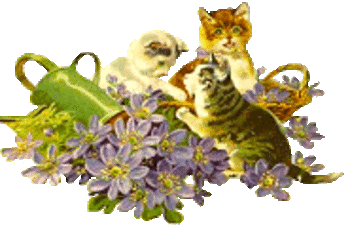 ​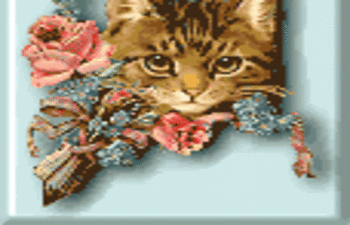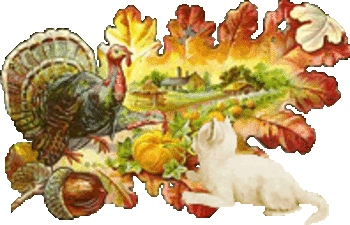 ​