Hello all.
I thought I should do something with this since it was here. Thank you BYC for giving us the opertunity to create pages for our 'flocks'


My little roo Chicken-Butt at one week old... Compared to now.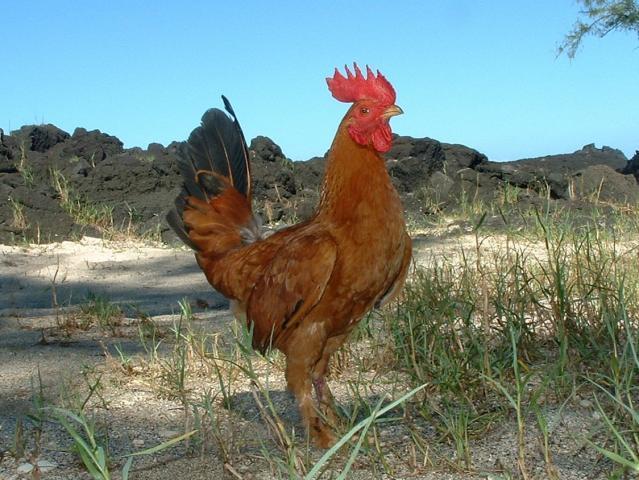 We call him Senetor Butt, because of his huge wattles and sense of entitlement!
​