He

llo! I am some sort of Chicken addict, they are fantastic and interesting and full of personality.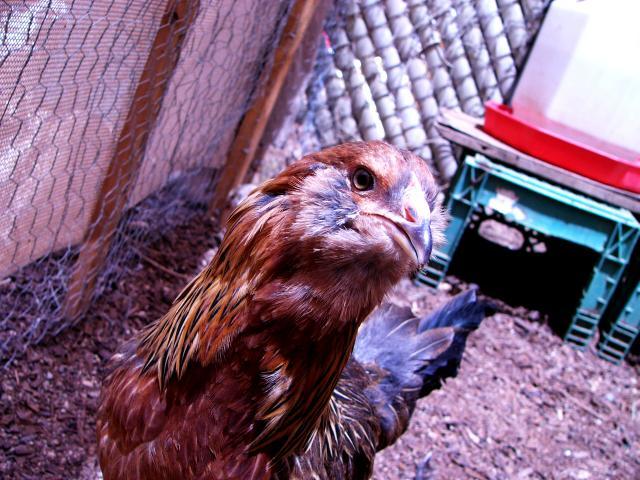 Right now I live with my BF and his family. His mom started their farm a year ago with a small two garden beds, I watched it develop and travel to the side yard and the other side yard was cleared and was cleared for more garden beds when the Chicken coop idea came about, my bf wasn't thrilled but I was all kinds of interested. His mom and I weren't very connected then because I was only over on the weekends to see my dearest.
Things in my parents house became unstable and living under a hateful step mother was in no way helpful, so finally things broke down and I moved in with my bf. From there I have been looking for a job and working for my teacher in order to sustain my needs without burdening their family. Now I live happily with my Bf and his family and I now care for the Chickens!