I am raising 15 Iranian Kabir chickens. They are the biggest breed available here in the Philippines. Weighing more than 5 kilos each. That's huge compared to our native chicken and the broiler. Hope they grow healthy.
[FONT=tahoma,arial,helvetica,sans-serif]
As of now, they are 4 weeks old...
[/FONT]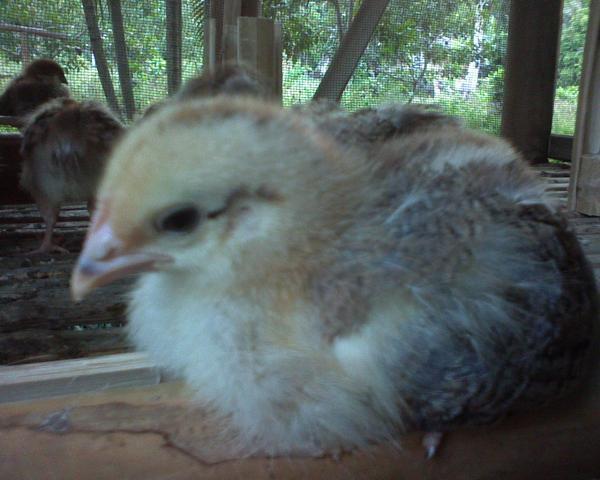 And this is how my brooder looks like. (Pics soon)
Here's how my free-range fence looks like. It's a little low but it will suffice for now. When they get older, I'll extend the fence up and probably increase the size 3x. (Pics soon)
I'm planning to make the permanent brooder and coop right now, so I'm checking for possible designs.