Hi. This is me
(on my recent trip back to Africa, usually you will find me in jeans with a chicken)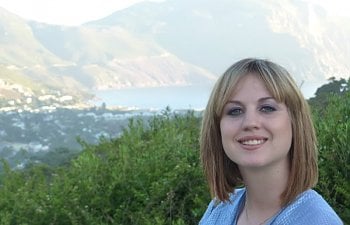 I live on a kibbutz in Israel. See what a Kibbutz is here
I'm from South Africa though, so I'm a native English speaker.

I'm a professional horse trainer though I manage dairies & feedlots in Israel.


I had a Chinese Crested Hairless dog imported from Canada who was 2 years old and he was Canadian Champion, Israeli Junior Champion, Altair's West Coast Swing. Known to all as Wesley. R.I.P little guy 18/3/11
Here he was: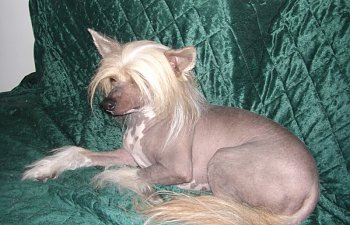 Ellah, my American Hairless Terrier imported from Wales, UK. She is the 1st in the country & the most fabulous dog! She comes to work with me every day & is a great friend to me.
In Wales before she came: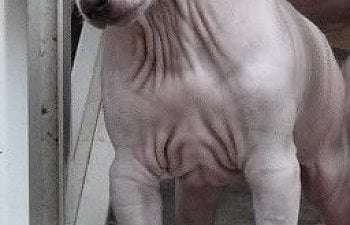 On the way to work as a youngster: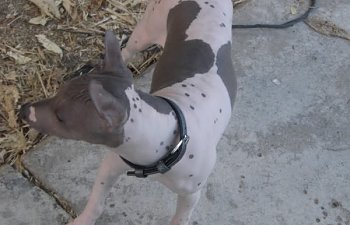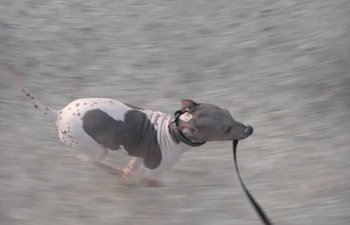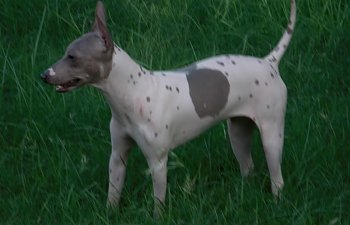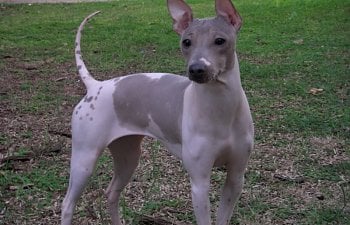 I also have my darling, Cassia the Lavender silkie. She is a European silkie that come in standard size too but my girl is a bantam, who is tiny! She is my special girl & lives in my house since her friend passed.
Here she is:
Cassia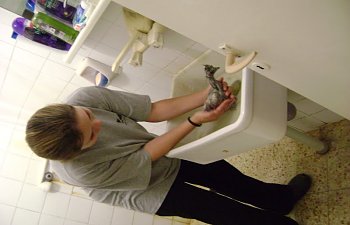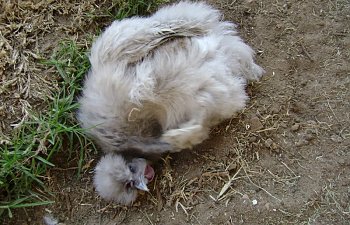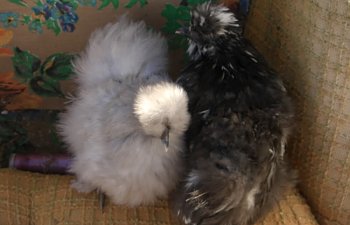 She lives here & I've painted and moved it inside since this photo. It is double level:
Then last but CERTAINLY not least is Inbar, the featherless chicken. A friend very kindly allowed me to aquire her & she keeps Cassia company-she was so lonely after losing her friend.
​



a​