Nearly finished
April 24, 2011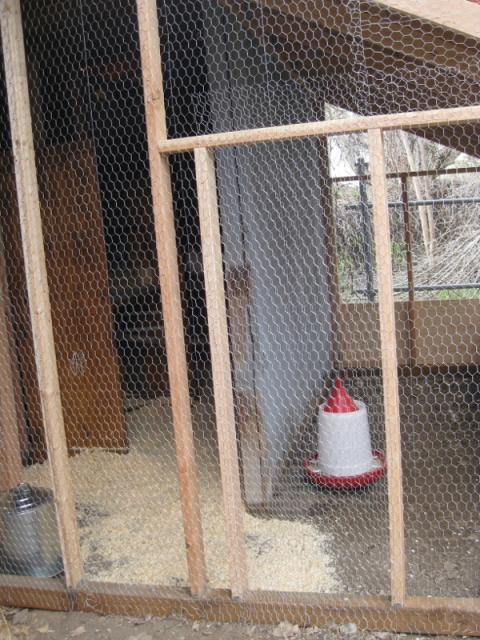 Yet more progress....
April 18, 2011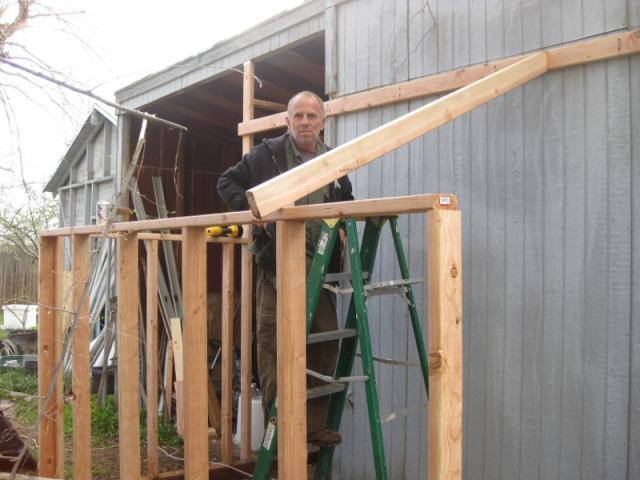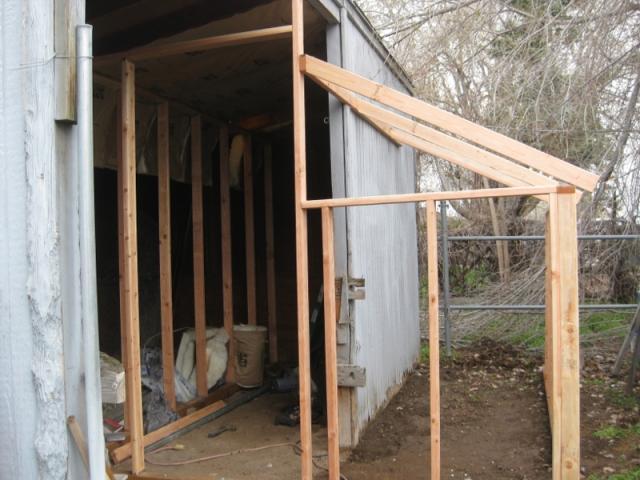 Progress......
April 10, 2011
We are making progress! We have the foundation and frame for the coop nearly finished. We hope to have the coop ready in about 3-4 days!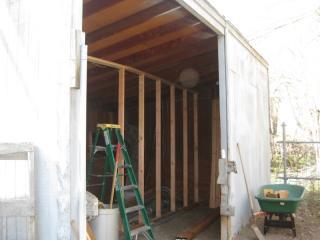 A New Adventure for this Hippie Chick: Chickens and Bees
March 31, 2011
Tom and I have talked about getting chickens for years. We are working each year to add to our methods of becoming self sustainable – we have a fruit orchard, extensive vegetable garden, and are adding to those every year. Well, this is the year to add chickens.
Chickens are not only good for eating bugs and providing fertilizer, but they will provide us with fresh eggs. I am also looking forward to bonding with them. I keep hearing and reading that owning chickens is highly rewarding. In preparation for our "girls", I have been reading and joining forums and discussion groups.
We looked at all sorts of plans for building chicken houses and realized that the horse shed would be perfect – and inexpensive to convert! After we build the coop, we will get our chickens. We haven't quite decided from whom or what kind, or if we should get chicks (the problem with getting chicks is that you don't know if they are girls are boys….).
We have about 2/3 of an acre in Utah, part of which we garden, inlcuding a huge part for a fruit orchard. We decided to convert part of an old horse shed, that we have been using for storage, into our chicken coop. We have been clearing it out and yesterday bought the materials to build the coop. Below are "before and in process" photos of the area.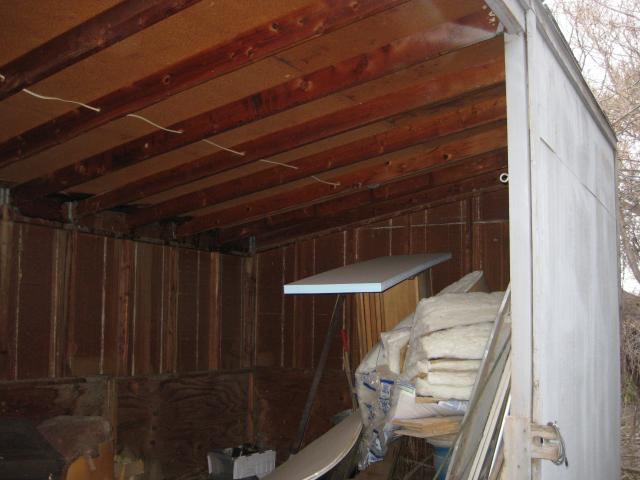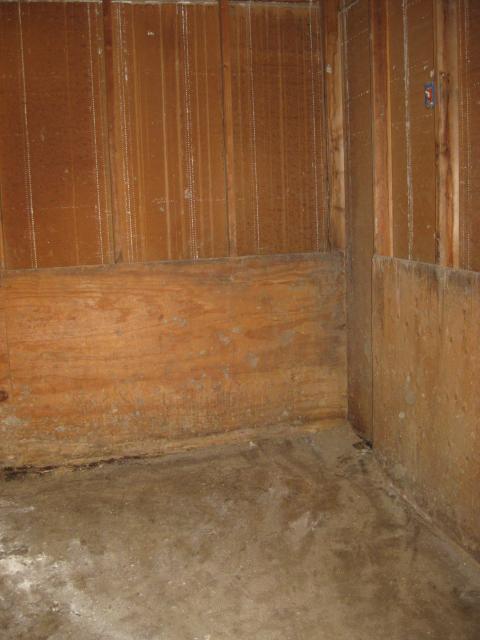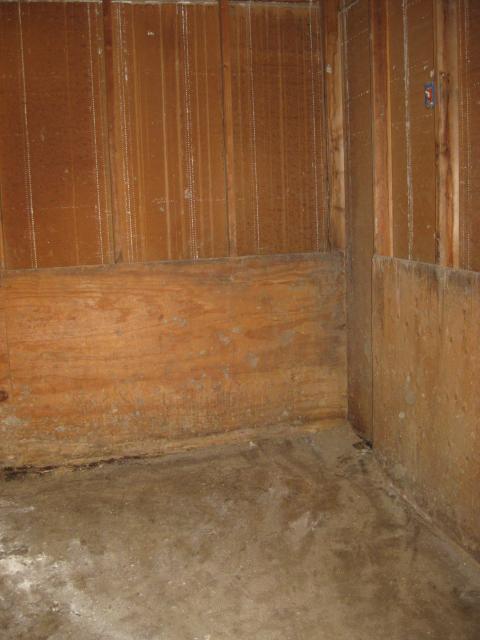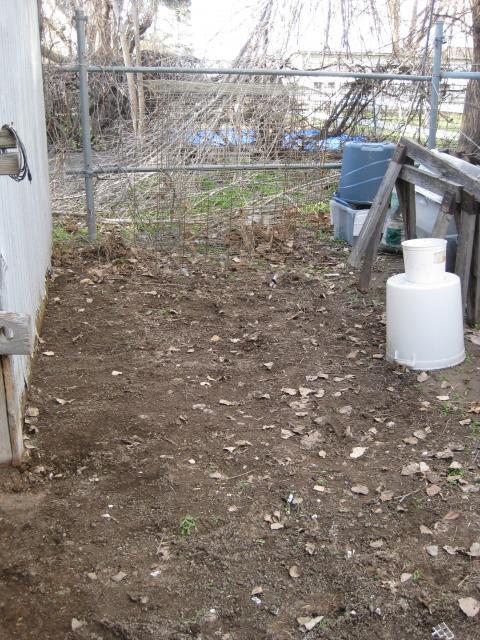 We got our Italian Honey Bees on April 2nd - our first adventure of this sort also! Tom has a year's worth of experience maintaining a beehive at the school where we work so we are in good shape. We are looking forward to lots of honey this year! Below are photos of our beehive.