Duckies and Killdeer Chicks!!!​
Hello! I love ducks and I love killdeer, too. I have a blog: Killdeers, phoebes and finches. I also have a an art and photo blog, too: Desertdarlene's Art and Photo Blog.
Here are some photos I posted so far on this site. Some are runners, mallards, a muscovy, and killdeer chicks, too.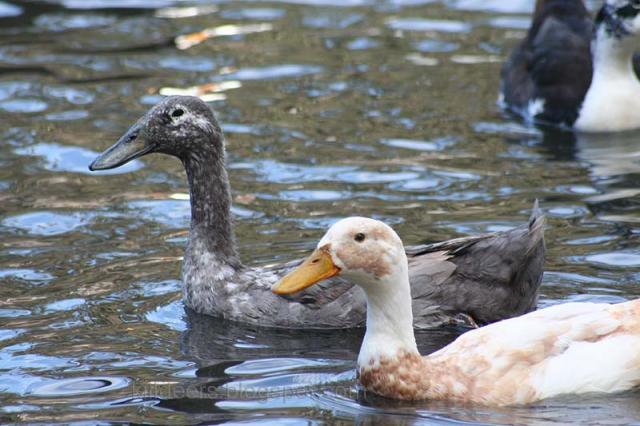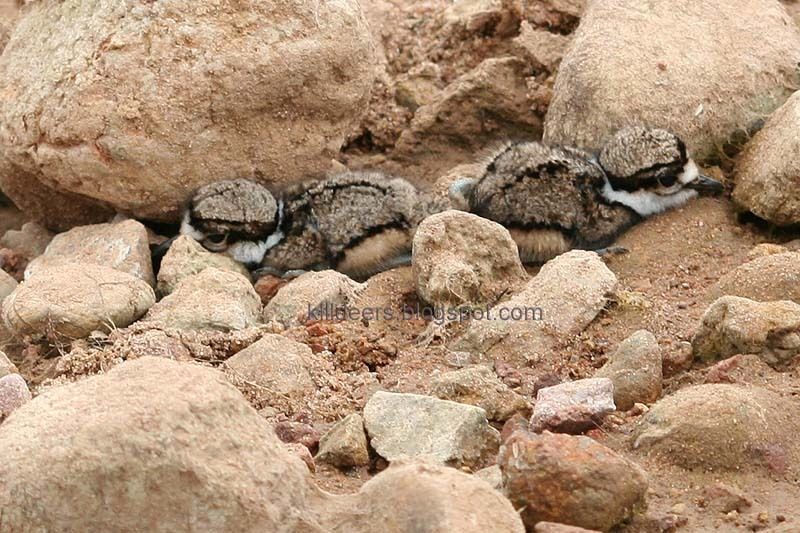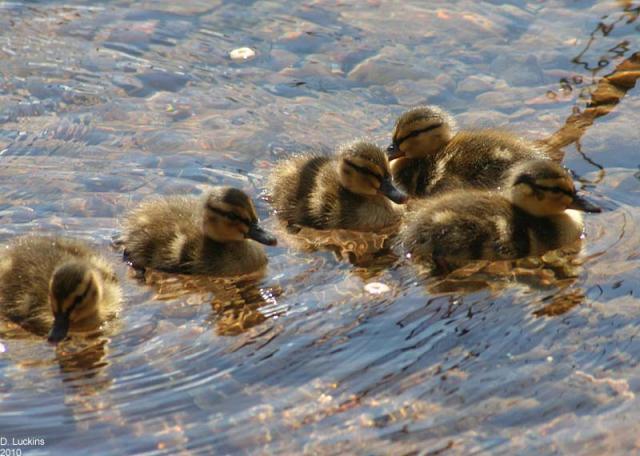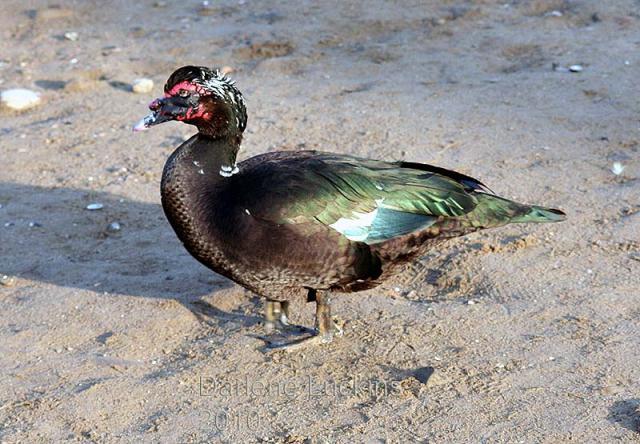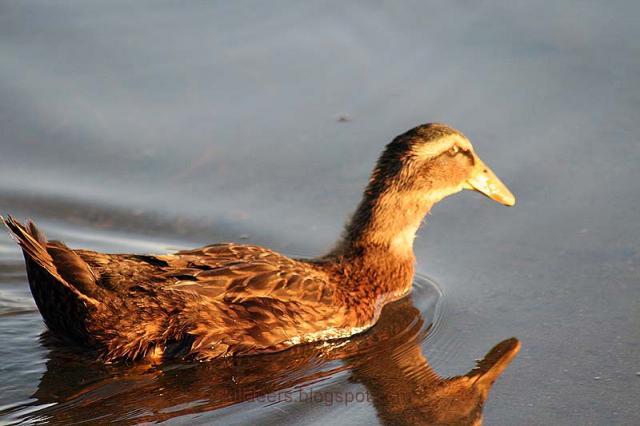 When I get my own ducks, I'm gonna get a black muscovy just like Tom:
Tom passed away in early April 2011.

This is Pip and Peeper. Last May, 2011, they were stolen from Lake Murray and in June, they were returned too young to survive and were failing. They were taken to Project Wildlife, brought back to health, and returned to the wild. Good luck little guys! Here they are the day before they were rescued: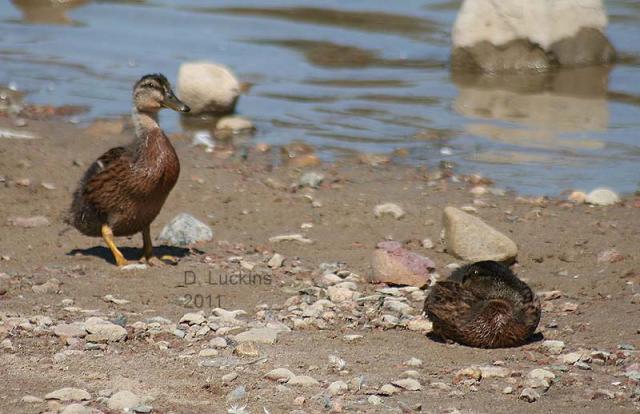 Here is one of my favorite ducks from this year: Pepper seen here, at the top, with one of his brothers at 10 days old and by himself at about 2 months old and then at 6 months old and 8 months old.