[FONT=georgia,palatino]
HERE IS THE BEGINNING OF MY NEW LIFE
[/FONT]
I HAD LIVED IN THE CITY MOST OF MY LIFE .... 45 YEARS..
THEN I MET MY CURRENT HUSBAND WHOS HAND I TOOK AND HE LED ME INTO MY NEW LIFE
​
I HAD NEVER HAD A CHICKEN TILL 2 YEARS AGO
I RECIVED MY FIRST SHIPMENT OF CHICKS WHICH I FELL IN LOVE WITH
NOW I HAVE 16 HENS AND 1 MAIN ROOSTER
OUT ON THE FARM I CURRENTLY HAVE 10 ROOSTERS WHO ROAM FREE
we have also added 8 guinea hens, they are quite deliteful and noisy

MY HUBBY AND I WILL BE LIVING ON THE FARM , WHICH IS VERY RUSTIC, AND WE WILL
BE SELF SUFFICIANT LIVING OFF THE LAND USING THE OLD FASHION WAYS
NO ELECTRICITY.... AND GROWING AND RAISING OUR OWN FOOD.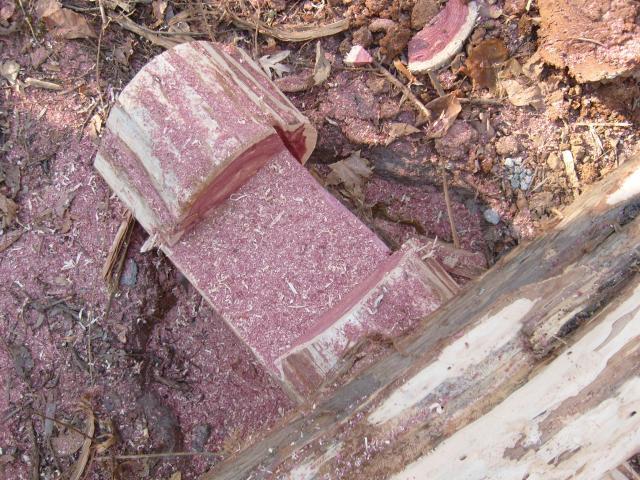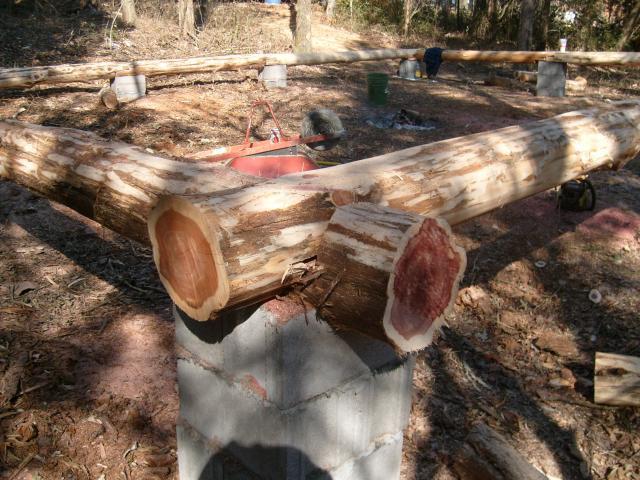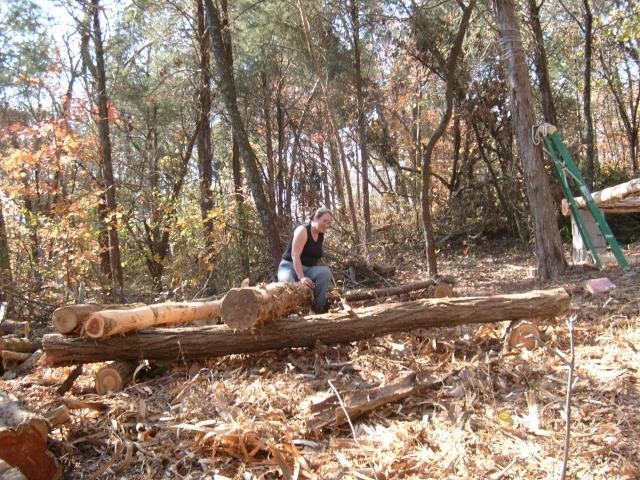 OH.... DID I MENTION THAT WE WILL BE BUILDING OUR OWN LOG CABIN FROM SCRATCH.
HERE ARE SOME PICTURES THAT WE TOOK. THIS IS WHAT WE DID IN THE FIRST 6 MONTHS OF
OWNERSHIP OF OUR NEW FARM, 8 ACRES OF CEDAR TIMBER. WE ARE CUTTING IT, SKINNING IT BY
HAND, AND CONSTRUCTION WILL BE BY HAND TOO. THIS IS VERY HARD WORK, BUT WE HAVE
THE FIRST ROUND DONE, THEN KENTUCKY WINTER HAD SET IN, BUT WE JUST STARTED UP
THIS WEEKEND. MY HUSBAND HAD BUILT ME MY OWN OUT HOUSE.
I SURE AM LOVING THE SIMPLE LIFE.
THERE IS NOTHING BETTER.​