My real passion is woodworking. My father was a carpenter and my son is too. I also like fancy poultry, and as a result many of my woodworking projects are related to chickens. One of my more successful projects is a resized, copy of a chicken crate from the 40s and 50s.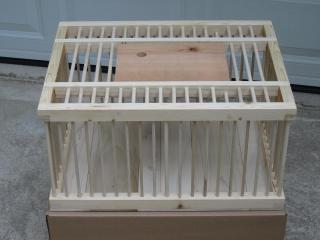 The neat thing about these old crates was their loading door - it can be opened with one hand!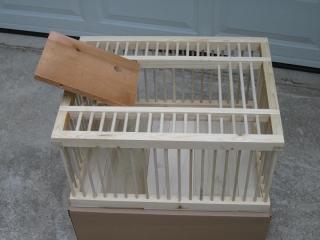 Very simple, yet built to last with hardwood dowels and a "planked" bottom, no plywood.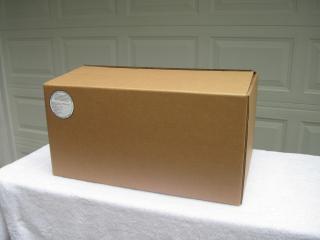 I have started selling my crates on the Internet and I became concerned with the shipping cost. As a result, I have special boxes to fit my crates and still fall under the 3 cubic feet category, saving almost $8.00 in shipping charges!

My other great passion is for opera, particularly the Italian composers Verdi and Donizetti. My favorites are Macbeth, and Don Carlo by Verdi. Pictured is a scene from Lucia di Lammermoor by Donizetti, another favorite of mine. See you at the chicken shows or maybe the opera!


​