Hi all...thanks for looking at my page. Im sure Ill have to rework it several times. I live in the foothills just above Clovis, CA. Im a mom, and artist and a city girl recently transplanted to the country. We have been here only 6 short months and already I cant stand to drive to town. I have never been so healthy in my life either! No more grafitti, helicopters, neighbors noisy parties...I can let my kids play outside without being so worried someone will snatch them. I am surrounded by birds of all sorts, cows, mules, horses and of course coyotes, skunks, racoons...and the neighbor came to the door after a mt lion who last week killed a calf and deer they found half eaten on the property. I prefer that to the city Im serious. We are mid way through building my first chicken coop(birds arrive Feb 3 2011) I sew (mostly aprons for extra $) I am a property manager (which is nearly self abusive sometimes with the insanity I deal with) I like to paint (all sorts, you name it) and garden. I am building raised beds in the next few weeks as there is a major gopher problem here. I have about 10 fruit trees coming soon and hope to have a pretty pumpkin patch by fall. Here are a few photos of my art and at the bottom a few more of my in progress coop. Thanks for looking.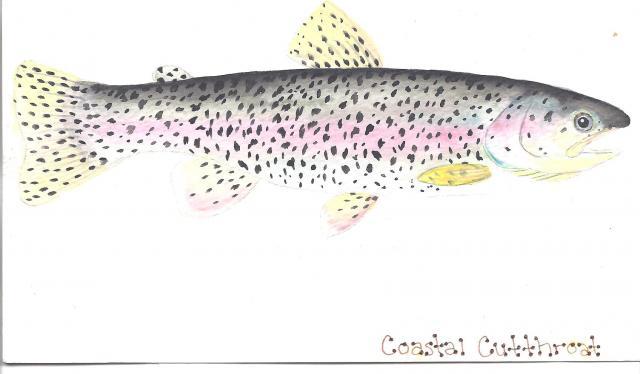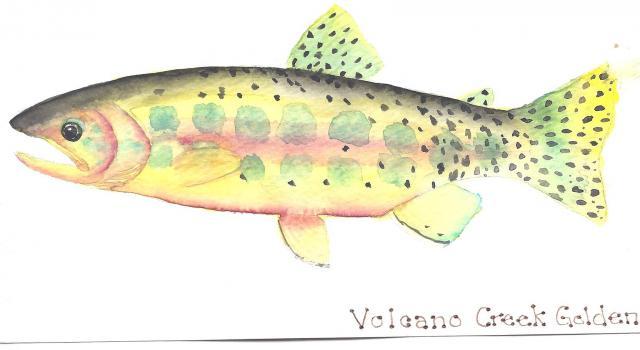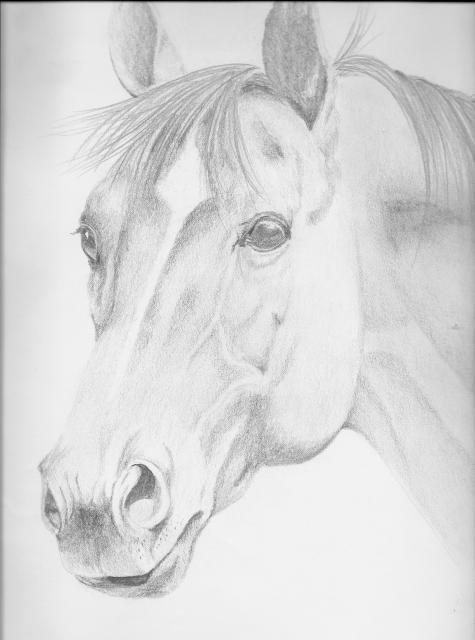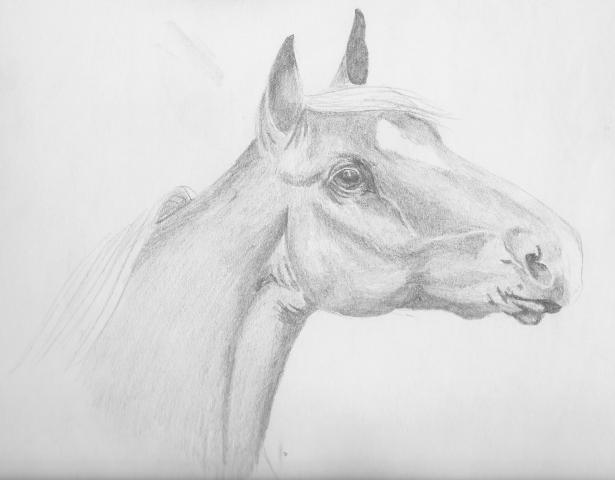 And here is a look at my coop we built this weekend. It will take me another couple weeks to finish. I am making it a wild west theme so you can tell I have much work to do. It is 8 x 10 and I have 15 birds coming. Our boy is a partrige cochin and the girls : 3 Rhode Island Whites, 2 Black Jersey Giants, 4 cuckoo Marans and 5 EE's. Wish me luck!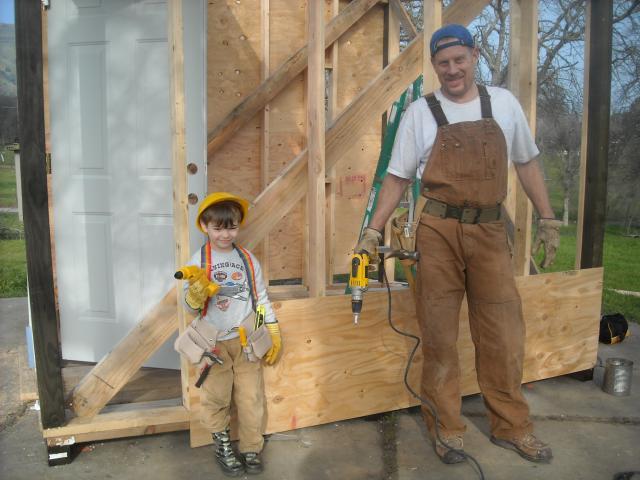 my contractors....
The people door faces west and the 2 small openings are north.
The backside which looks solid acutally has the top quarter that opens and shuts weather permitting. It is hinged at the TOP so it acts as a sunscreen too.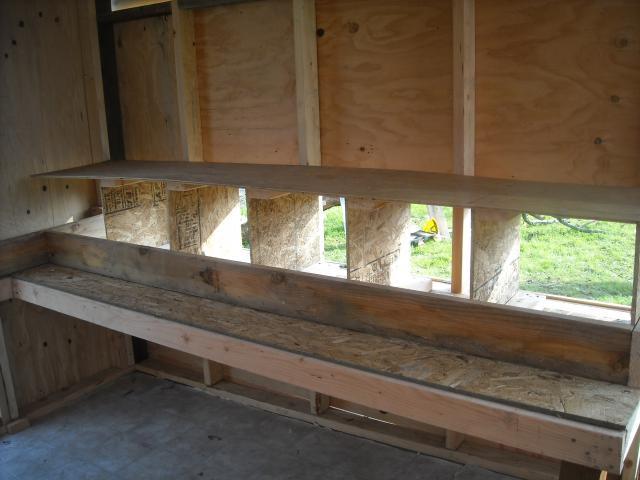 And here are the nest boxes...yes yes I know the roof is flat. Ill just put linoleum on that too and have one more surface to scrape until I can put wire or something up there to keep them off it. The egg collection doors are...OPEN!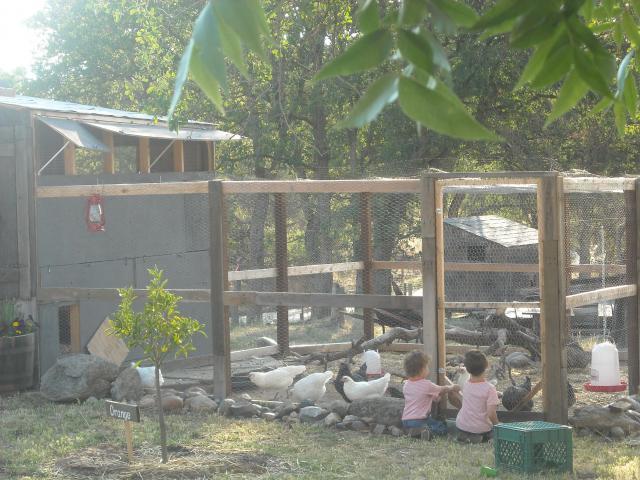 Thanks for checking out my page!