Enter at your own risk, Rooster on Guard..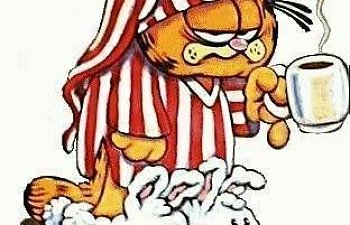 † Hi there, and welcome.
It is so cool that you stopped in to check out my words. Drop me a note anytime.. I love animals of all kinds. I am the wife of my wonderful husband and best friend of 37 years. I am Mom to 3 Dog-kids, 2 cats, Geese, Goats, Ducks, and lots of lovely Chickens. And some not so lovely.. Gotta love em.. I am a Prayer Warrior. If ya need a prayer, Drop me a line..
God bless you and yours,
FaithNfeathers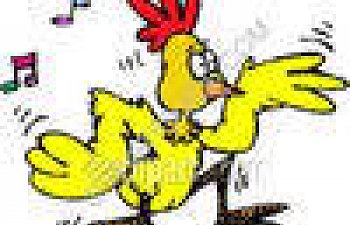 Faith and Feather`s Farm
Kemp Tx. 75143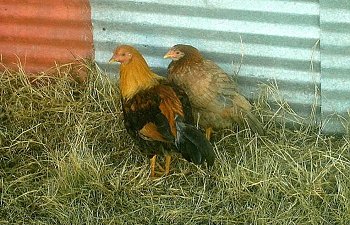 What is a nice Chick like you doing in a place like this?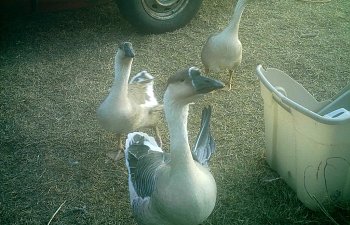 Did I hear the rattle of the feed bag? I know I did...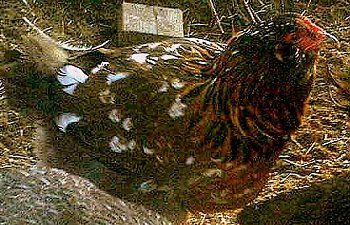 Is that Mom I hear? Yes, I tell ya it IS Mom..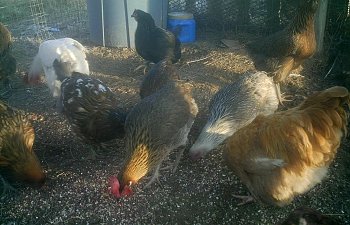 Easter Egger Land.. But Shhhh, don`t tell Blondie boy, He doesn`t know he is a Buff Orpington.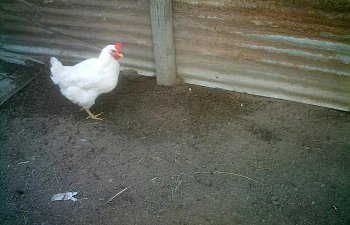 This is MY dust bath, all mine.. All Mine....

Muahhh Haa haa!!!