Our Fargo, ND Coop Project
We were thrilled when we found out that our city allowed chickens. Of course after almost finishing our coop we received a visit from our developer with a list of covenants we were unaware of. It looks like we will have to change our colors, and then probably go to court to fight to have chickens.
I started by figuring out the best place to put the coop. I liked the area of enclosing it with a low fence so we could create a big vegetable garden and then let the chicks roam on occasion after the vegetable season was over.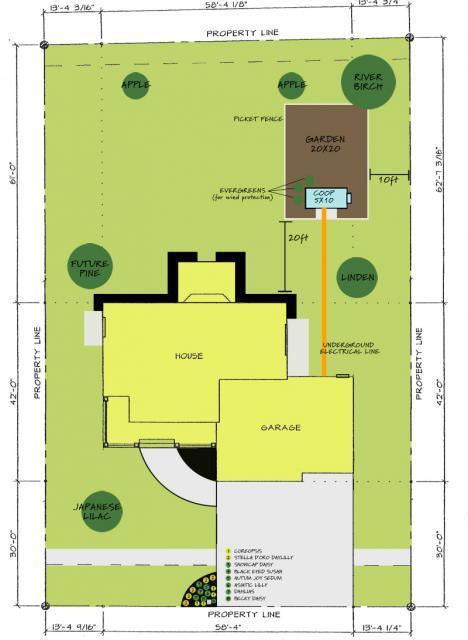 I drew up plans in Adobe Illustrator. Having never built anything like this, I tried to be as detailed as possible. I relied heavily on the design of the
Wichita Cabin
for our coop. I thought it was the perfect combination of what we needed, and would fit into our residential environment. The hardest part was making it fully insulated as well, including the nesting boxes that hang off the main body of the coop.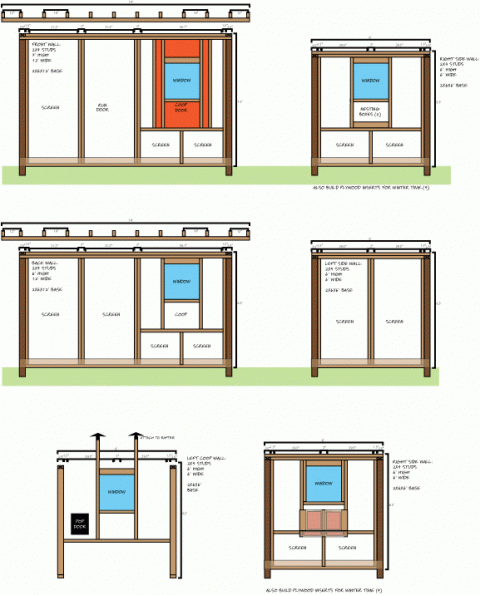 The building process involved sinking 4:4x4s into the ground with concrete. Because of the high winds here, we wanted to make sure it was very stable. I wanted to paint most of the wood frame since it is untreated. we used 1/4" plywood and fully insulated and sealed gaps with foam spray. We used shingles on the roof and plan on using hardware cloth for the screened-in part, and trimming everything with 1x4s. Once that is done we will install a 3foot high fence around the entire coop as well as a 400sq ft garden area.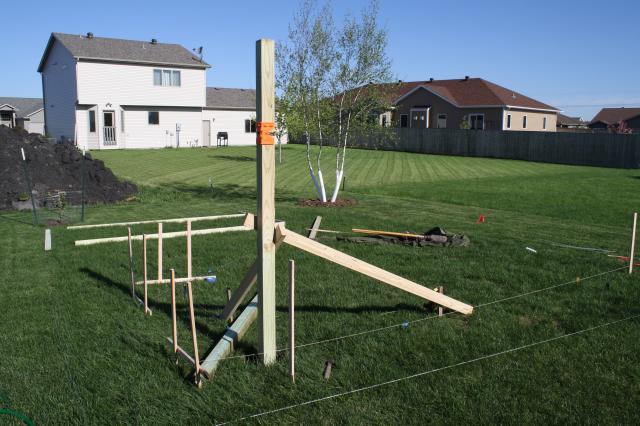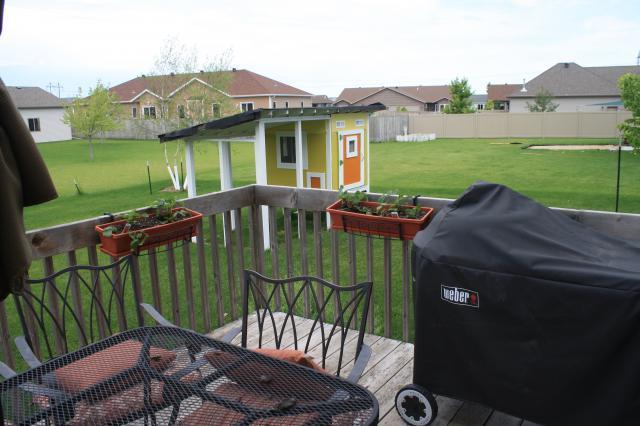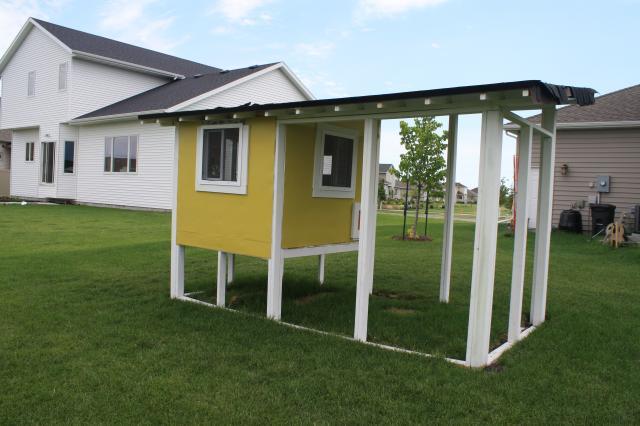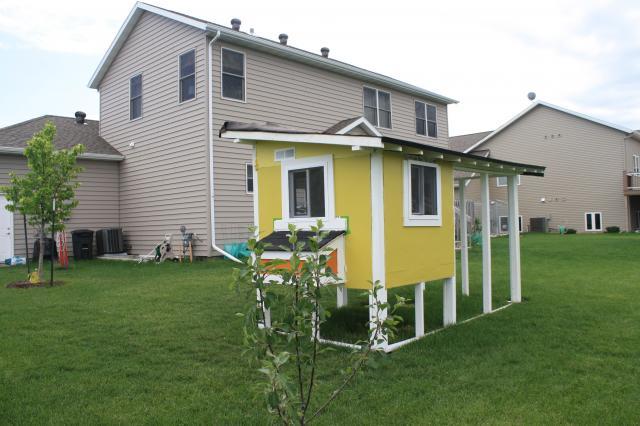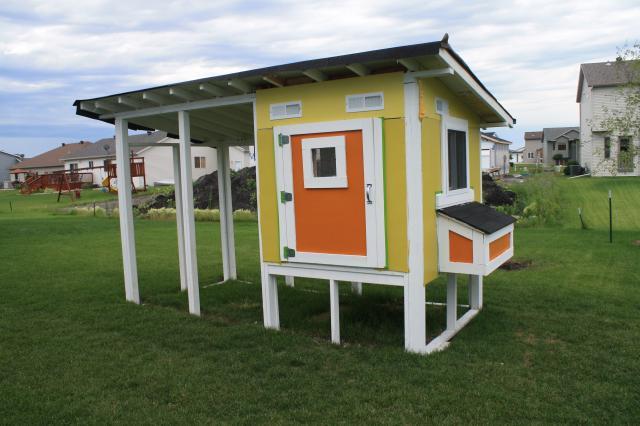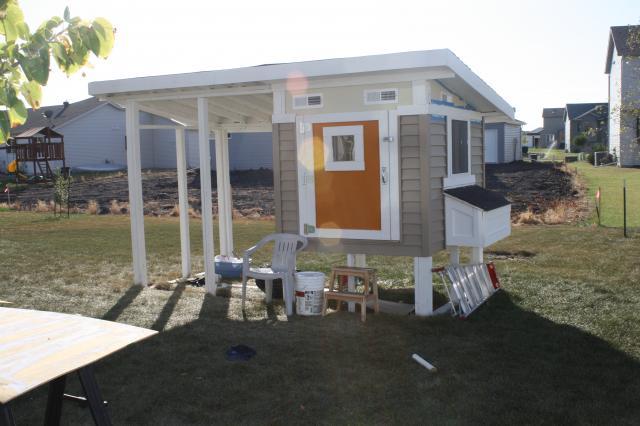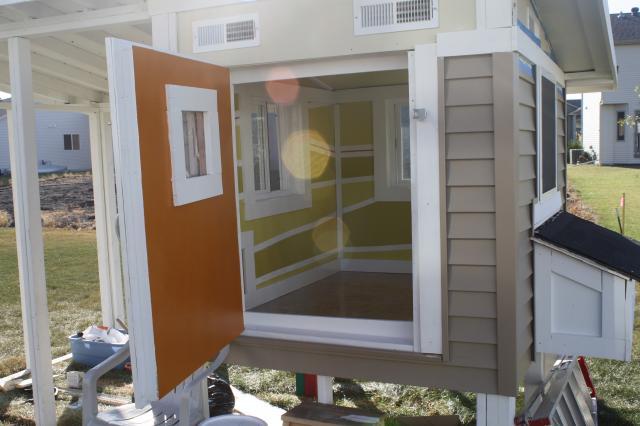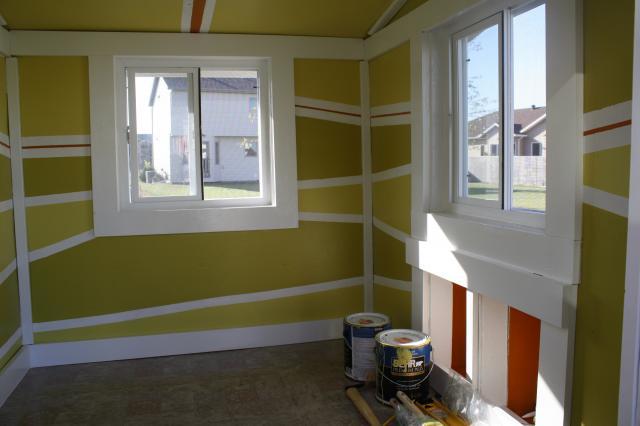 to be continued...