Heloo. BYC!!
I'm from England (west Berkshire), I have kept chickens for more than two years, Here is the view from the garden! well I was actually standing on a ladder.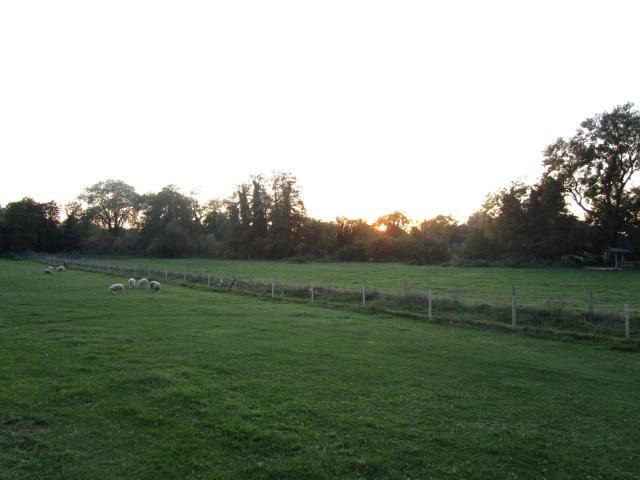 I've had bad luck with foxes, dogs and illnesses but I still got some of my original flock (molting now) with some new ones coming in!
House and maintainace
Rustic wendy house transferred as a coop. I have made lots of changes with with it. The Bins go over the feed and water to prevent rats getting to it.
And the feed sace also has a bin over it.I have two nextboxes and a perch. I use the black waterproof sheet the at the end of the week I clean it off with a jetwash. It is an unususal method but saves on money.
In the Winter i use dust-extracted woodshavings. With a pump spray I spay the perch and coop with poultry shield to prevent red mite, it cleans the house as well.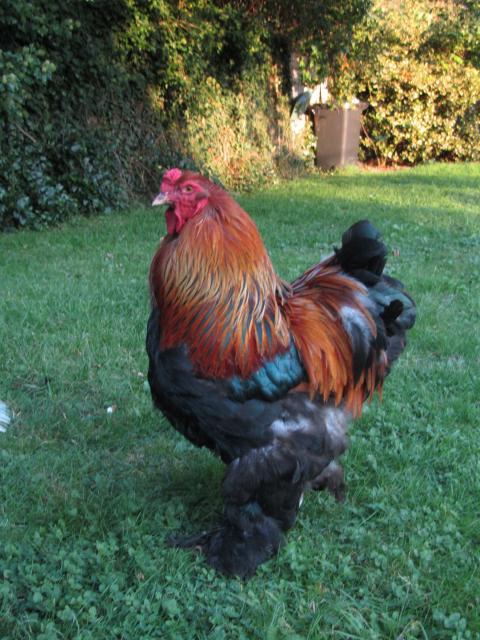 This is Bruno a Brahma, named after a boxer. My dad always names Roosters after a boxer.
Showing off his very feathery legs in this pic.
She is called 'straight coon' She is 4-5 years old. a Sussex Star 'What are you doing!' she says
She is called 'Floppy coon' she is 4-5 years old. Sussex star 'Is that a treat in your hand?!' floppy coon squarks
She is 'Chestnut' going through her first molt. gingernut ranger
She is called 'Masie' also going through her first molt. gingernut ranger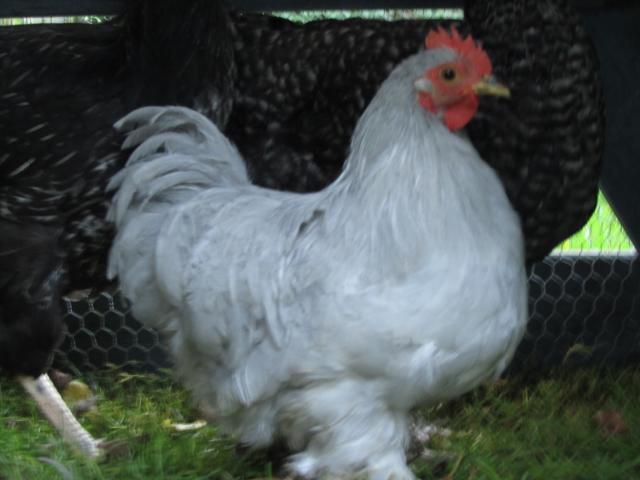 Here's Barry named after some boxer called barry mcquican. Barry is 15 weeks, her is a Pekin/Bantam cochin
His ladies, also 15 weeks. The Spekledy is called 'Barbra' dedicated to Barbra the barred rock diva! and sussex reverse I cannot think a name for...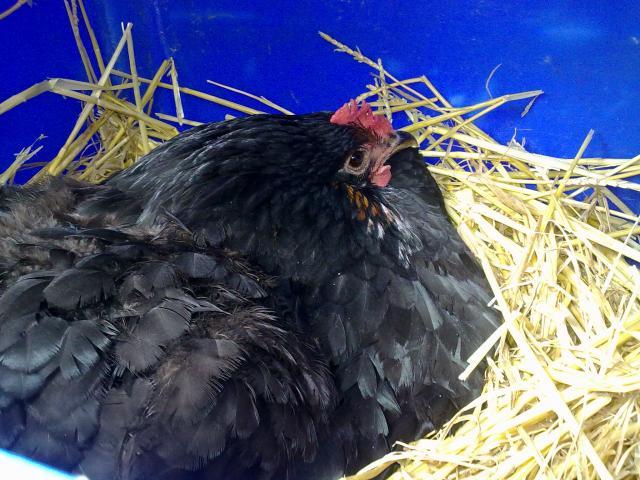 .
And my favourite hen who is a miss pepperpot crossed with a orpingtion and wyndotte cross. She is called 'Rounge' She was growling at me 'go away!'
Here is the feral cat named Boots. She literaly lives in my garden, she doesn't attack the chickens at all and she is very good at getting rid of rats and mice.
Lokking tiered in this pic.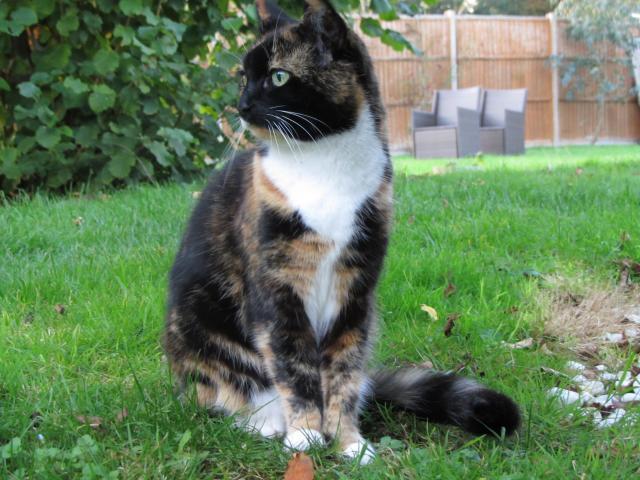 Hers is twinkle my house cat who is 14 years old, she is sweet with the chickens and Boots.
My rabbits, the ginger one is called Thumper (lionhead) and the black rabbit is called Tommy (dutch cross).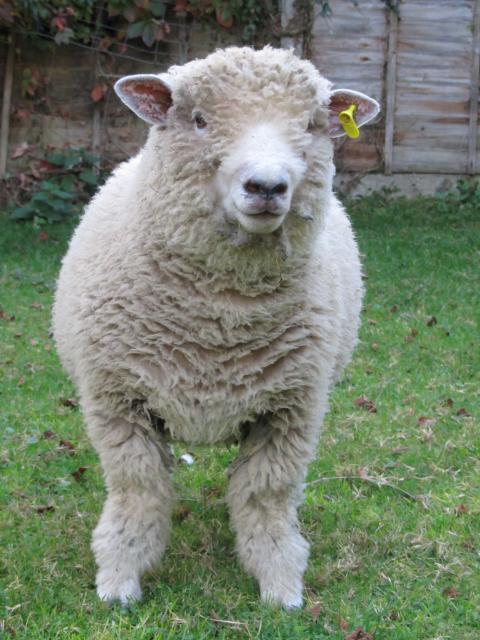 We have a big flock of Ryland sheep part-owned with someone else, also part-own pigs and cows. They are raised for meat and some for breeding. I love the smile in this pic.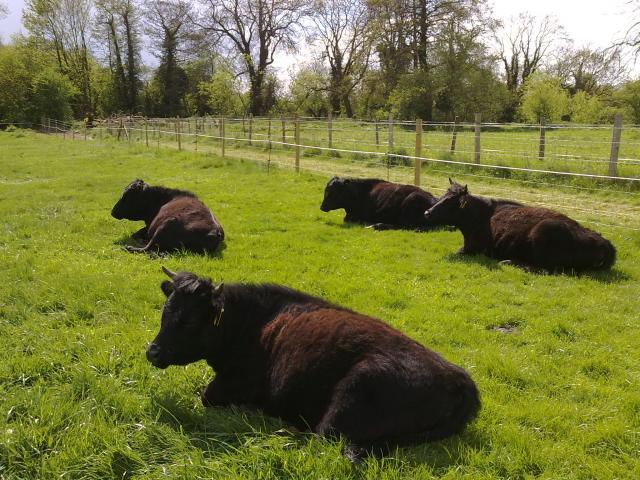 Four dexter relaxing, they are gone we now have trdditional Herefords
Piglets just been born all suckling on mummy! born in september 2011
Thats all! Of course i have a big pleasure of raising the chickens, but I love all the animals just as well