Here are my chickens. Me and my husband, dog ''Felony'' and 5 hens all live in the woods, somewhere in Quebec, Canada. Enjoy the pictures!

One of my 3 Barred Plymouth Rock, 4 days old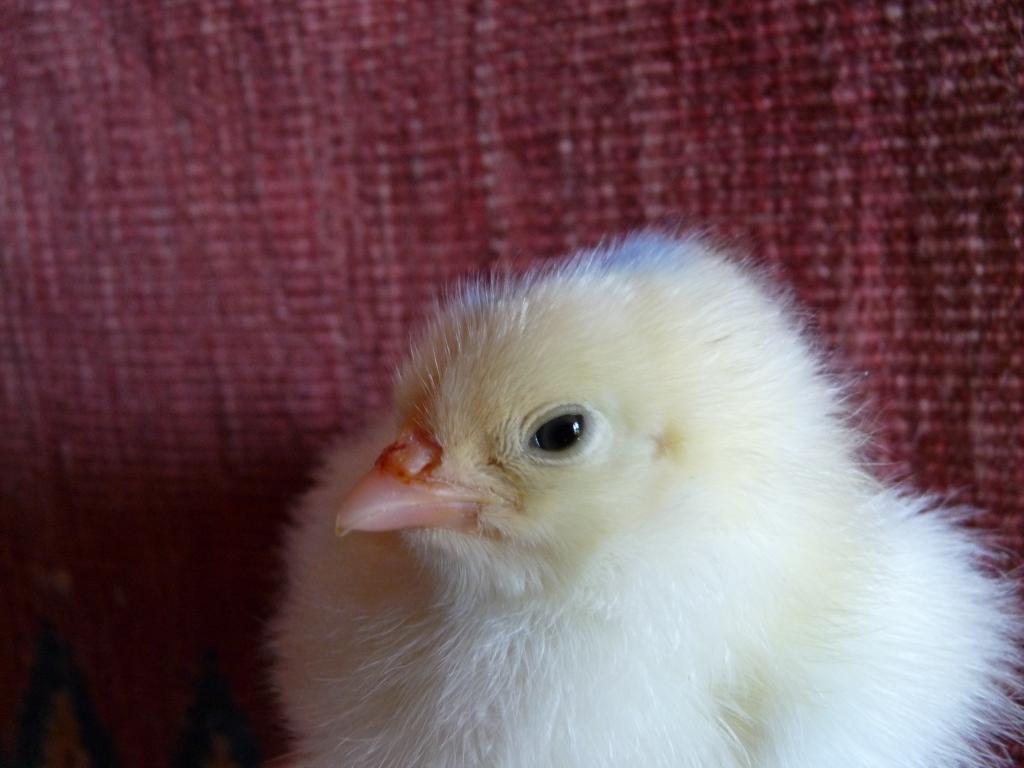 And one of my 2 ''Columbian Rock X Red''
Grown up: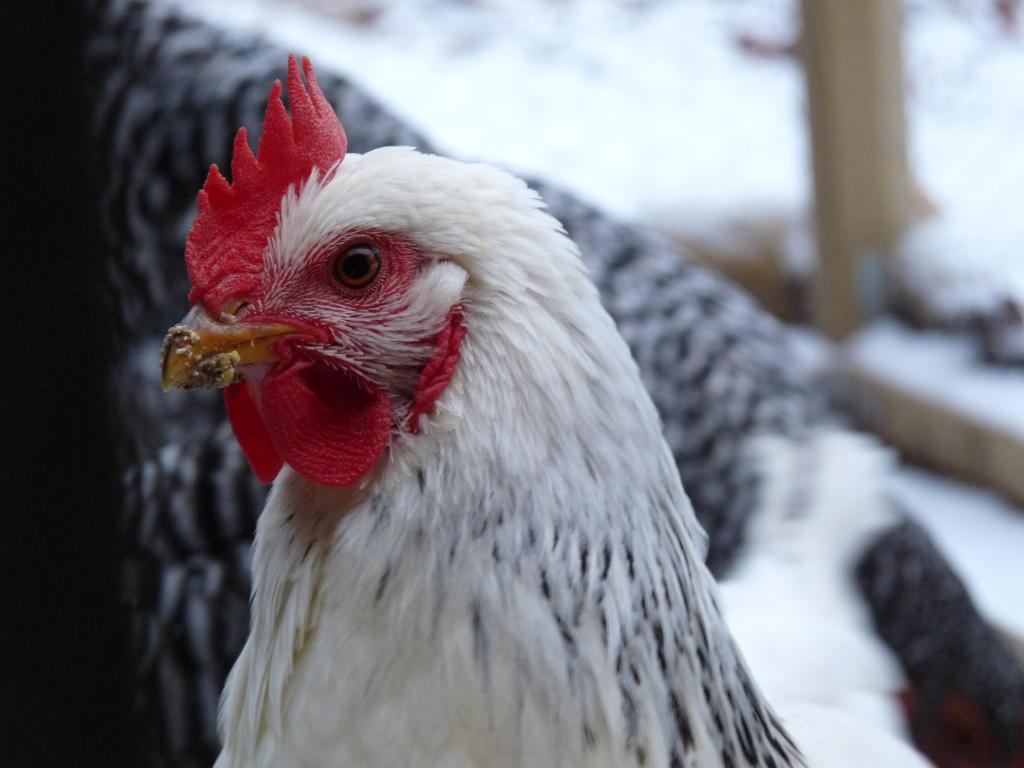 20 weeks old
more to come!