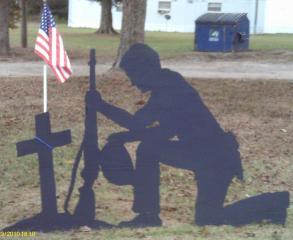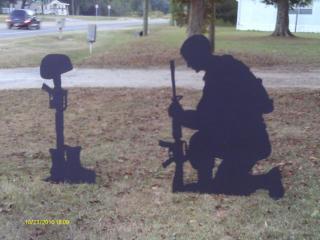 ​
Hello, allow me to introduce me. I am a wife. A mother. A grandmother. A loyal friend and fierce protector of . I retired from the emergency medical services as a Fire Fighter/Paramedic. My darling husband did the same and we moved south where it is warm and it snows once a decade. I do miss the colour change of the leaves in fall but satisfy my longing by driving to Oxford, Alabama to see family. mine
I enjoy relaxing by painting, drawing and working on the scroll saw. We also have several pets. A Blue & Gold Macaw (Max) he's a mess and is Daddy's baby, I'm allowed to fed him. A Umbrella Cockatoo (Shi) she's worse, a spoiled brat by any name... A pied Cockatiel (Pi) who thinks its his job to woo all the ladies with song and wing dance. A Rot/hound cross who is trained as a "Hearing" dog for my hubby, but is the most loving,patient and protective guy I know. An Akita/Huskey cross thats supposed to be our son's but has attached herself to me.
And here's why I joined BYC. A Barred Rock hen that has wormed her way into my heart and into our home. Her name is "Z", but I call her Chick-chick (how original..lol)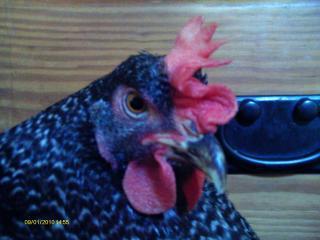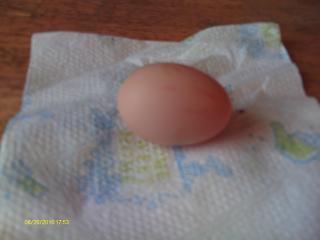 "Z" Her first egg.