Hello! I am a chicken-loving teenager living in South Georgia with my mother, sister, and many pets. Right now I mostly have a bunch of adorable hatchery and mutt chickens. I hope to build up a flock of show-quality BBS Ameraucanas. I am very interested in chicken genetics, and a friend is working on frizzled bantam Phoenix (they also seem to have sexlinked color, which is pretty cool) that I will probably also be helping some with. My hobbies include caring for, photographing, and frolicking with all of my pets, listening to music, reading, and correcting my friends' grammar.
Other than chickens and animals in general, my favorite thing in the world is music. I listen to various random genres, but my favorite bands are Rise Against, The Venetia Fair, and La Dispute.
My Sun Conure, Mr. Bird
​
In addition to my chickens, I have three dogs (10-year-old Corgi mix Dan, 6-year-old Border Collie mix Jackie, and 6-month-old Great Pyr Homer), four cats
(9-year-old white-with-blue-eyes Sagwa, 8-year-old white and gray Flea, 2> year old tuxedo Scarlett and her 8-month old tuxedo daughter Mustachio), a 3 year old Sun Conure (Laka/Mr. Bird), a 5 year old Cocketiel (Greylock), two one-month-old Budgies (being handfed, named Ollie and Gunther), two rats (tan and white hooded Nezumi and gray-headed white dumbo Belle), Tobi the bearded dragon, Abby the SHTCT leopard gecko, Chark the ball python, Rita and Mr. Brightside the (female) guinea pigs, and Toad/Quailsimodo the crooked-necked Coturnix quail.

​
My Birds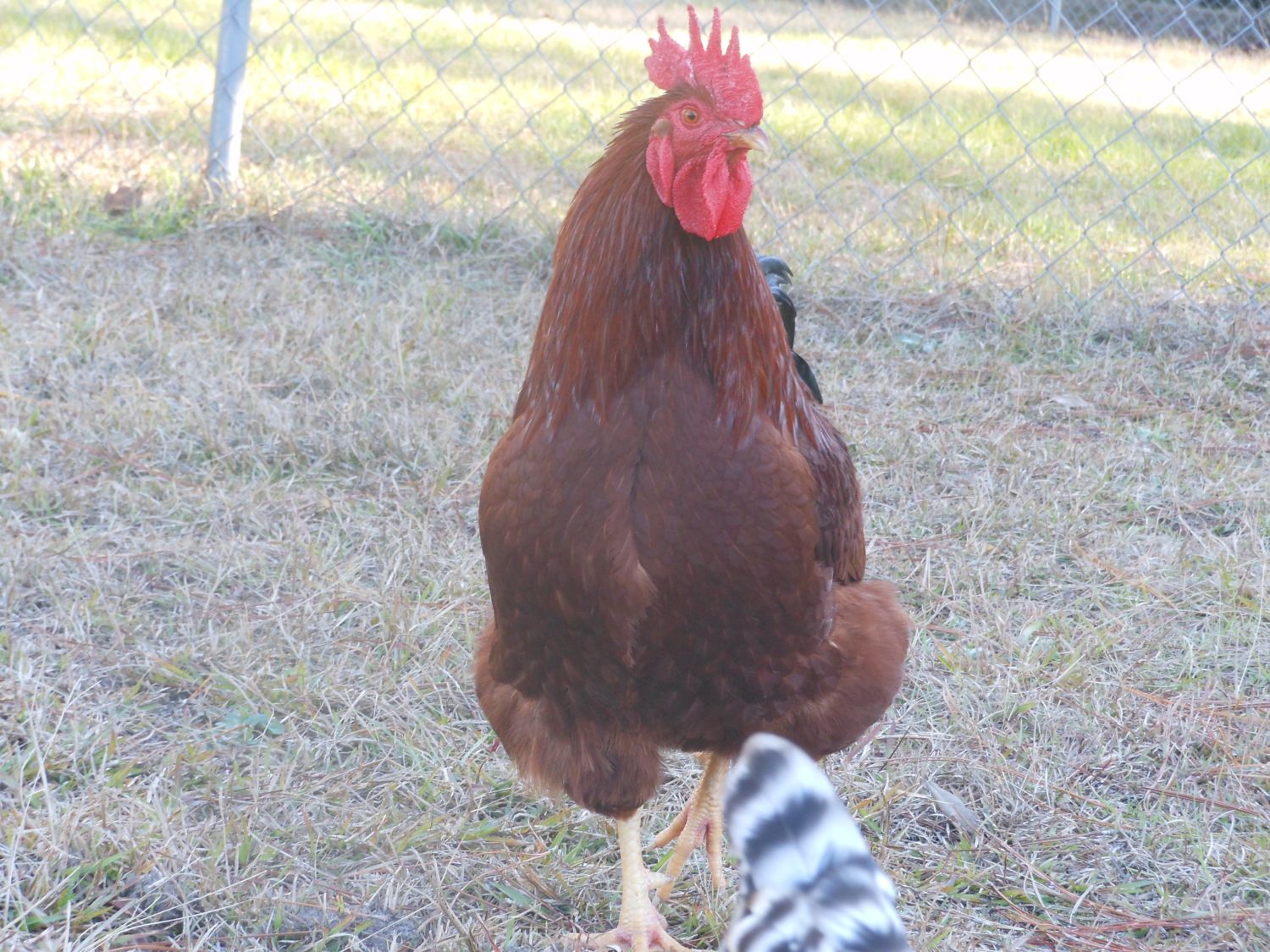 RIP Tallulah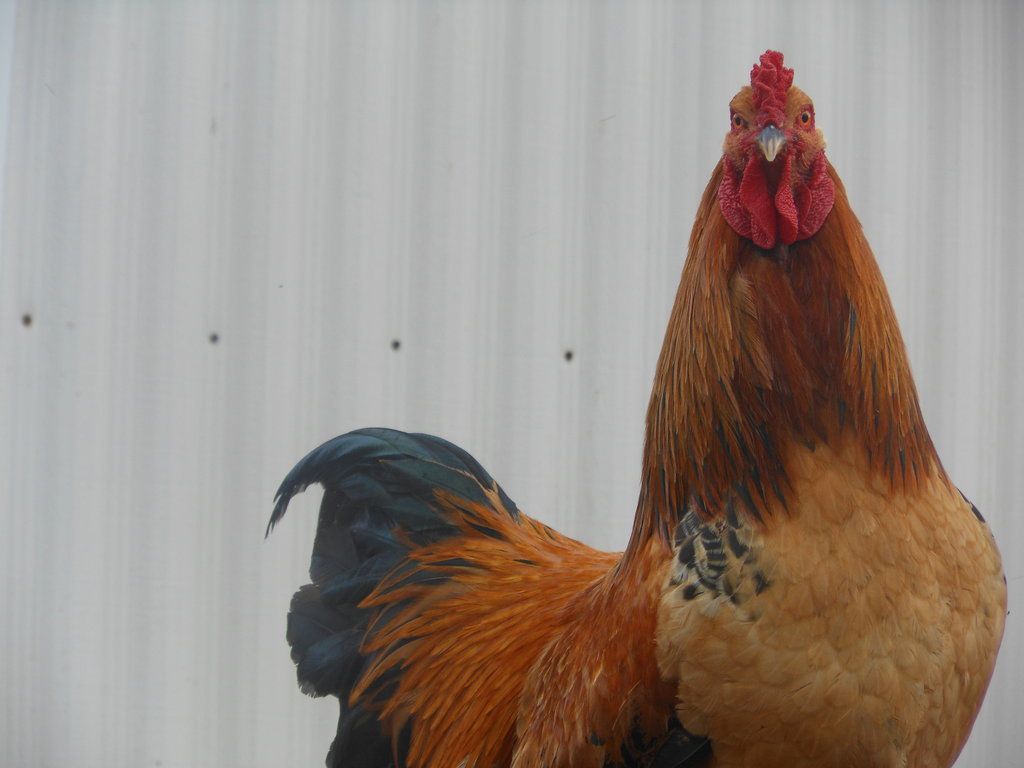 Buff Brahma Peanut
Shadow the EE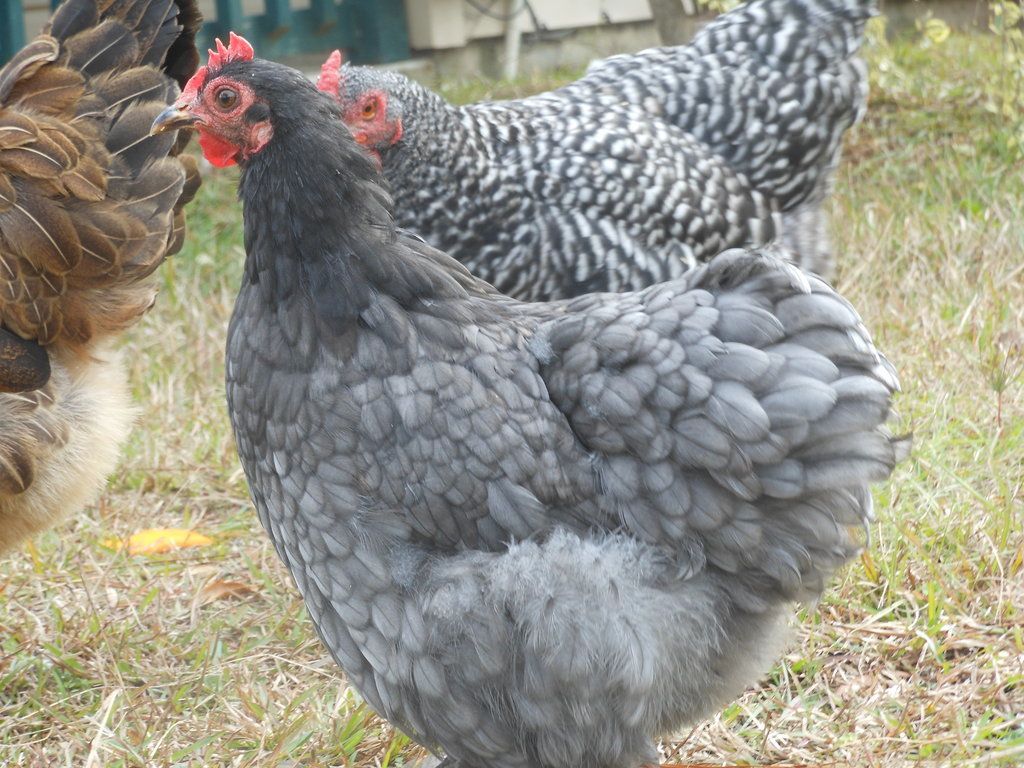 Nona the bantam blue Cochin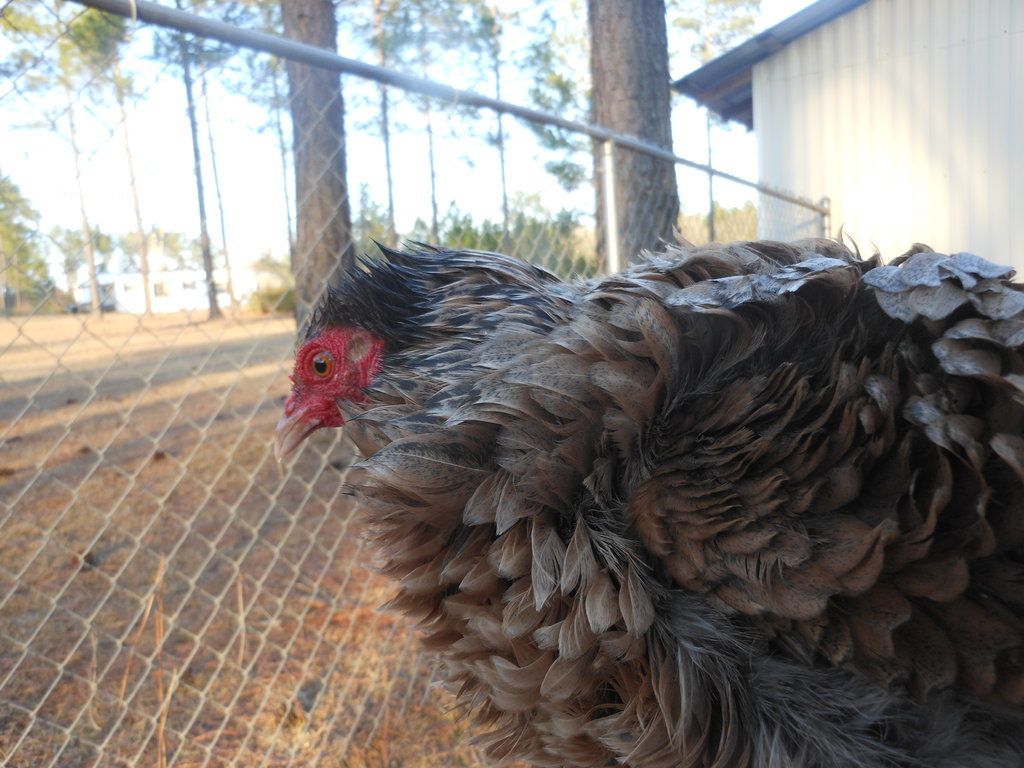 Dib, frizzled five-toed feather-footed EE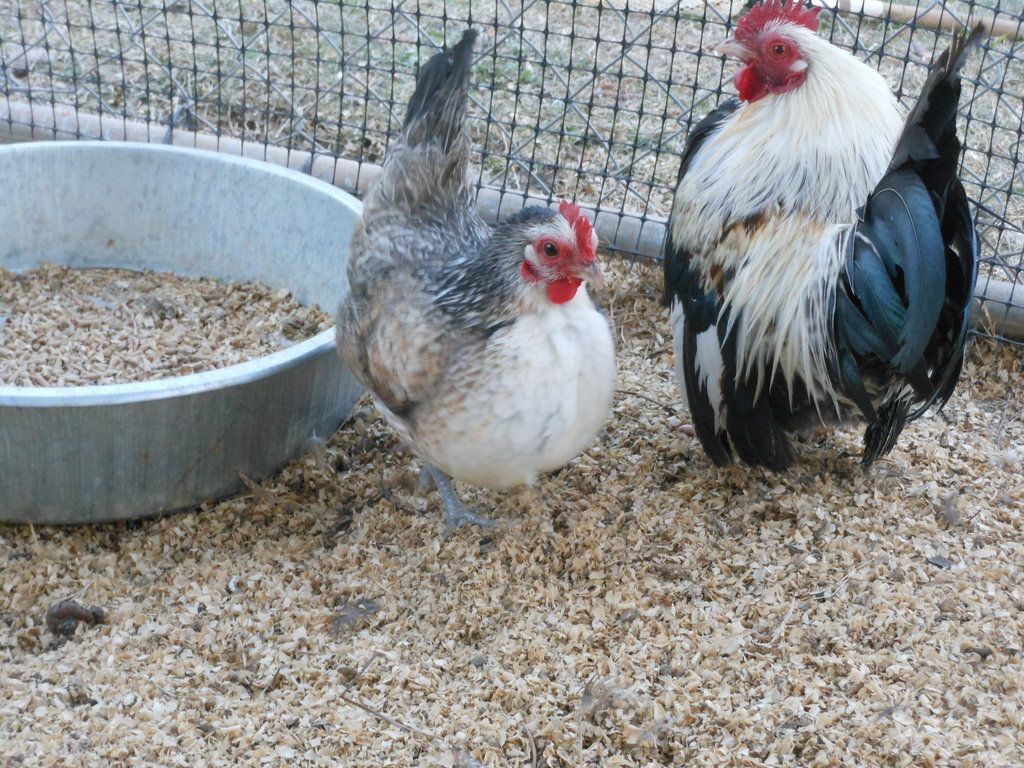 Arcas and Callisto the Seramas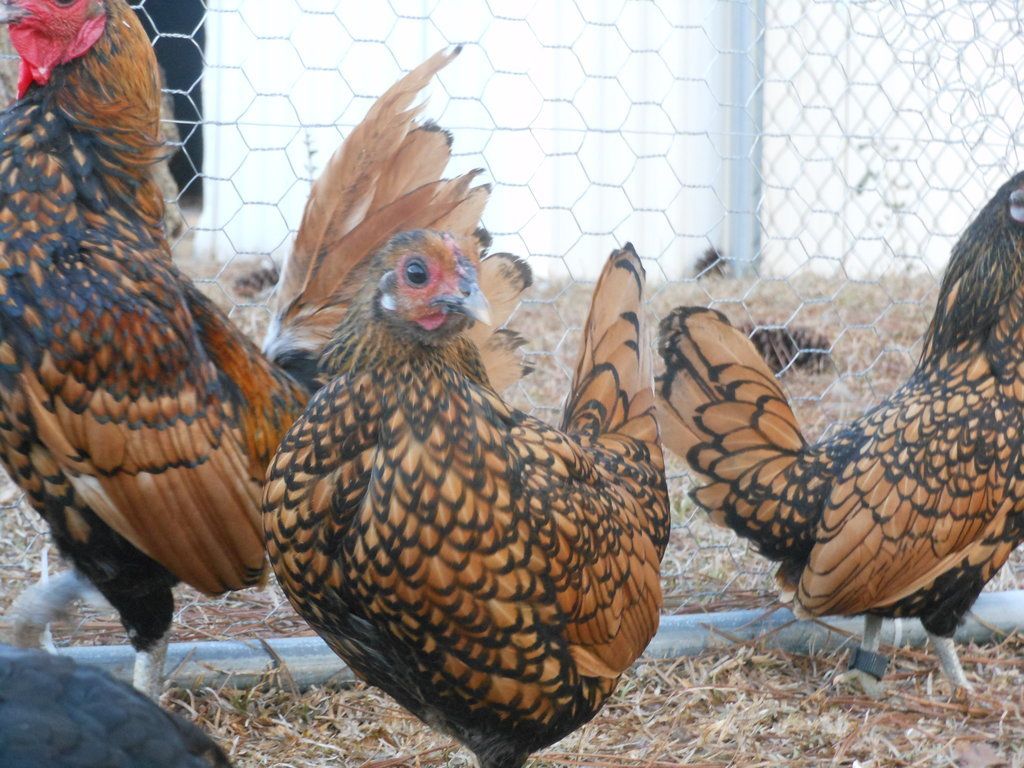 Golden Sebrights
More photos to come