Welcome To Our Page!
By: Zach, and Christy
​
Basic Info:


-We Have Eight Chickens-
Two Americaunas- Amelia, Roderunnet


One Rhode Island Red- *NoName*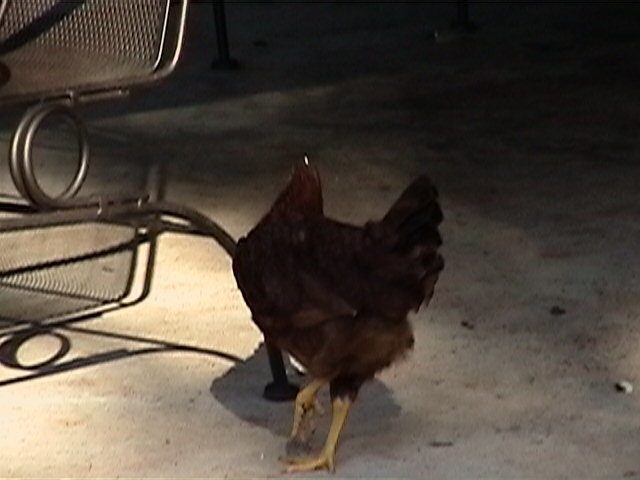 Two Production Reds- Autumn, *NoName*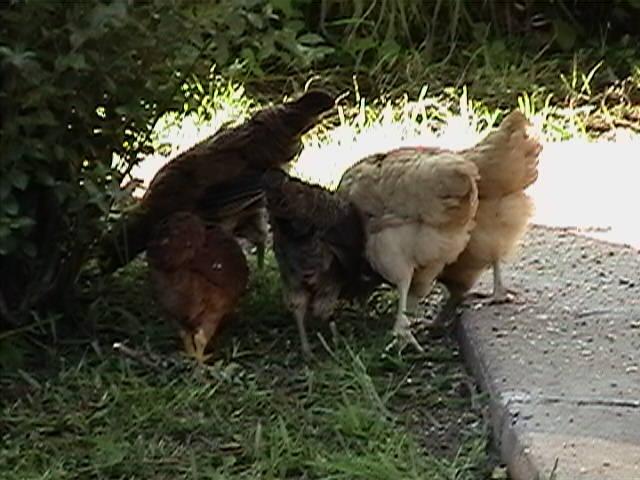 ​
Three Buff Orpingtons- Buff , Buffy, Buffier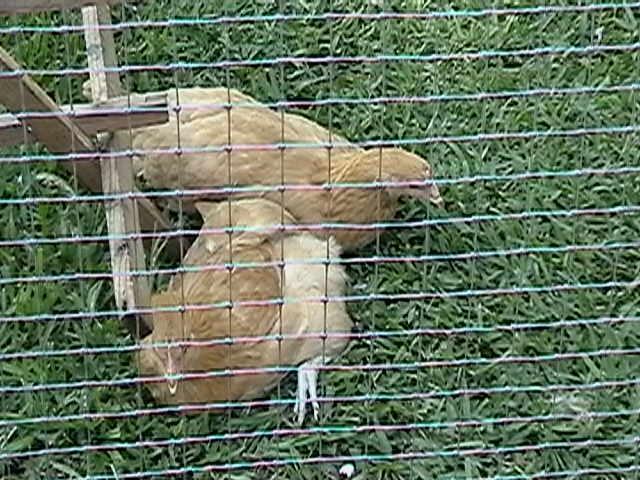 Our Coop:​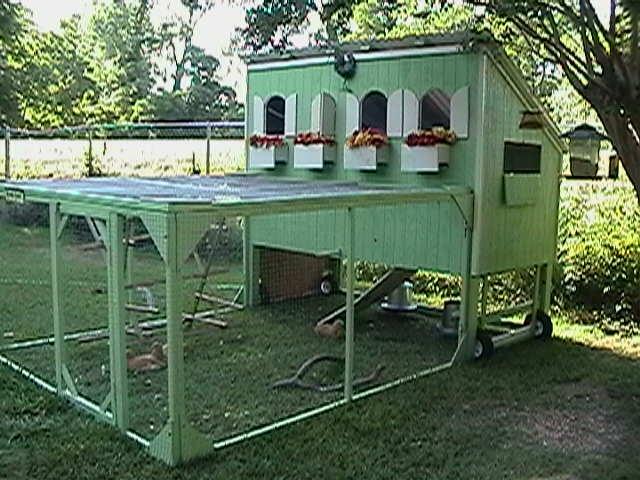 112 Square Feet (Including Run) 32 Sqare Feet (without run)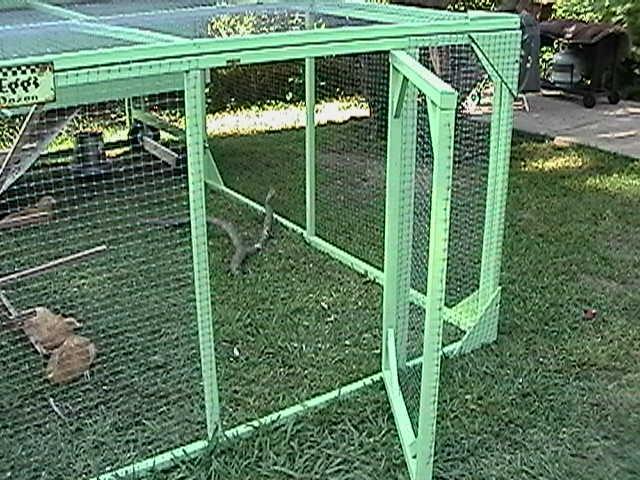 80 Sqare Foot Run 8x10-
Underside Ramp- That folds up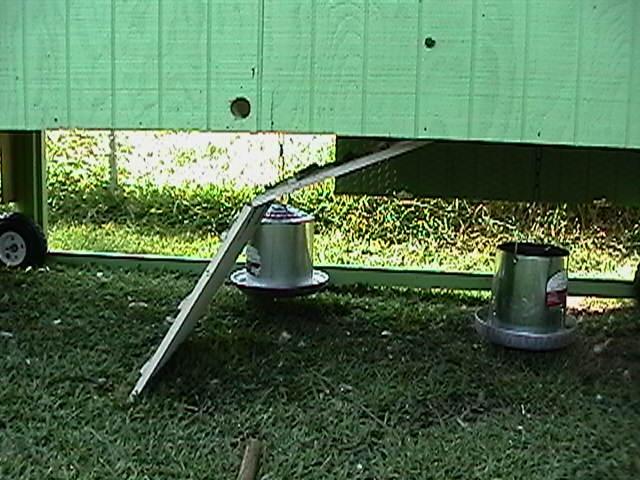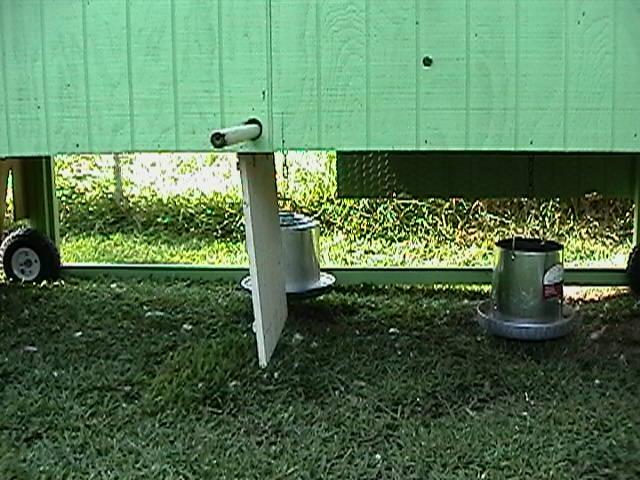 Fold Up Side Door-
​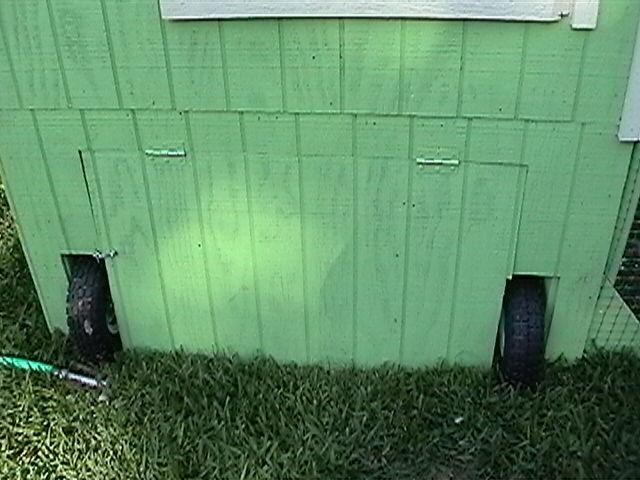 ​
Drop-Down Exterier Doors X2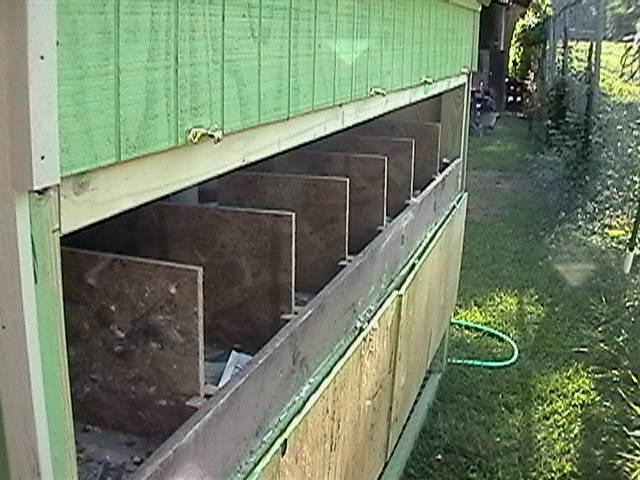 Main Coop Door
Inside
Make Different Sized Laying Areas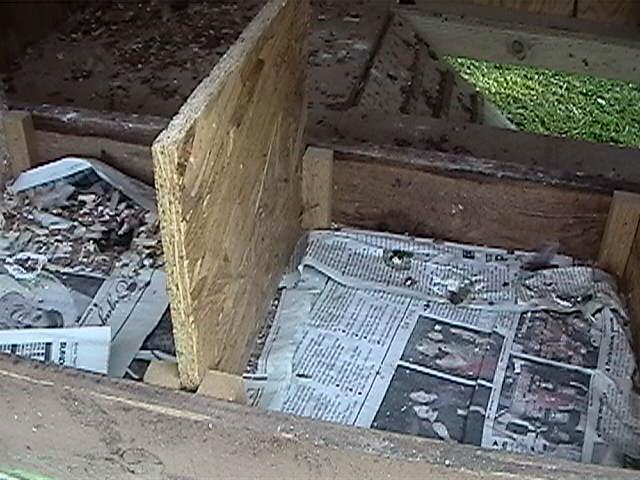 There Removable!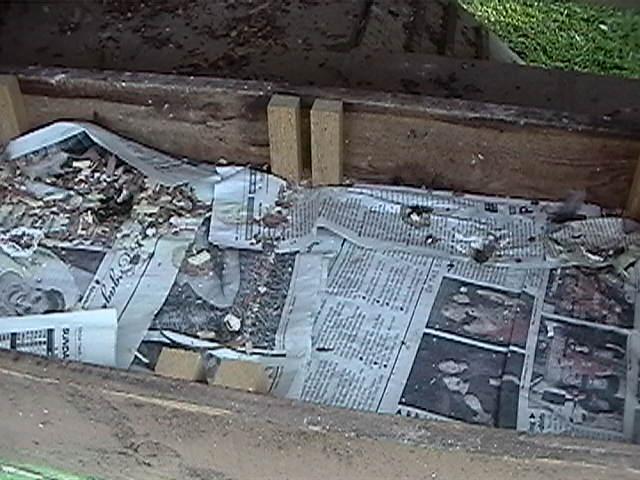 Its on four wheels and can be pushed by one person.
Weight- about 250-300lbs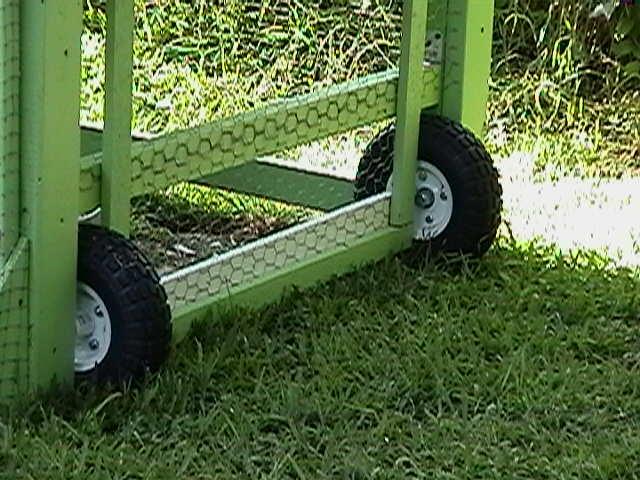 Thanks for coming to our page hope you tell all your freinds!!
For Designs of this coop E-Mail me @
[email protected]
Also for custom designing E-Mail me @
[email protected]
​