Putting the Windows in the new coop! (this is a insulated well house that we sell, figured that i would put one to use)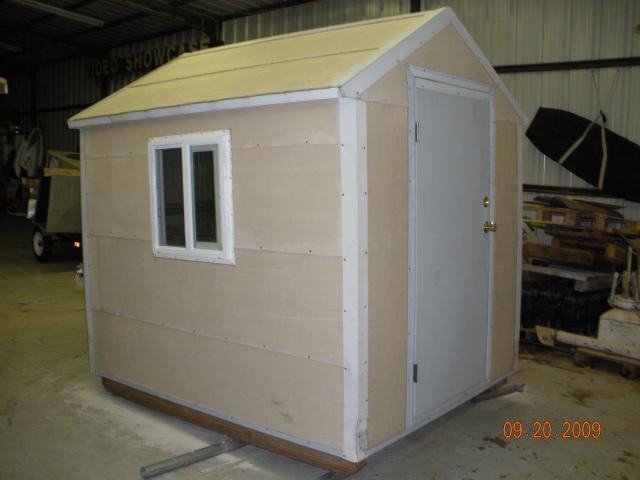 We now have electric, lights, water heater for winter, and roost's in.
New Chicks!!!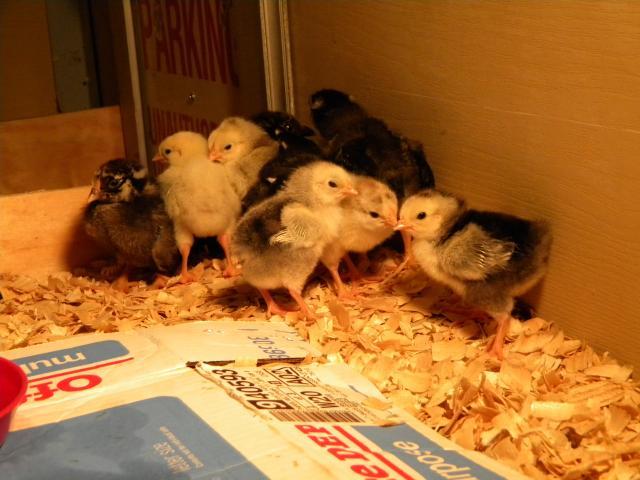 Growing Up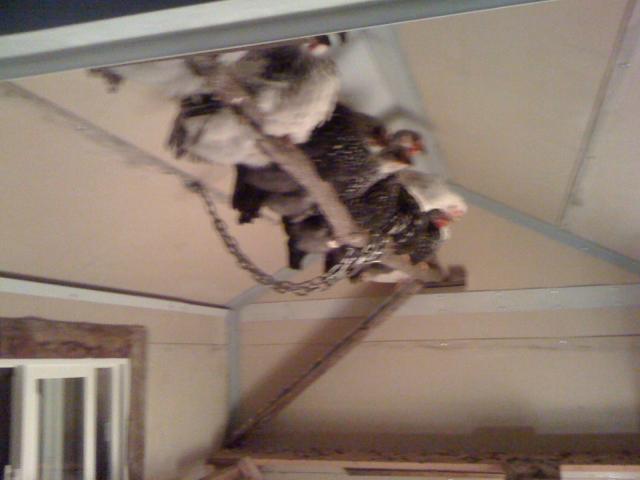 Finished with run!
As Of June 2010 with the finished border.
The Dog pen that we put our chicks in untill they dont need it anymore.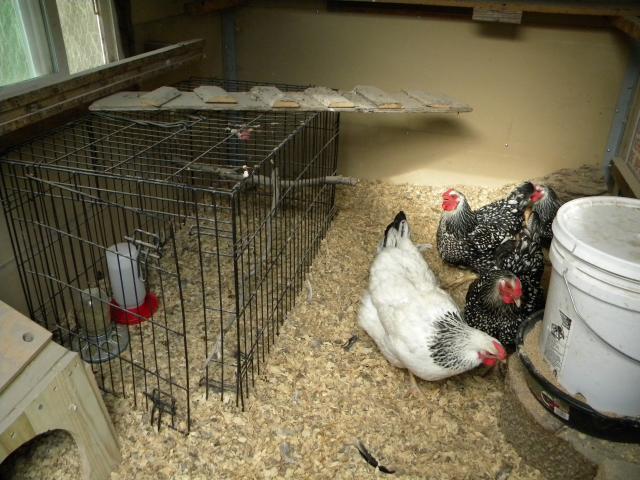 Our Mr.Roo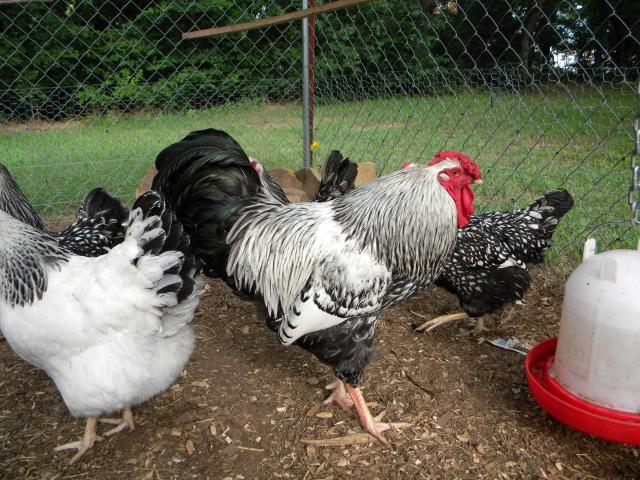 New to the flock (the white hen hatched the 4 out of 6 on her own!)