A Small City Garden Coop For Bantams
​
I live in a city in New Zealand. I have a small garden, and a small flock of egg laying bantams.
This is my coop 'The Banty Shanty'.
The girls are safely locked in when I am at work, and have the run of the garden when I am home.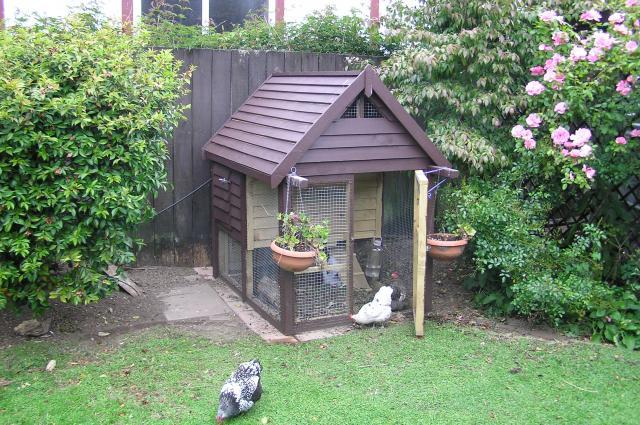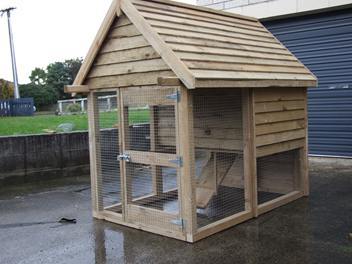 Inside the Coop
These are my girls.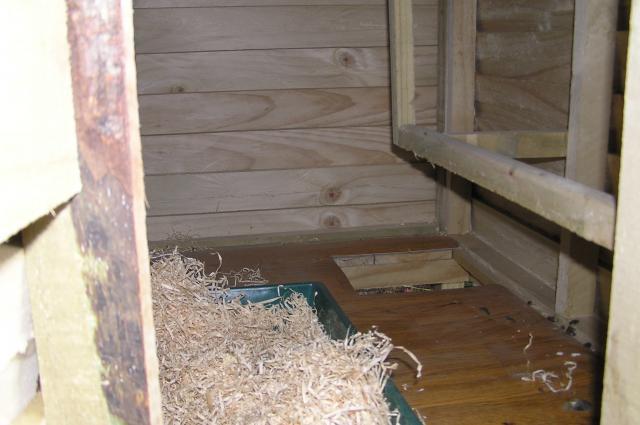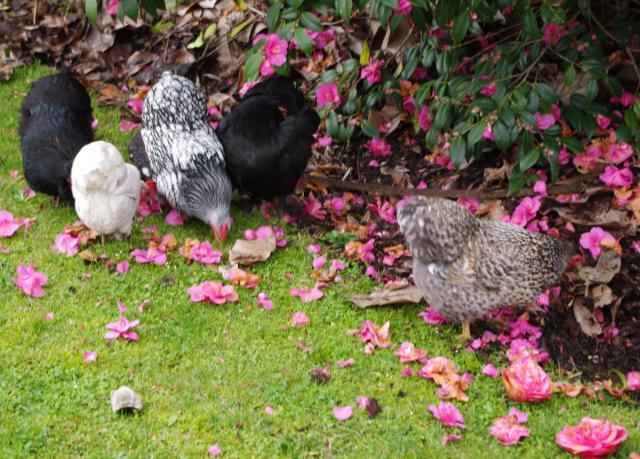 My colourful eggs