Welcome
We got our ladies May13 2009
Hi this is one of my daughters checking out one of the chicks.
Kaitlyn @ first didnt like the idea of chickens
These are my laidies
A month later:::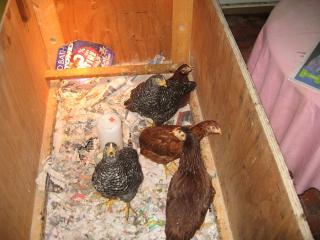 3Plymouth rocks & 3 RI Reds
This is me Scotty. I'm new to this. This forume is awsome.
This is the old lean tube that im planing on making into a coop.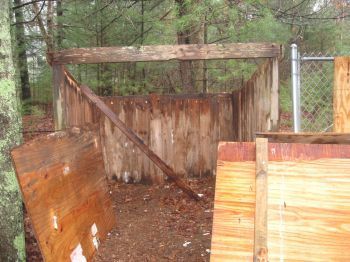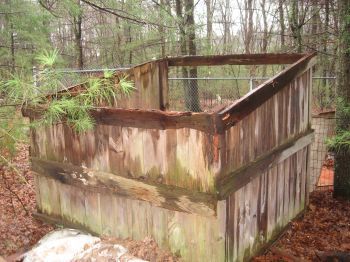 Now here it is Almost done.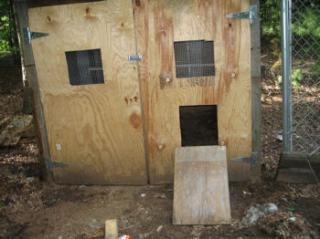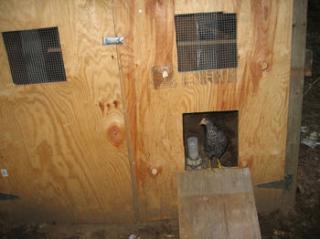 This is a wooded area but I'm am taking down some trees and thinking of a second coop LOL
This is our first egg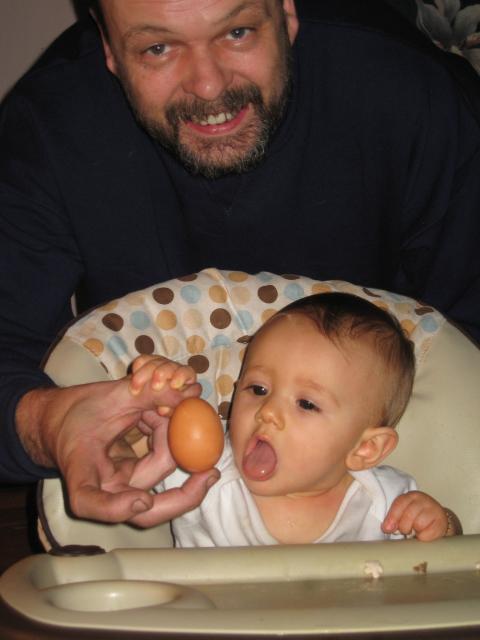 Here is a walk to the coop in the winter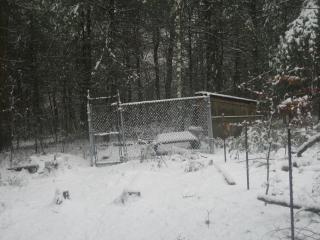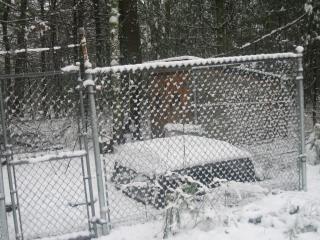 The coop is a good 500 feet from the house.

These guys & gals help out with the preditors
so far no problem. Everyone so far has said the dogs will eat the chickens. So far they seem to keep there distance. Except for the one hiding behind the bush LOL.
The link below is a rip off. I tried it and didn't like it. They never refunded my money back. The info you get from BYC is all you need

To build a nice coop.