Roop(Randys Coop)
This is my first and only design plan for my coop, I'm to impatient to draw more so i went to work which was around noon while it was pooring rain. I am 14 years old and i built this entire coop by my self. My dad has quite a collection of tools so im at an advantage but anyone could make this coop with a drill, circular saw/ hand saw, screws, drill bits and tool shed items like a measuring tape, knife ect. Im also a beekeeper.


I set up a tent to hide from the rain while cutting.
​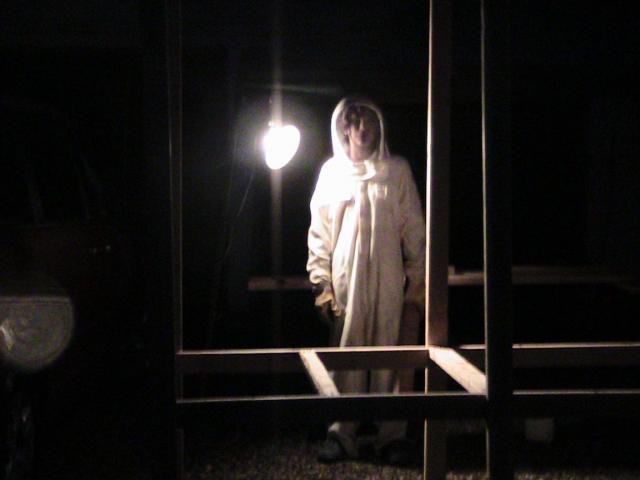 The bugs were so bad i got on me bee suit, which worked excelent.
​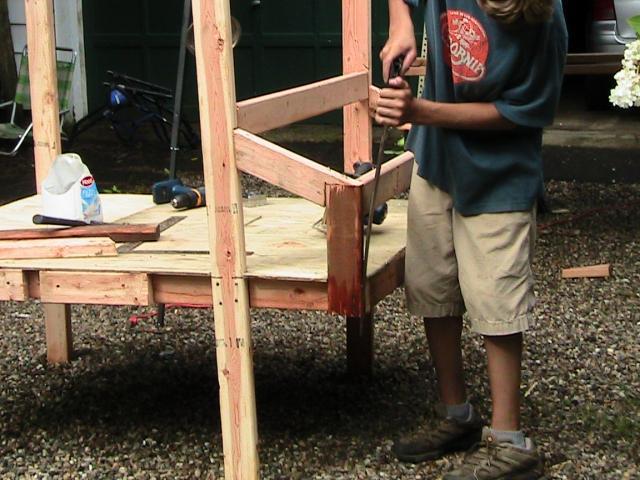 This is nest box angle, and the floor is in.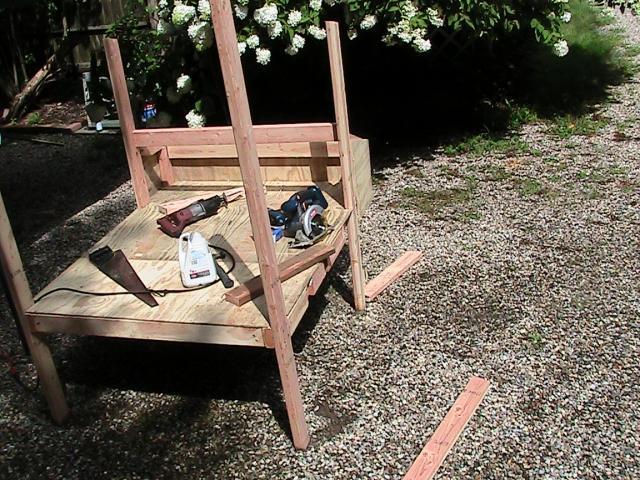 This pic was from the roof of my moms car. You should have heard her when she came out.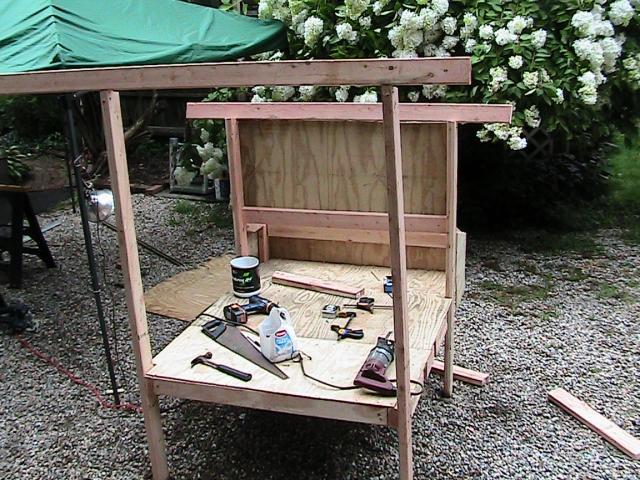 The roof is going up on the second day!!
This is the latest pic and i went to my first day of school after this pic with tar on my legs...ugggggghhhhh.
​