We got 5 chicks 2 GLW and 3 NHR on Good Friday Mar. 5 2010
Hazel,Irene,Ginger,Rosealeen, and Vronica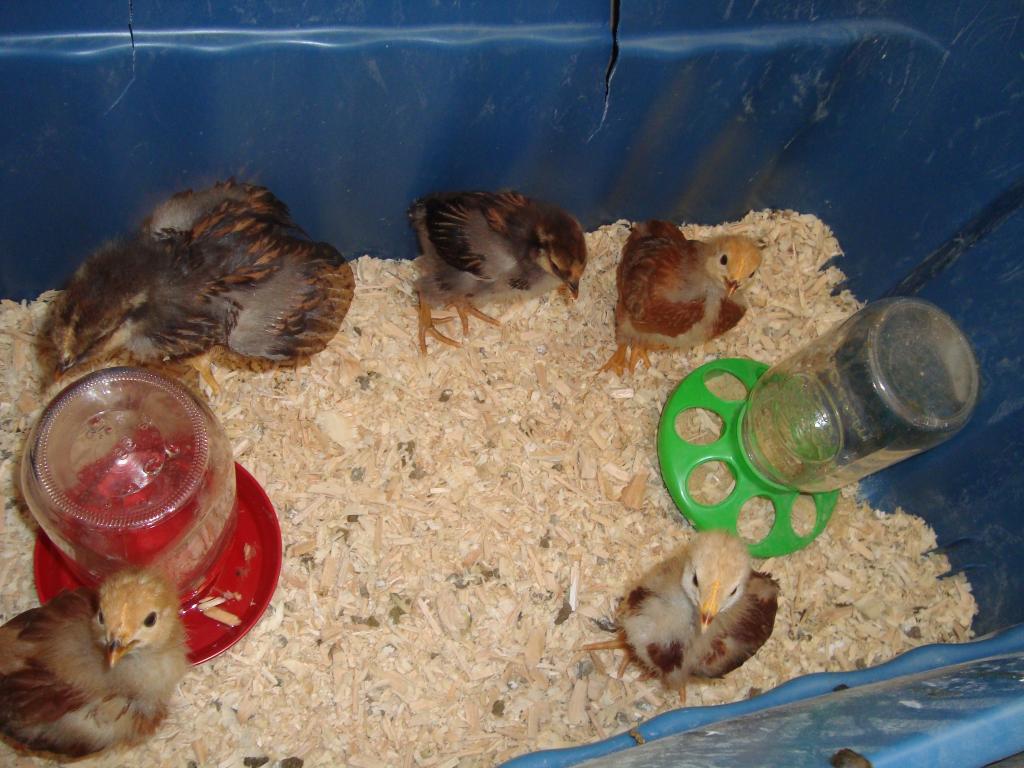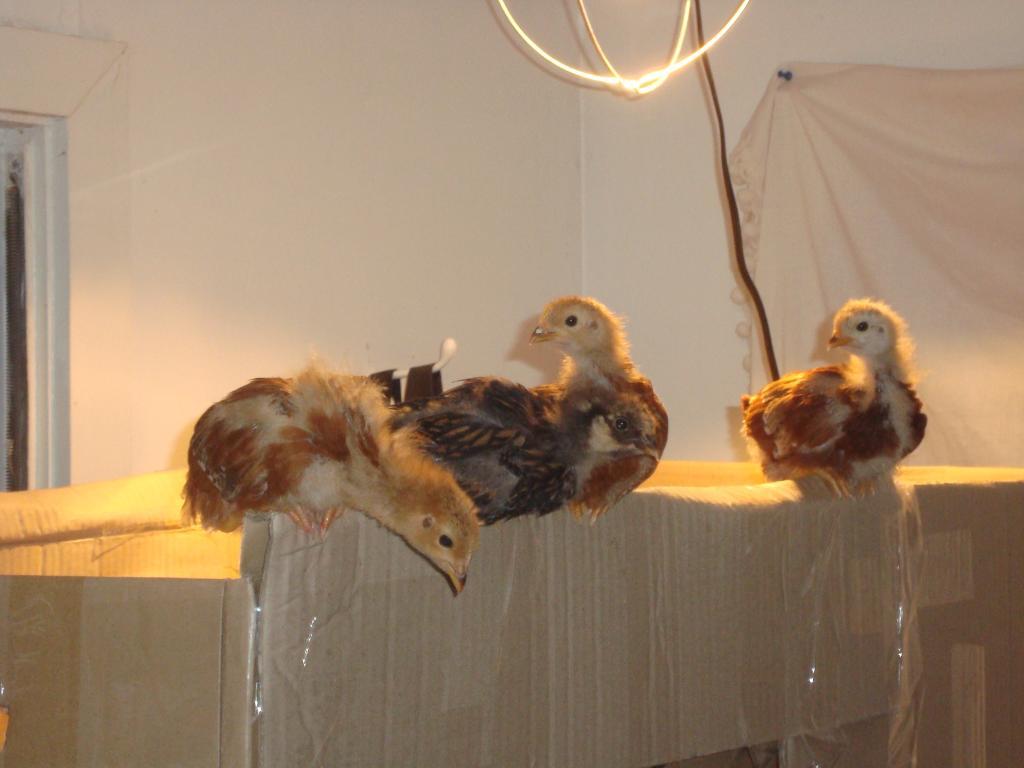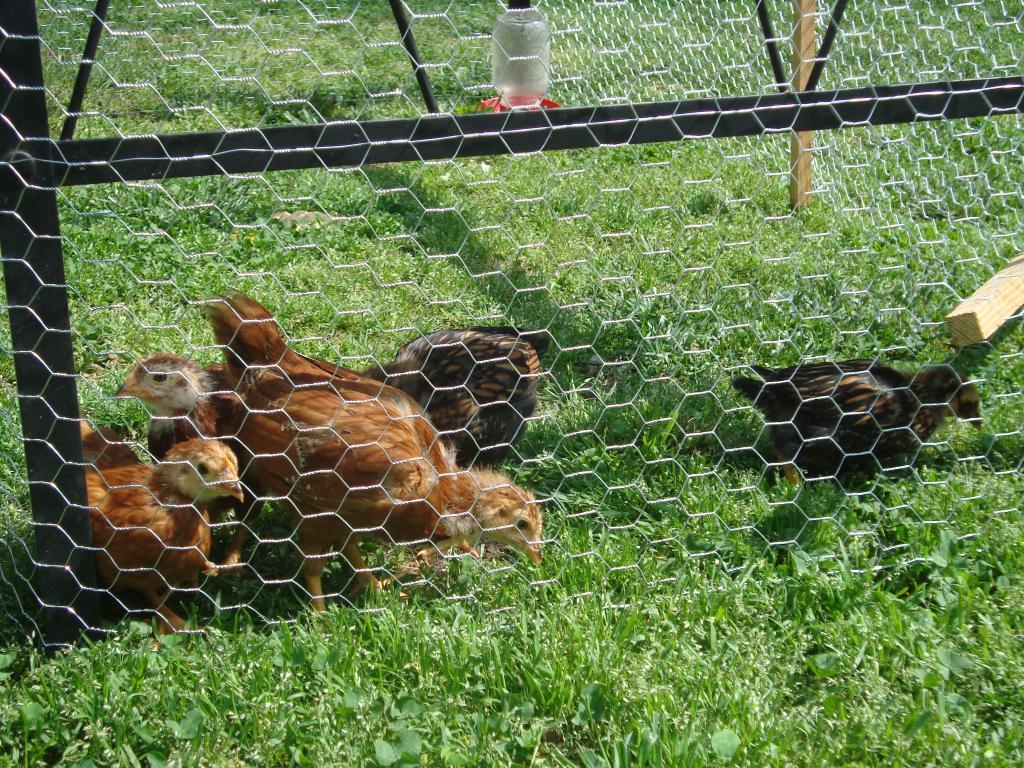 The Girls moved outside!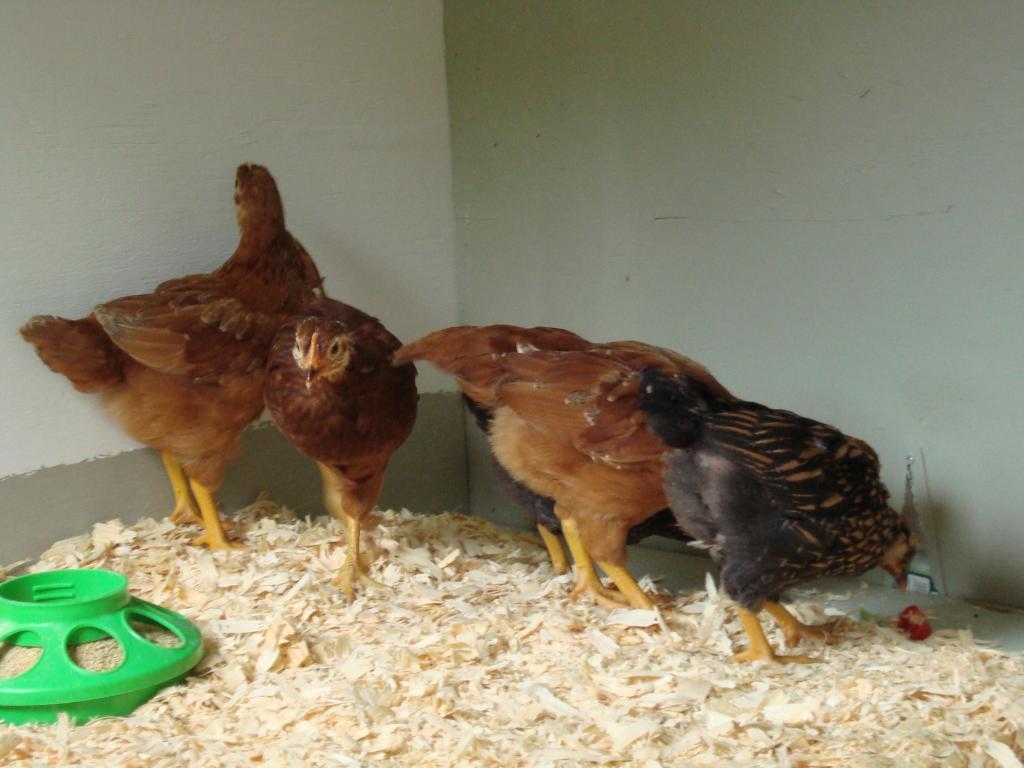 Girls Are getting Big Can't Wait for some Eggs!!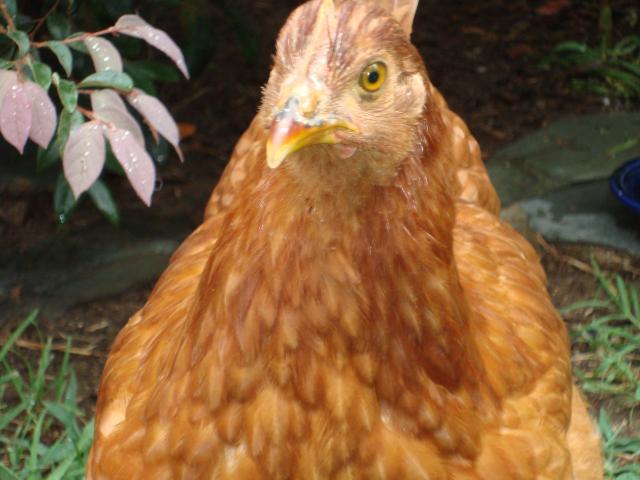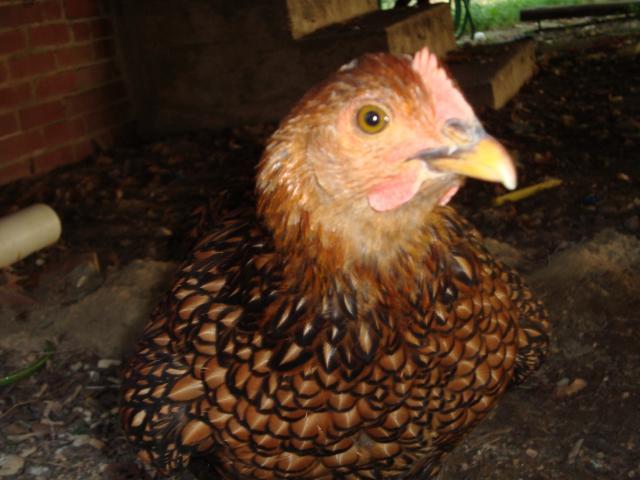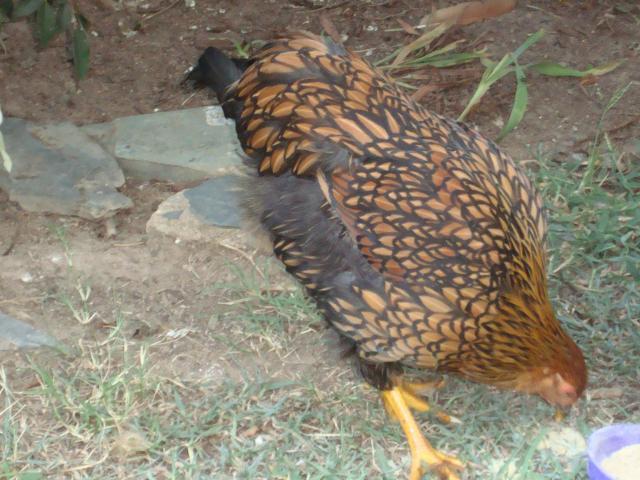 ON June 9 we got six more 4 EES, 1 BA, and 1 BJG.
Joon,Ruth,Whitie,Ebony,Ester,and Charlotte
Whitie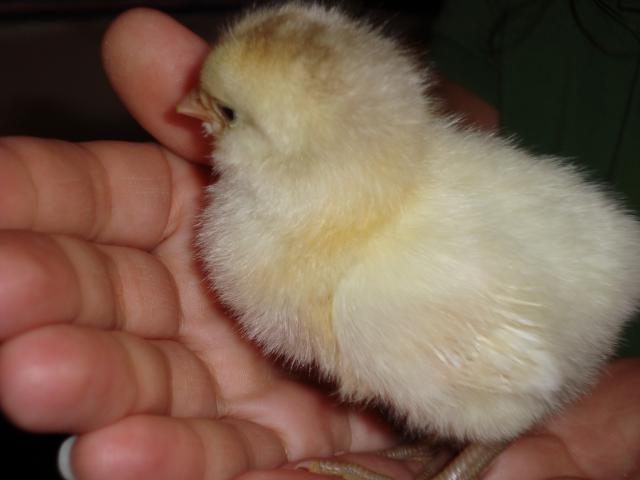 Ester


First Eggs
The two on the left!
The Day we got our first Eggs
Chicks are getting Big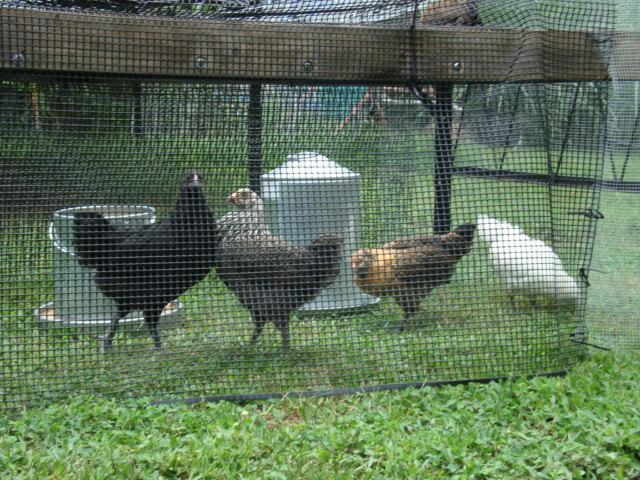 How many are there?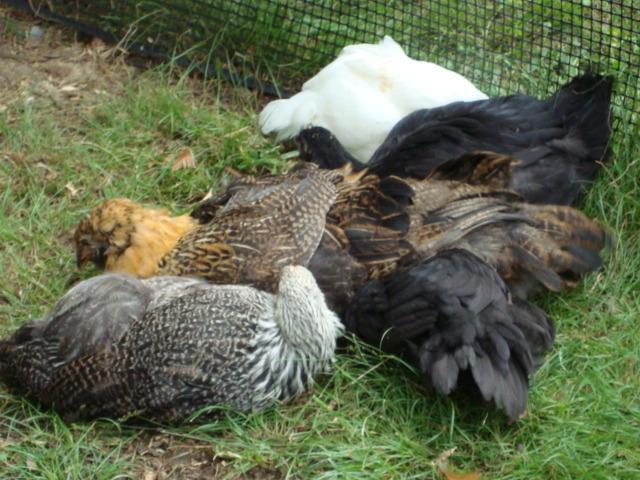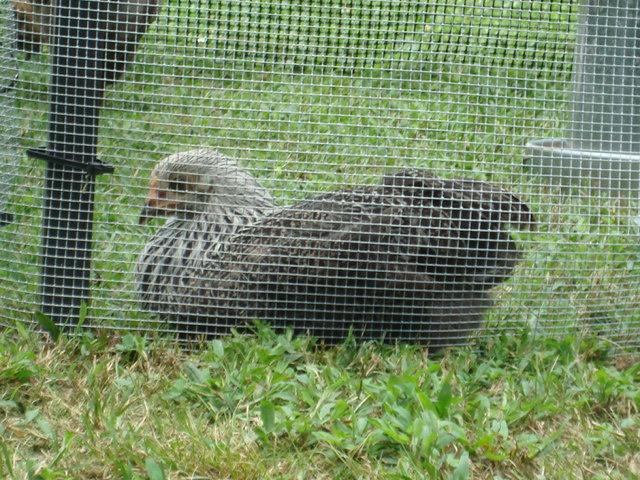 Sep. 17 We went to a pet store
JUST LOOKING
and came back with a blue silkie. [Who can resist them?]
Peeper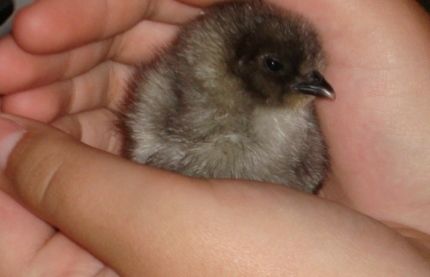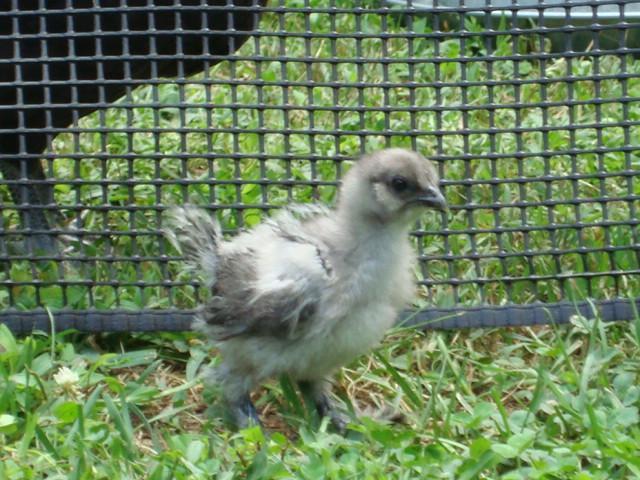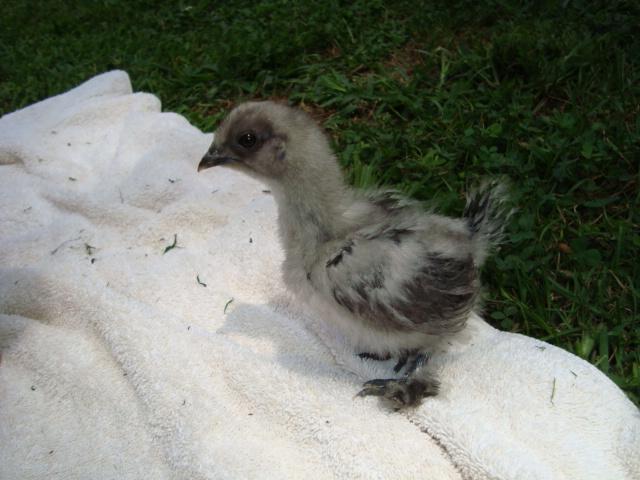 Peeper
has become
Rudy the rooster!
2011

Mar. 21
We got one partridge rock chick duchess