Growing up in the 60's, we had ducks, chickens and geese.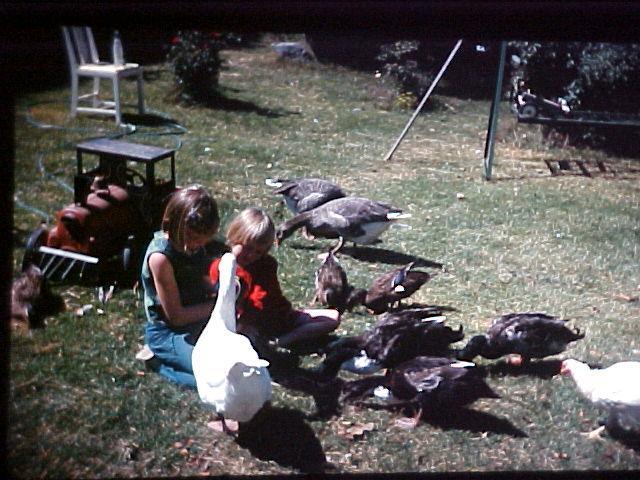 This is what the eggs look like that I now collect.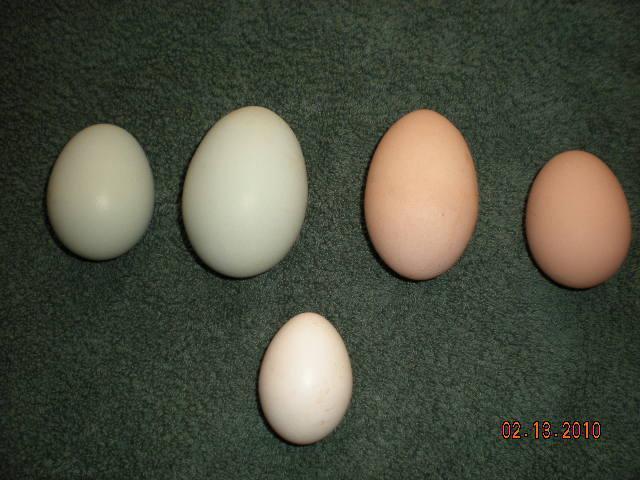 This is some of the chickens that I have.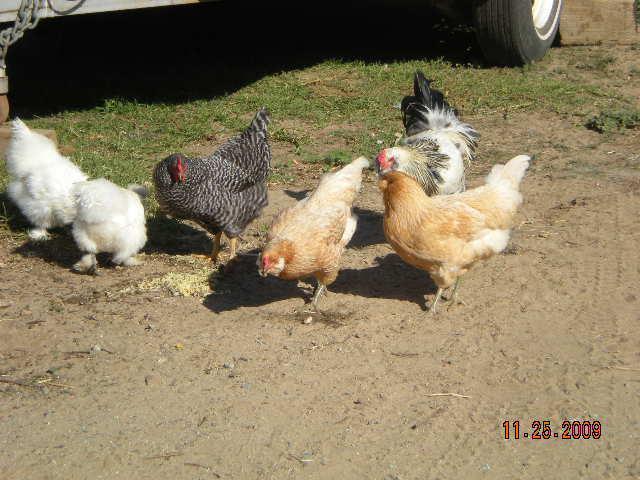 Tree Chick likes to jump up on my pony to go to bed in the rafters in the stall.
I also have some bunnies!
Here's that baby bunny grown up some.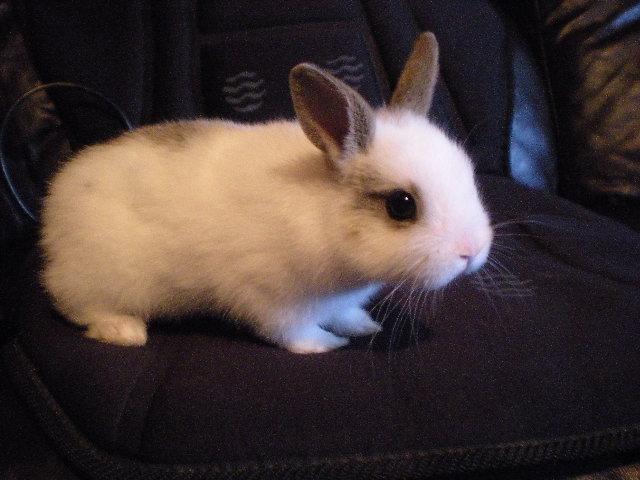 Dee and Bok Bok 3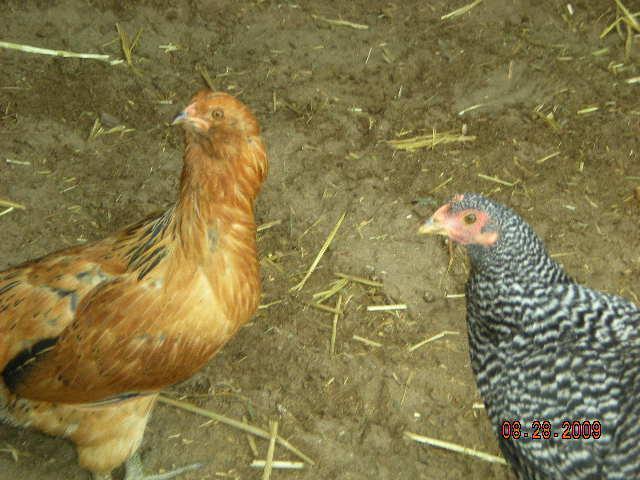 Little Big Man