Thanks to everyone at backyard chickens for your advice and help.
Special thanks to
this person
for their coop pictures. As you can see, we used a lot of their ideas.
Here are some of the pictures for our 4 chicken small coop: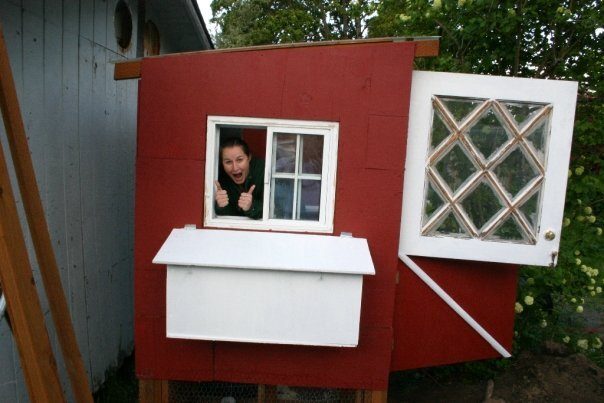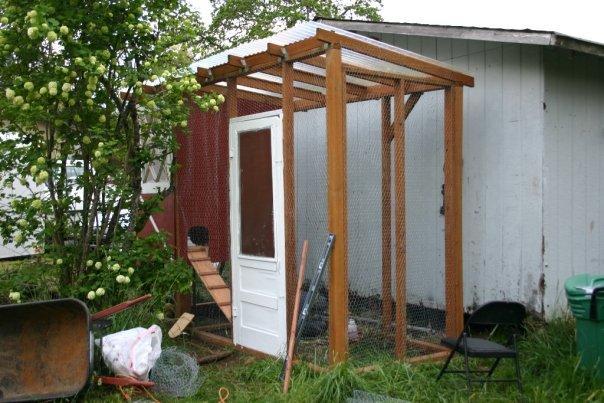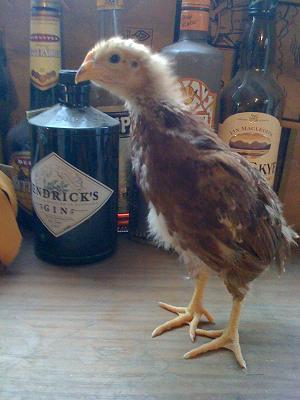 Let me know if anyone has any questions or wants more pictures.
Thanks,
Janice E Nyland
Senior Software Developer
Software -
Lunar Logic
Call Recording -
Live Solutions Inc.