Welcome to Jason and Kelly's coop page​
Here are some pitures of our first coop that we started with three Goldenlaced Wyandottes.
Coop has a chain link fence as part of the run in the back. One side of the coop has a clean out door for easy cleaning.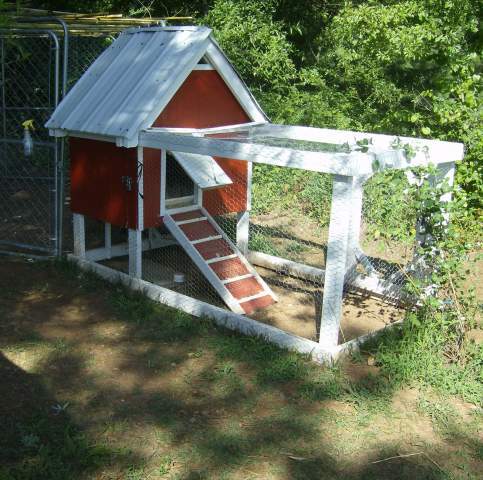 The nest box door.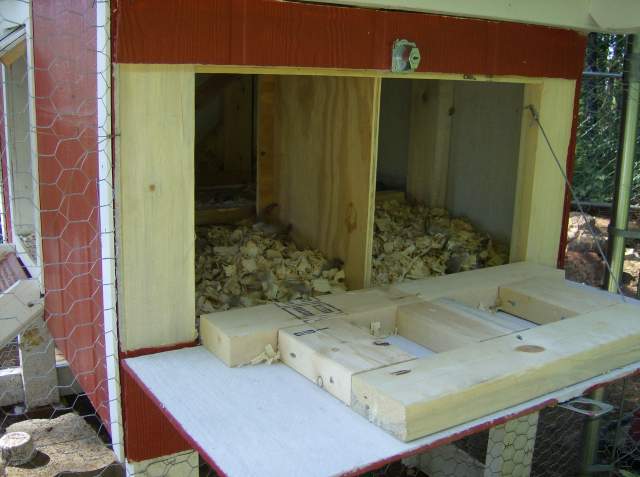 Here is a picture of our newest coop for our new additions.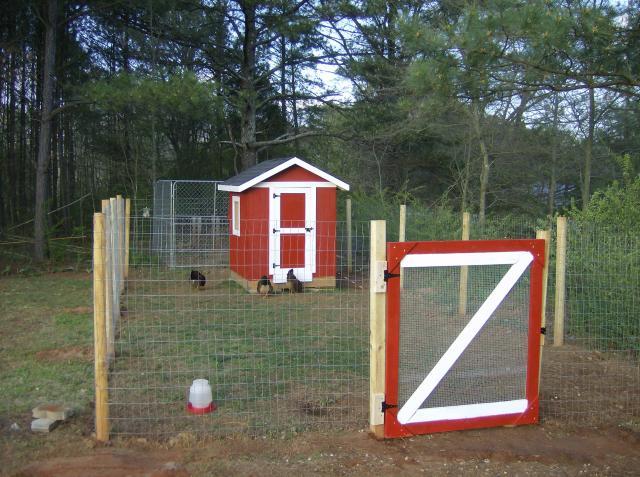 ​