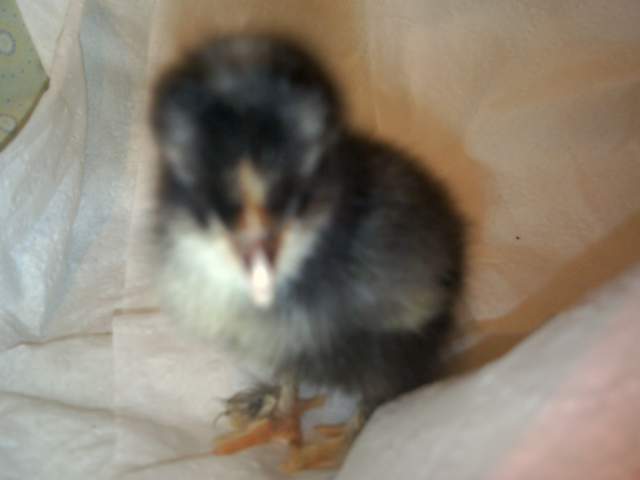 My name is Jay Rhoden, I live near Jacksonville, Florida. I recently went to sunshinesilkies farm and got four silkie chicks. Two are Lavender Splash, and two are BEAUTIFUL Whites. I love silkies. I only have the five silkies, and want many more!! I am really wanting to show, but I have to wait three more months. I am so happy with my new chicks and they are THE sweetest things. THANKS sunshinesilkies
Here are pictures of my chicks. Enjoy!!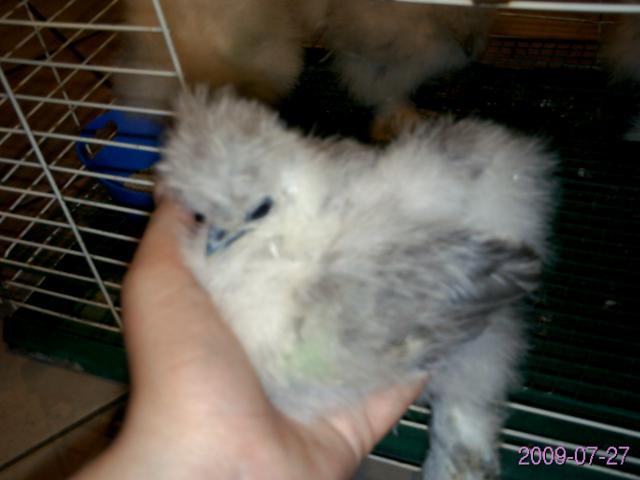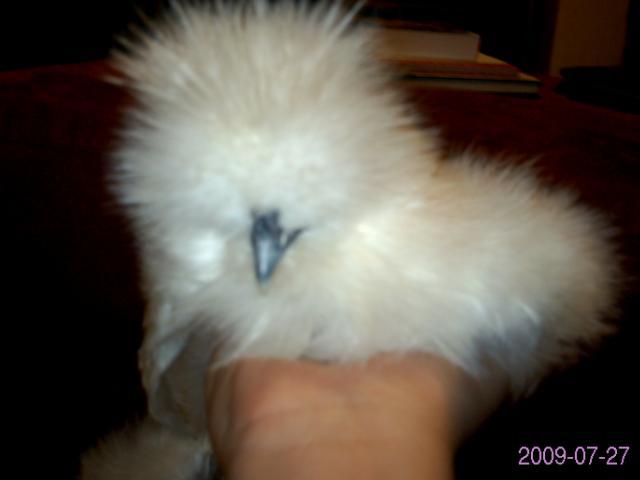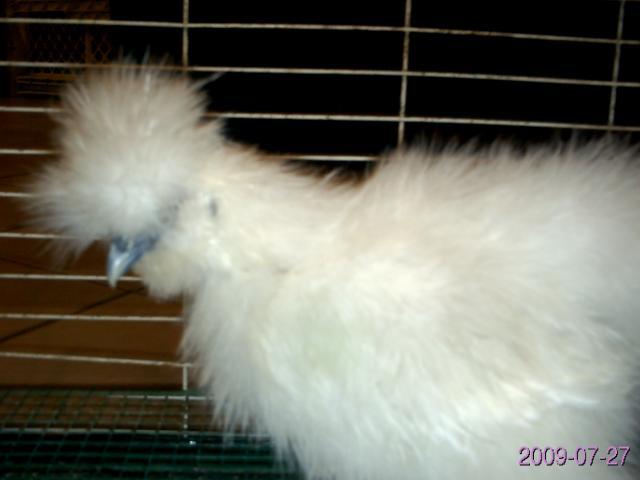 This is chica. She is a cochin frizzle chick. She has grown a bit and grown in her fe
[FONT=terminal,monaco]
I will have Silkie hatching eggs for sale will be $3.00 per egg, $15.00 for half-dozen, or $20.00 for a dozen. All eggs will be available in November.
​
Thanks for looking at my page,
jay1995
​



​
[/FONT]