JayhoPeter's Backyard Chicken Page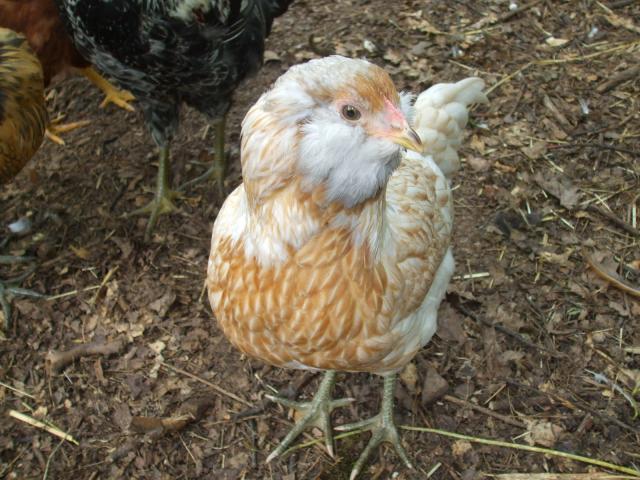 We are located in Wakefield, Michigan. My flock consists of 16 hens and 4 roosters.​
I've just setup a chick cam on my now 5 day old chicks.
Baby Chick Cam
​

If you want to see a live feed click on the "Java" link. Java may already be installed on your machine otherwise you will have install the java plug in. You can also use "Active X" once you click on it you will have to install the plugin(will appear at the top of the window in a yellow bar).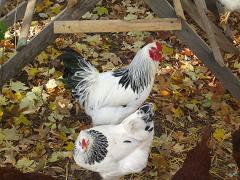 ​