Steven-From the Canyons of Nevada
Currently rasing market hogs and layer chickens!
(as well as a cow and horse that have overstayed their welcome lol)
​
I currently have 9 Adult hens, and 7 Pullets (5 EE's, 2 Australorps)
Me any my neighbor (BYC User SAYM) run a small Egg Company.
I have never hatched chickens (yet), I buy them from the feed/supply store.
My original flock: (June 2009)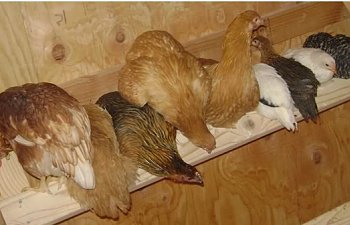 ↑↑ Left-right: Cin. Queen, Buff Orp, Welsummer, 2 Buff Orps, White Leghorn, Brown Leghorn, White Leghorn, Barred Rock. ↑↑
2011

FFA

Market Hogs (1 Male, 1 Female)
Spring 2011 Chicks (5 EE's, 2 Australorps)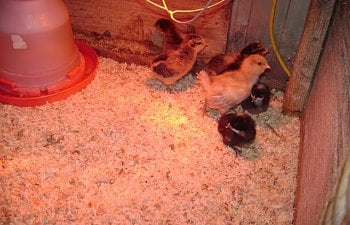 The Henny Penny Trio (all Buff Orps, All named Henny Penny)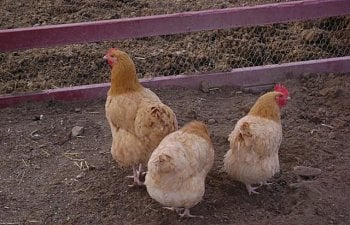 Winger, my White Leghorn: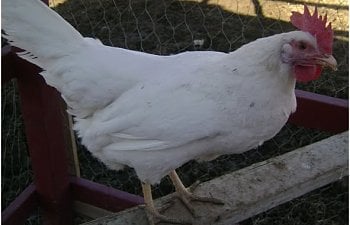 My Constantly Broody Buff Orpington, Henny Penny the 3rd
Buff Orp (Henny Penny the 1st), Barred Rock (Jebediah) & White Leghorn:
My Welsummer, Fred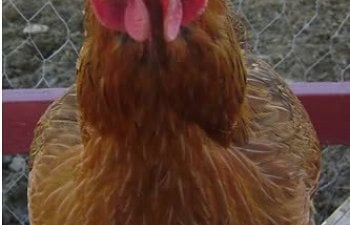 More Animals on the Hat Creek Ranch
Red, my 7 Year old Cow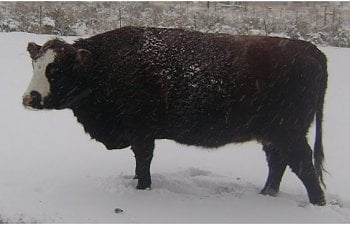 My 22? Year Old horse, Blue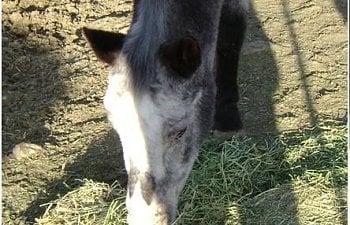 Jabber, who we unfortunately had to put to sleep in Feb. 2011.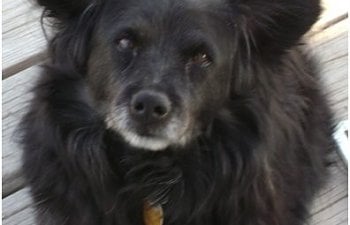 ADULTS: 1 White Leghorn, 1 Welsummer, 3 Buff Orpingtons, 1 Barred Rock (all 2 Years old) || 2 Rhode Island Red's, 1 Black Star (all 1 Yeay old)
PULLETS: 5 Easter Eggers, 2 Australorps
Last updated 4/17/11. © 2011 Jeeper1540 Productions