Welcome to my BYC Web Page!!!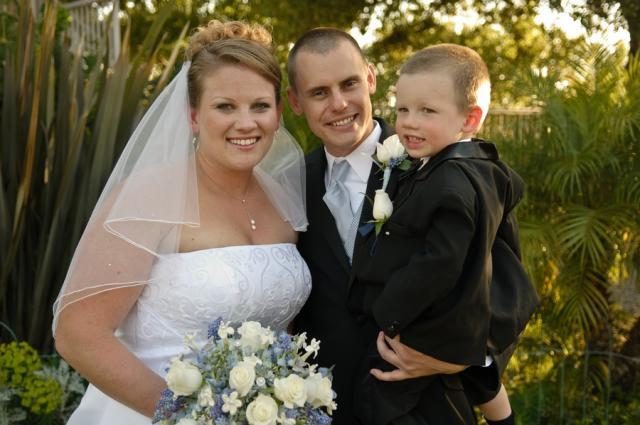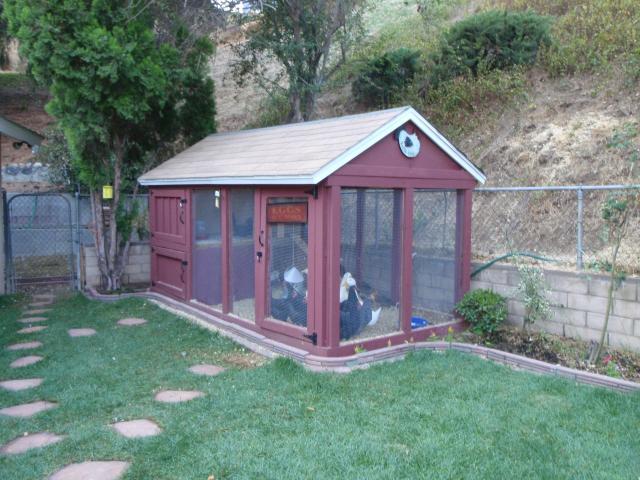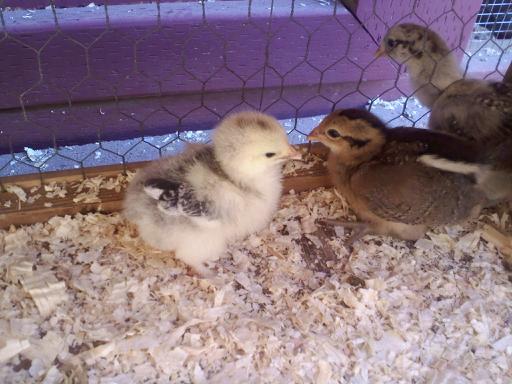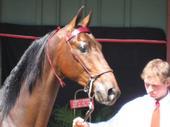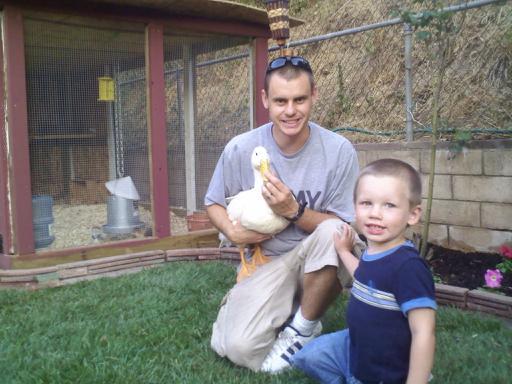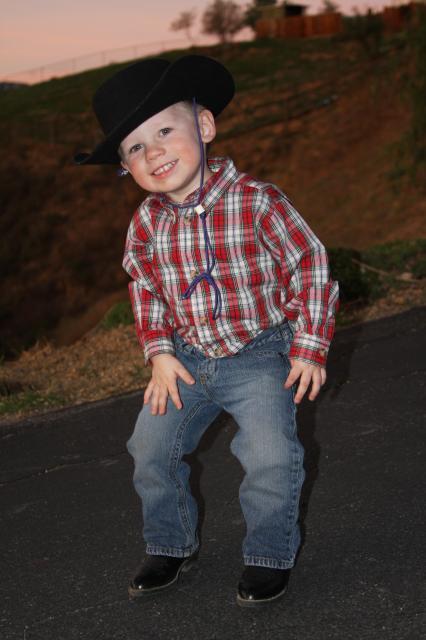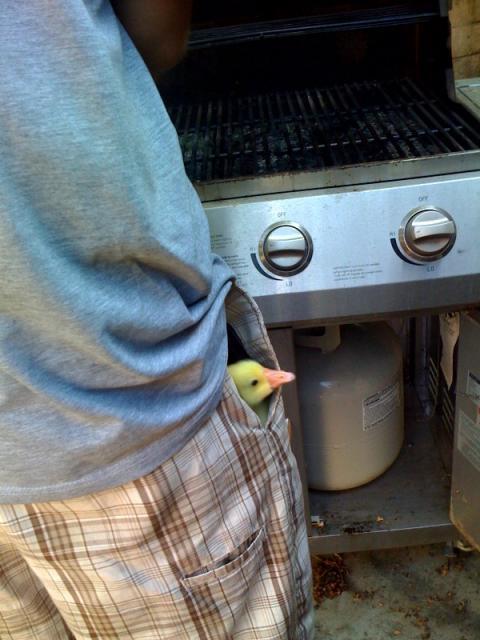 Hi there! My name is Jessica, and I live in Shadow Hills, CA.
I am married to a wonderful man named Richie. He proudly serves our country in the U.S. Army Reserves, and he's an Operation Iraqi Freedom Veteran.
I am the lucky mother of a very smart, very active, very funny little boy named Kade. He definitely keeps me on my toes!
As a child, I had chickens, and in June 2009 I decided I wanted to get some for my family. I wanted to teach Kade responsibility, I wanted to be a little more self sufficient and have our own eggs, and I was looking for an all around family hobby. After discussing chicken keeping with my husband, I decided to go get some chicks. Without too much though into what I really wanted, I got three "impulse buy" chicks, two Barred Rocks, and one Rhode Island Red. After I realized that I REALLY wanted Australorps again, I ordered 25 from McMurray Hatchery, and split the order amung family and friends. But... somehow, in man-talk, "CHICKEN" means "DUCK" ... and voilla... we have four ducks, two Pekins, and two Muscovy's. Oh yeah, and in man-talk "DUCK" means "GOOSE" so we have one of those too, an Embden.
We are very happy with our new chickens, ducks, and goose. In fact, I didn't think I could ever be so addicted to anything... but then, I found BYC!!! Boy, there's an addiction!
​