This our list of animals....
(We have downsized alot since last updated)




2 Ameraucanas (1 hen, 1 Rooster)

2 Rosecomb bantam Game hens

1 Barnyard mixed breed special

12 Coturnix Quail (10 females, 2 males)
Some pics of the family (of animals)....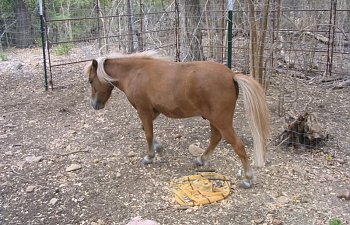 When we are not feeding animals, we work in construction, vinyl graphics, and own a racing team. Here is my husbands truck....