Hello all I don't know exactly what to put on this page, so I guess I'll describe myself and what made me decide to raise chickens. I am a Band Director in a small town in central Georgia. I have been a band director now for 14 yrs and a coach (tennis, soccer, and golf) for 10yrs. I have a true fondness for the country life and sports.
I live in the middle of a 13 acre hay field with my wife of 10 years (Maria)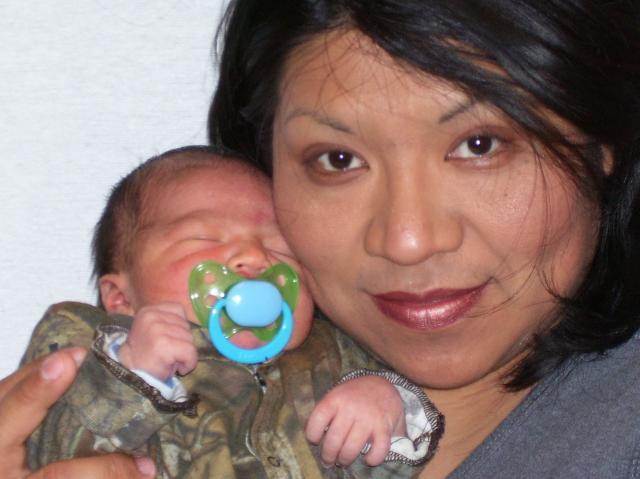 and my two sons (Jon eric 9 and Riley aka "peanut" 3).

I wanted to raise my sons as I was raised; with high morals,quality values, and strong work ethic.


Since my oldest is completely obsessed about soccer and 4 wheelers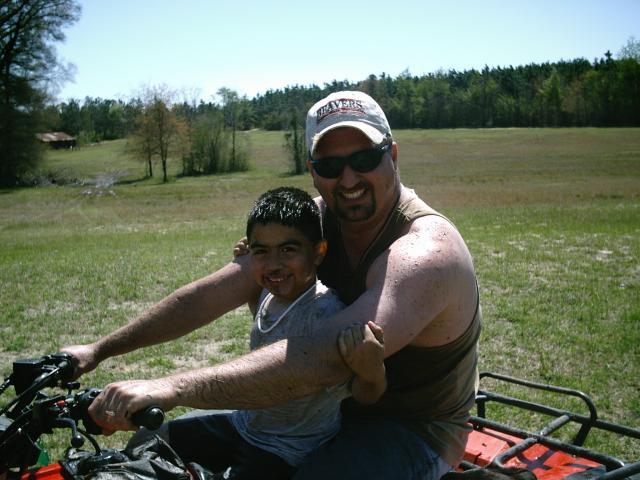 I wondered about my little peanut. What would he like to do? Well I found out when my dad got chickens. He (my dad) and my nieces took good care of them... for a while. I enjoyed the fresh eggs and eventually started to take care of them. One day i took peanut (Riley) with me to get the eggs.He fell in love with the chickens!
He likes to watch them interact and loves to collect eggs (and eat them too!).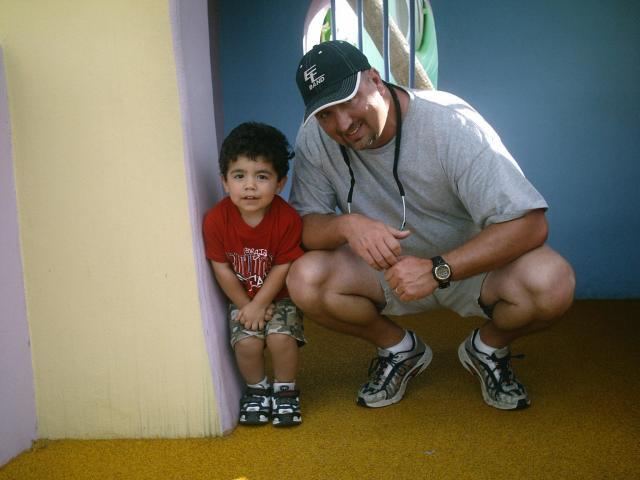 Now that we have something in common, I am going to get some chickens of my own. It will be our thing, just like soccer is mine and Jon Eric's thing.