[FONT=comic sans ms,sand]
Welcome To
"J&A Farms"
[/FONT]
Where Poultry Meets Paradise
Just a little saying my wife and I joke about. We are from a small area
in Cajun country, right outside of Ville Platte, Louisiana. We currently own about
1000 chickens. We have assorted bantams like Japanese, Silkies, Cochins,
Dutch, Polish, Sultans, D'Uccles, Cornish, & Ameraucanas. I am just starting
to get into the standard breeds. I currently have Speckled Sussex, Silver
Laced Wyandottes, and will soon have Delawares. Sounds like fun....and work!


Here are pictures of just a few of the chickens we own.........




A very small Black Japanese Bantam, named Te' Tiny, my wife wanted me to see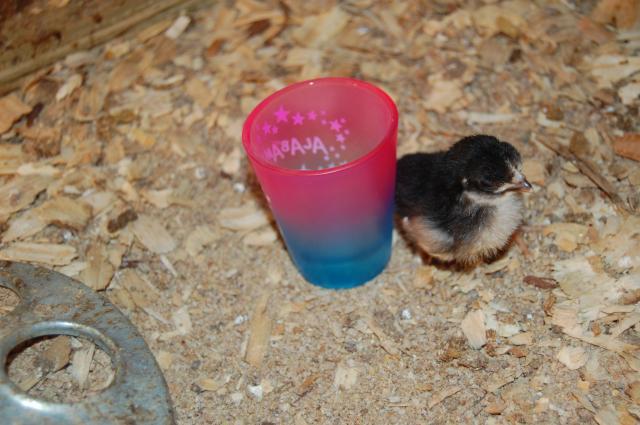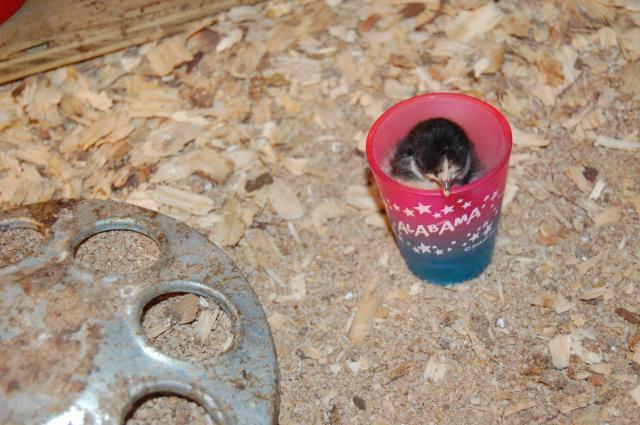 A Black Tailed Buff Japanese Bantam Rooster and a Blue Quail Old English Bantam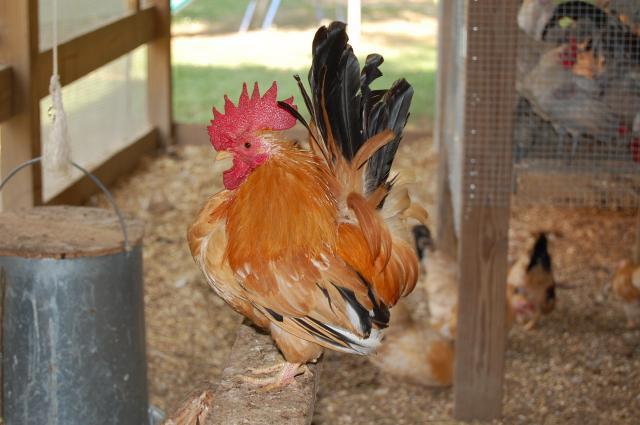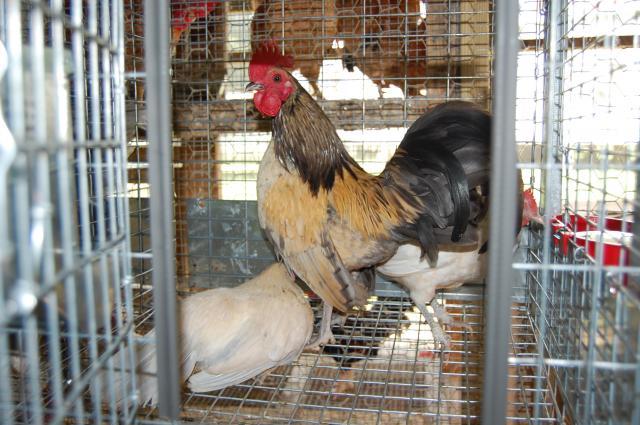 Porcelain Dutch Bantams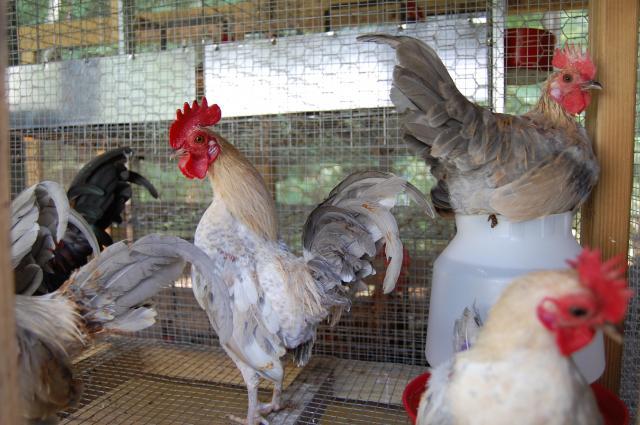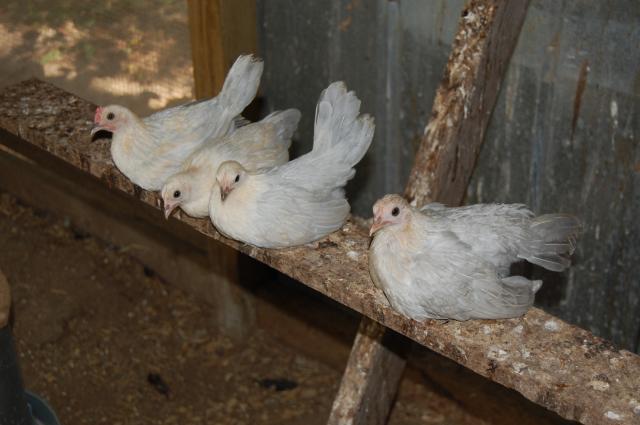 Silkies and Baby Guineas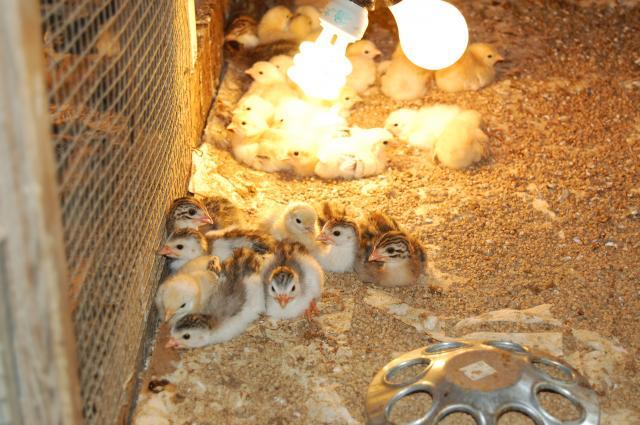 Screened in chicken house (screen keeps out the Lousiana Swamp Mosquitos)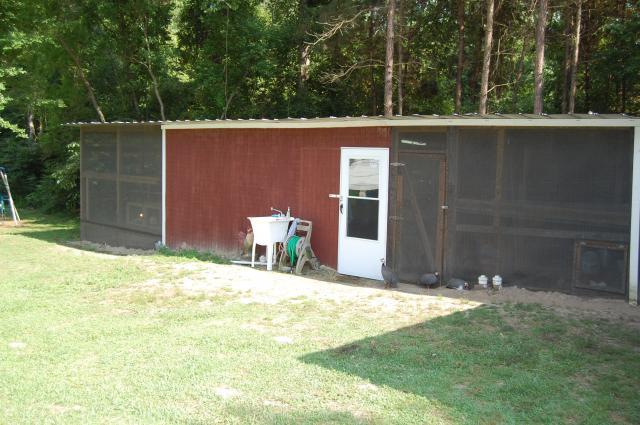 With more pics to come.....